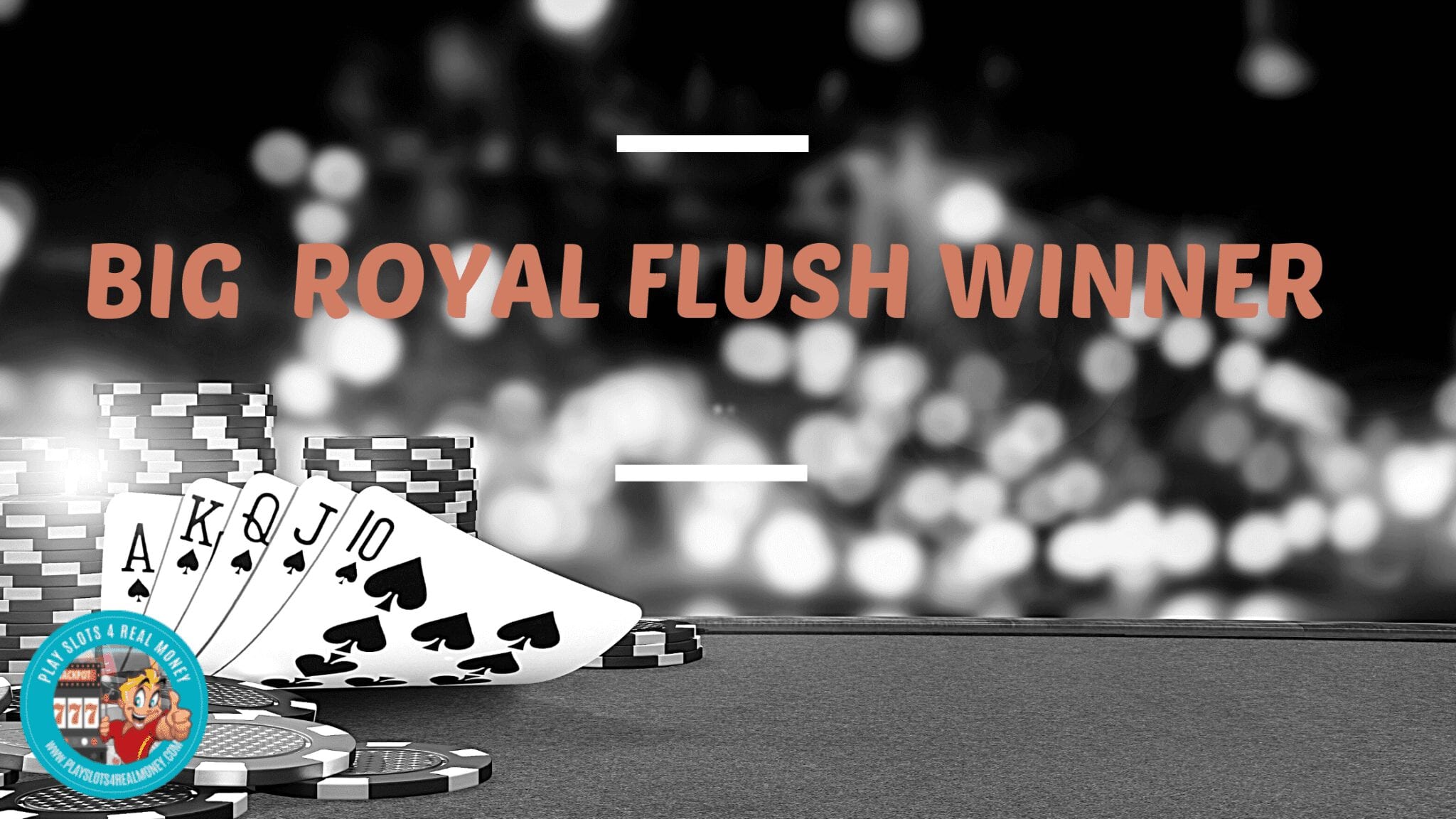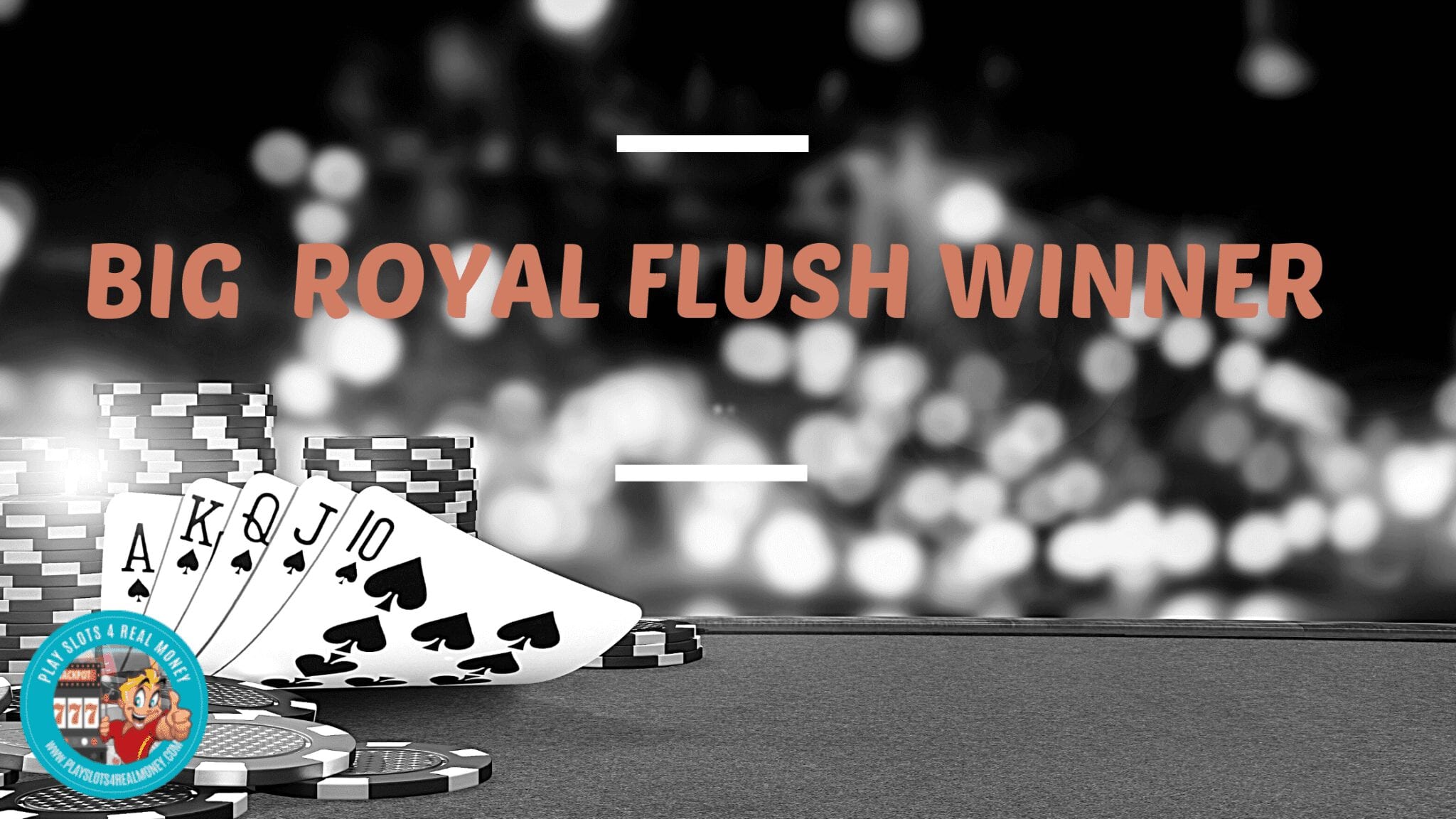 Spades was the winning suit in a recent video poker six-figure jackpot. The lucky player was also a high roller playing $125 a hand on a Double Double Bonus machine. Located in the Las Vegas Valley, the big hit took place at Green Valley Ranch Casino.
Green Valley Ranch is no stranger to to life-changing jackpots on slots and other digital games. The month of August ended with a bang when a Triple Double Bonus poker machine paid out $175,752. That lucky player was only betting $25 a hand.
Lucky Player Scores A $100,000 Royal Flush Jackpot Playing Video Poker At The Green Valley Ranch
In early September, a Las Vegas local walked away with $150,103 with a jackpot hit at Green Valley. She was playing Aristocrat's Banging Drums slot machine.
This casino has gained a reputation for big jackpot wins over the years. The casino floor offers a good mix of low-stake and high-limit slot machines and video poker machines. It also offers regular table games as a full-service gambling operation.
Related: ( Blackjack Switch Guide)
The machines are also known for offering the most competitive pay tables among the Nevada casino industry.
This is part of the reason it is such a popular attraction for locals looking for a gambling edge. Green Valley Ranch is also classified as a casino resort with a host of amenities.
Located in Henderson, Green Valley Ranch looks like an oasis in the middle of the desert. The outside grounds are indicative of a refined resort experience. There are luxurious hotel accommodations from well-appointed rooms to lavish suites.
The entire motif is inspired by European aesthetics. This delivers an incomparable experience for anyone looking for a totally different Las Vegas feel. The famed Strip and downtown area are still a short distance away. However, many of this casino's visitors are perfectly content staying onsite.
If you are looking to take in all the sights, this destination is centrally located. The Las Vegas Strip is less than 10 miles away. The Hoover Dam is 25 miles away. Red Rock Canyon is 27 miles away and Wet'n Wild Las Vegas is a 15 mile drive.
Shopping and golf options are nearby as well. The retail shops at The District are within walking distance. Las Vegas Town Square is just eight miles away.
When it comes to a variety of dining options, Green Valley does not disappoint. Hank's Fine Steaks & Martinis tops the list. Other venues include Grand Café, Borracha and Battaglia. They round out the international flare.
Other more casual additions include:
Tides Seafood & Sushi
Pizza Rock
Turf Grill
There is a spa and salon for pampering. The pool area is expansive with outdoor dining options as well. The fitness center is a popular amenity as is Kid's Quest. This is perfect for families visiting the area.
Traveling to the Las Vegas area is all about the experience. Green Valley Ranch has positioned itself as a stand-alone attraction. If you are one of the players lucky enough to hit it big, this would just add to the experience.
49061