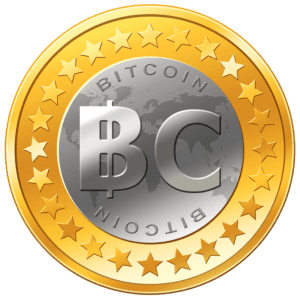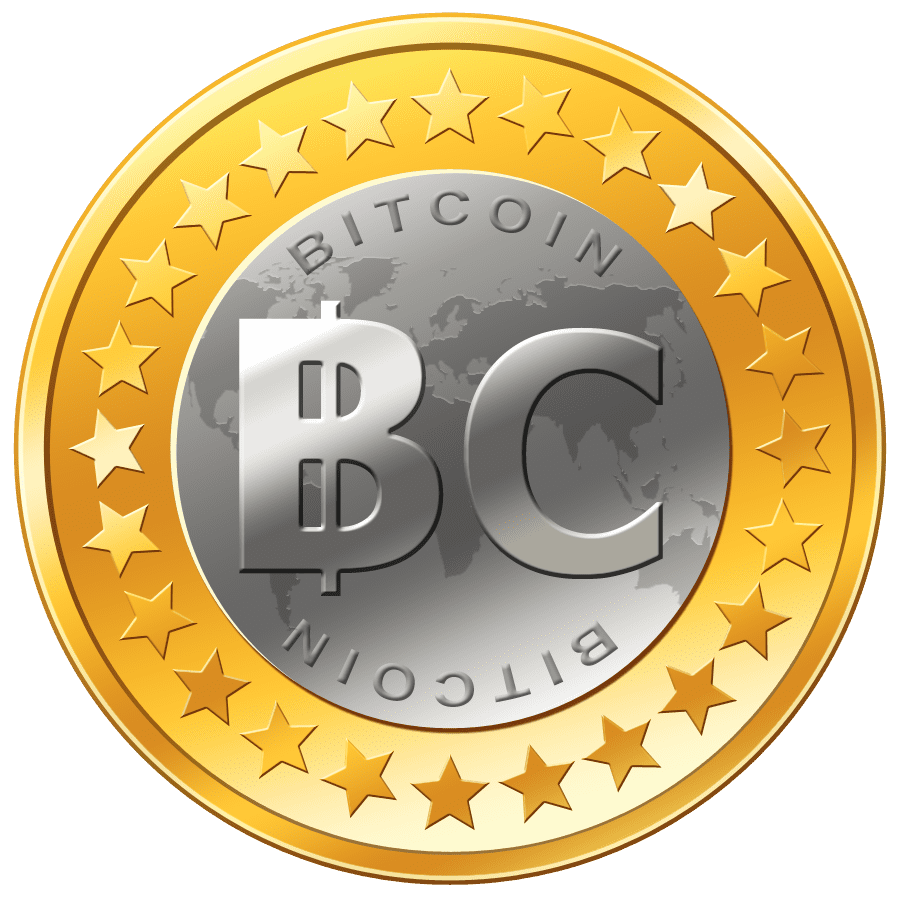 Contrary to everyone's expectation, the shocking US Presidential elections outcome caused a 4% rise in the value of bitcoin digital currency this week. After opening at roughly $709, this digital currency almost hit $740, putting it within the reach of the highest Bitcoin price which has so far been recorded in 2016.
Highest Bitcoin Prices With Donald Trump?
However, although this increase was significant, it was not consistent with the earlier predictions. Jacob Eliosoff who is a crypto-currency fund manager, for instance, pointed out that he anticipated bitcoin prices to increase by more than $31($740-$709) as a result of the uncertainty created by the election. Many experts had expected an effect similar to Brexit. They thought bitcoin would rise by as much as $100 on a Trump victory.
In the case of Brexit, bitcoin prices skyrocketed tremendously. As a result, it increases beyond $650 in a day after voting. Furthermore, it became apparent that the referendum was going to be successful. This was after falling to $550 on the previous day due to contrary outcome predictions.
Bitcoin And Brexit
All in all, the weekly trading came to an end with bitcoin winding up on a significant high i.e at $713.67. This was 3.8% higher than its opening price, but since the markets are not so predictable as always, traders may have diverted the proceeds to other more predictable options.
Some Digital Crypto-currencies Surge while Others Plunge
Monero is a private and completely untraceable cryptocurrency that rivals Bitcoin fiercely. This privacy-oriented digital medium of exchange, for example, increased from $4.99 to $6.13 over the election period- a more than 20% increase over a span of just 3 days.
This has caused some experts to believe that Monero is gaining more popularity among digital currency traders and that there is an emerging dynamic between the two rival digital currencies.
Monero Cryptocurrency Increases
While Monero enjoyed this exponential increase, Zcash which is another digital currency dropped close to 75%, wind up the week at $225.74 after opening at $900.
Ethereum Experience Some Slight Volatility
In other news, ether and ether classic experienced some slight volatility following the election outcome. Ether dropped slightly from $10.83 to $10.52, closing the trading week with a less than 3 percent loss. Ether classic, on the other hand, gained roughly by 6%. Ultimately, this increases from 0.082 BTC to 0.087 BTC. However, experts appear unable to explain the reasons for these variations.
All in all,the Trump outcome has affects digital currency trading. Furthermore, it affects other businesses in varying ways. Moreover, som loses whereas others win. However, no one is quite certain about how next week will look like but all investors can hope for gain and not losses.

Summary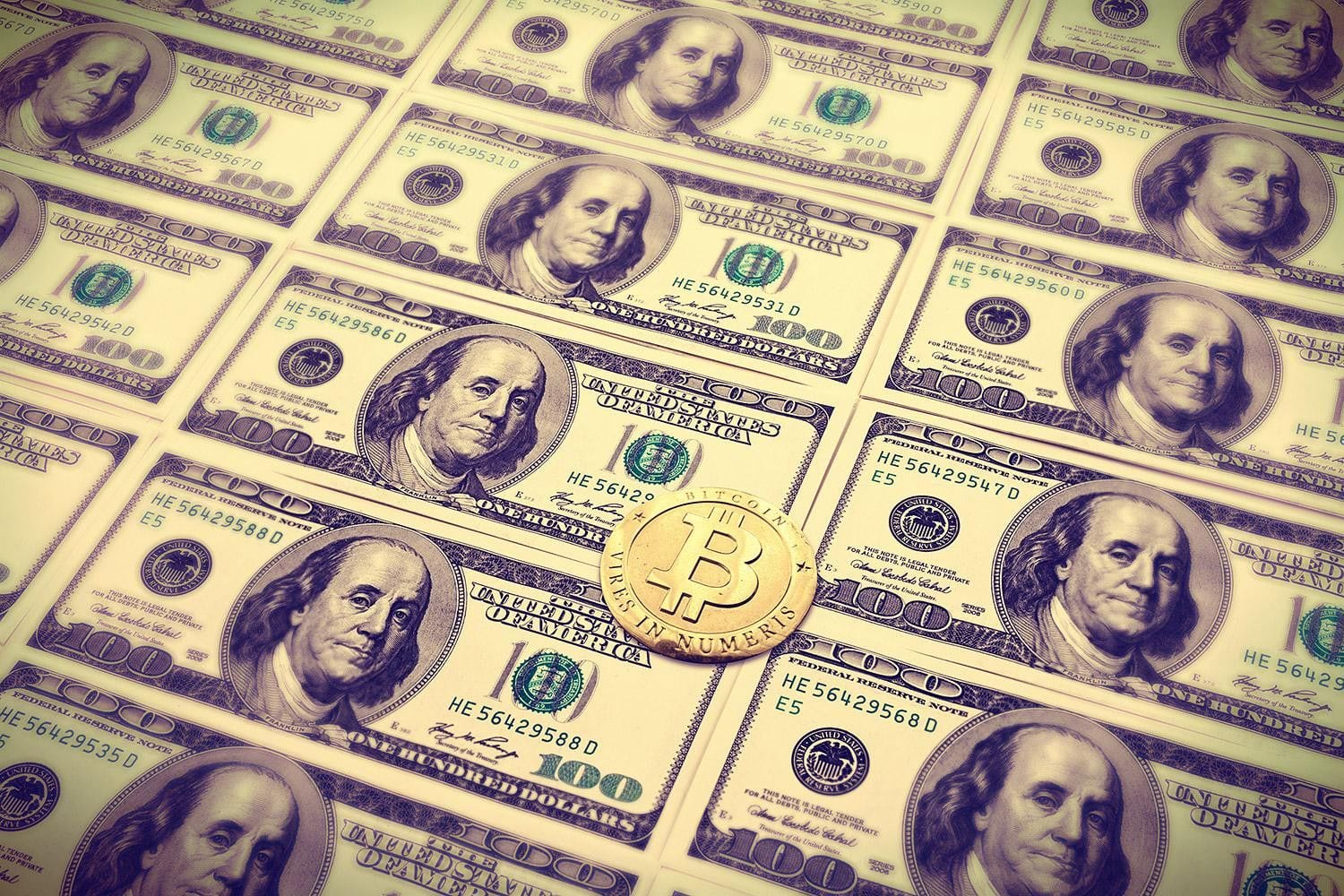 Article Name
The Trump Victory Affects Bitcoin Trading In Different Ways
Description
Bitcoin & Casino News. The shocking US Presidential elections outcome caused a 4% rise in the value of bitcoin digital currency this week.
Author
Publisher Name
Publisher Logo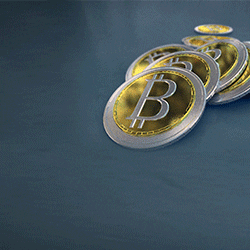 Tagged with: Bitcoin News & Gossip • Donald Trump