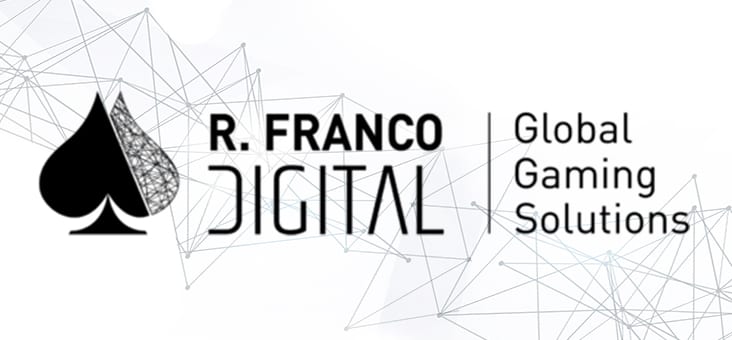 Strategic partnerships in the gaming industry can be the driving force behind most game developers looking to expand their market. Gateways into new countries are oftentimes expedited through the help of another gaming-related company operating in that local.
A recent example of these strategic partnerships can be found on as the company website for Betsoft Gaming. Expanding into Columbia, the global gaming giant has partnered with gaming platform provider R. Franco Digital. Indeed, you can find BetSoft's headquarters in Valletta, Malta. Also, Betsoft views this agreement as a vital piece of the expansion. More specifically, this puts the puzzle together for the Latin American gaming market.
Most importantly, people view this agreement as a strategic content partnership for distribution in Columbia. R. Franco Digital's role is facilitating the distribution of Betsoft games to available online casino customers in the rapidly-growing market. The biggest operator in the country is Betplay Columbia. A big part of Betsoft's overall gaming portfolio in this expansion will be the best of the Slots3 Series as well as established player favorites in other global markets.
How Will BetSoft And R. Franco Work Together?
First of all, Gaming Labs conducts a certification process. As a result, they determine, whether the companies can enter the Columbian market. This company was able to confirm that Betsoft's titles can be used by locally licensed operators under the watchful eye of Columbian regulators.
Indeed, you can find R. Franco Digital corporate headquarters in Madrid, Spain. Furthermore, The company starts in 2014. Moreover, it quickly becomes one of the pioneers of the platform approach to iGaming. In five short years, its omnichannel IRIS platform powers various operations in Spain and now Columbia. However, the company packages outstanding content. Also, it offers other casino support programs into one unified digital gaming solution.
BetSoft Leads The International IGaming Industry
First of all, Annamaria Anastasi is Betsoft's Marketing Director. Recently, she says "At Betsoft, we pride ourselves on providing the best quality slots games and experiences to players around the world. Furthermore, it thrills us to be able to enter the Columbian market with such a bang. By partnering with R. Franco Digital, who believe in populating their platform with the best content in the international iGaming industry has to offer. Moreover, players of Columbia's highest-profile online casino. Shortly, they can experience Betsoft's trademark blend of storytelling gameplay. Additionally, you can enjoy audio-visual excellence very soon."
Along with meeting the immediate needs of the Columbian market, the groundwork has also been set for the introduction and distribution on new Betsoft content. This is designed to work in conjunction with the IRIS platform where ever it is in place with operators.
Betsoft's games will resonate with a wide audience of players in Columbia
Recently, Miguel Angel Lazaro from R. Franco makes a statement. Furthermore, he is the marketing director. He says
"Betsoft is one of the industry's leading providers of high-quality gaming experiences. Moreover, we are proud to be integrating their portfolio on innovative content into our platform. From audio-visual presentation to optimized interface design, high-fidelity 3D assets to inventive themes and gameplay, we are confident that Betsoft's games will resonate with a wide audience of players in Columbia today and in other markets in the future. We look forward to maintaining and building upon this partnership for years to come."
• Source: Betsoft Gaming Strides into Colombia Through Content Partnership with Platform Provider R. Franco From Betsoft.com On January 28, 2019.

Summary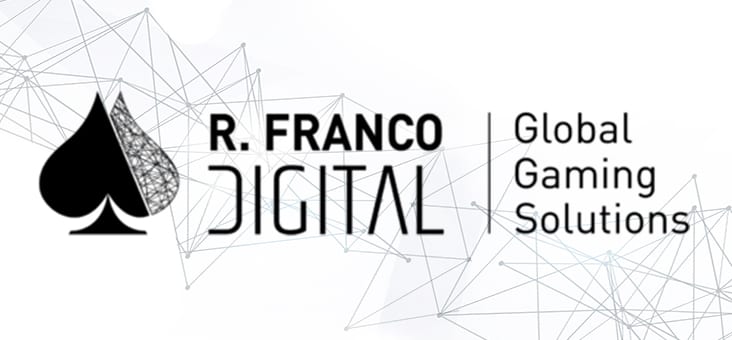 Article Name
Betsoft Gaming Partners with R. Franco Digital in Columbia
Description
Latest IGaming News With BetSoft & R. Franco Forming A Digital Partnership In Columbia Latin America.
Author
Publisher Name
Publisher Logo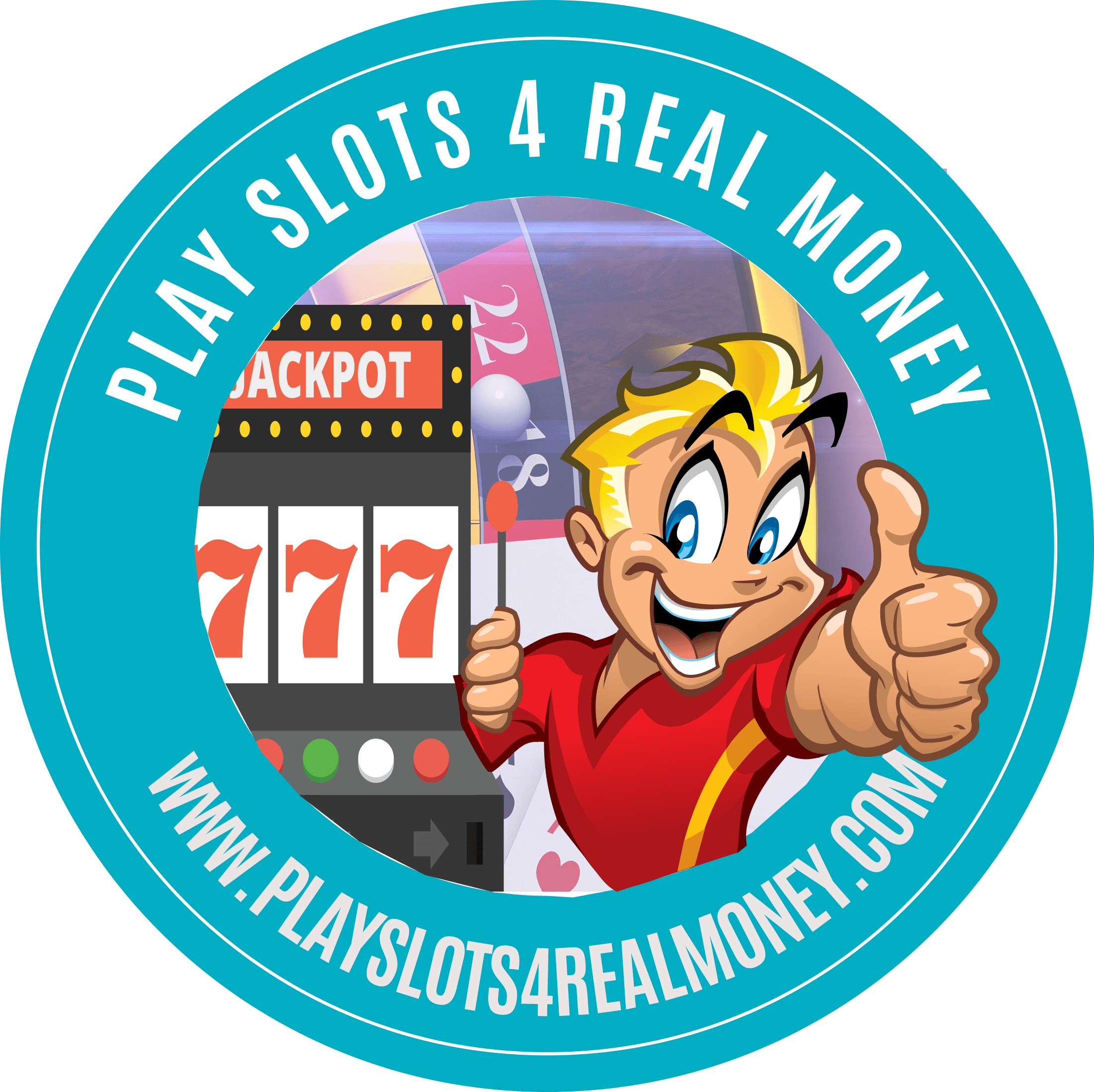 Tagged with: BetSoft • entertainment • News