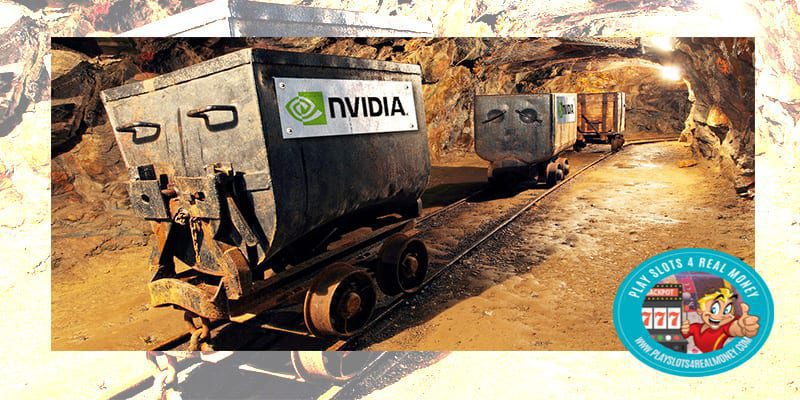 The "crypto hangover" that plagued more than a few industries in 2018 finally appears to be subsiding. The rebound in the value of Bitcoin as the leading cryptocurrency has been a driving force. However, the impacts of the continued turnaround are far reaching.
Cyrpto Gaming Chip Maker Rises Over 6%
In a recent post on Market Watch, the graphic-chip specialist Nvidia Corp was profiled. After suffering its own crypto hangover that drove down stock prices, the company appears to be back on track. Early this month, it was approaching $100 billion in market capitalization. Trading as NVDA, its stock was also on the rise with a recent 6.6 percent gain.
A deep downturn in revenue from the company's gaming products in 2018 also led to deep declines in value. One of the driving forces was crypto miners turning away from Nvidia equipment in the second half of 2018. Suffering the same fate was its primary competitor Advanced Micro Devices. Trading as AMD, it's stock prices have also been on the rise in recent market swings.


Finances Have Normalized
Collette Kress is the Chief Financial Officer at Nvidia. She recently relayed the information that the company's finances have 'normalized' during the second quarter. Evercore ISI analysts responded with the following comment:
"Clearly the last three quarters have not been an enjoyable ride (to say the least). But we view (Thursday's) report as another indication of a clear signal of the company's growth capabilities."
Setting THe Stock Price Target High
A stock price target of $185 did receive an outperform rating from Evercore ISI. Yet, analysts continue to raise questions concerning Nvidia's data-center business. If this division can resume its previous strong growth, projections could run higher.
Overall expectations for third-quarter growth are solid for adjusted earnings. Lower revenue than original projections remains a possibility. Yet, recently posted gross margin results is driving company optimism.
Jefferies analysts are even more bullish in their business outlook. Their report stated:
"The company's outlook for its gross margin to expand by 310 bps suggests either conviction in the ramp of its new PC gaming GPU, Turing. Or, in a resumption of growth in its Datacenter business, or both. This investment firm is maintaining a buy rating with a stock price target of $210.
Nvidia had originally launched its new gaming devices with the new Turing architecture in 2018. This was amid its economic issues caused by the crypto-mining-influenced crash for most of that year.
The gaming industry, in general, remains positive for increased growth. Both back-to-school and the upcoming holiday season presents opportunities for strong fourth-quarter results. A third analysis firm, Piper Jaffray weighed in with the following comment:
"Stability has returned to the gaming segment. And with its full slate of RTX products shipping in the October quarter, we see the return of seasonal growth as we enter the second half of the year." This firm issued a stock price target of $200.
Data-center sales do remain a concern for Nvidia with lower results than projections. Several large customers for server chips were still not buying in bulk rates. Market expansion to new customers appears to be part of the plan.

Summary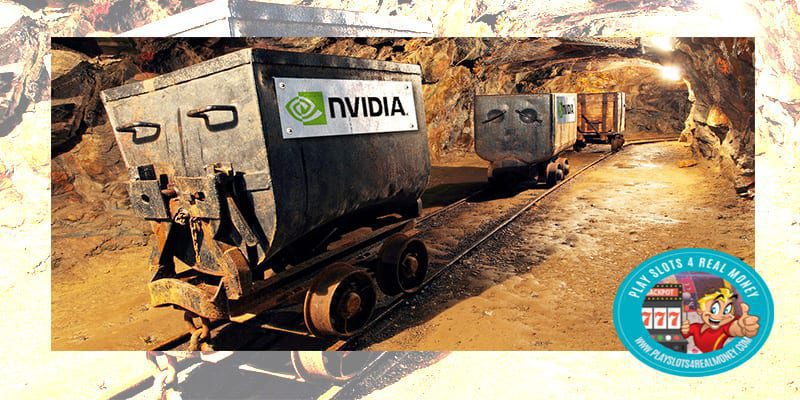 Article Name
Top Gaming Graphic Chip Provider on The Rebound
Description
See how this top gaming graphic chip provider rebounds from the crypto hangover and sets a new stock price target.
Author
Publisher Name
Publisher Logo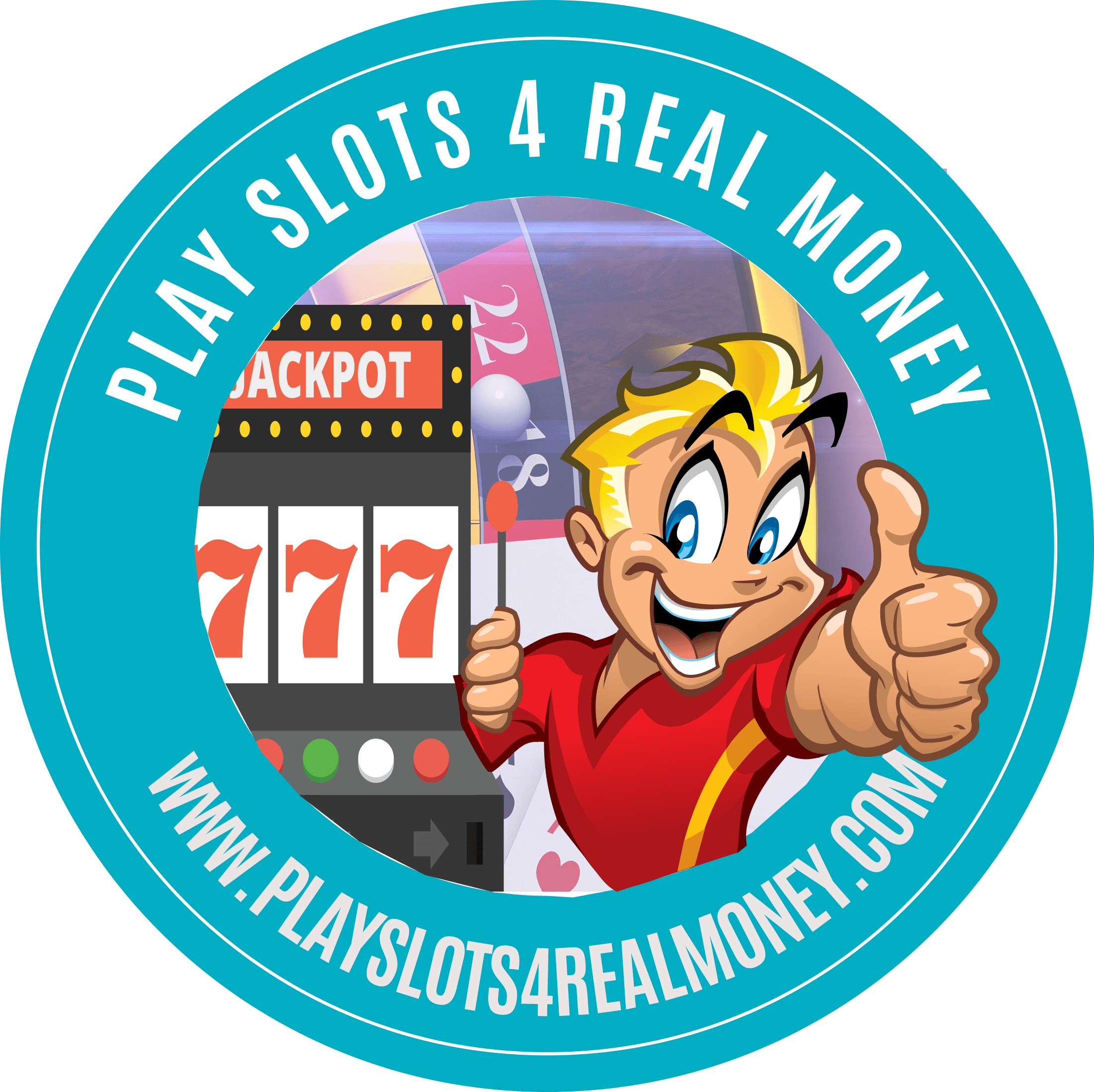 Tagged with: Bitcoin News & Gossip • Crypto Gaming