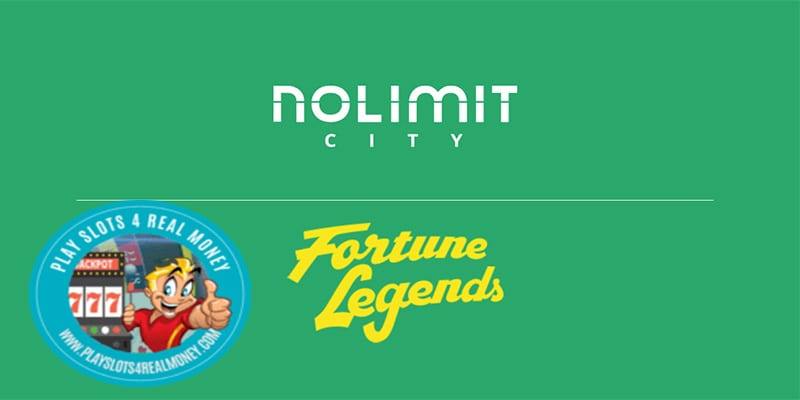 The top gaming development companies' main goal is portfolio expansion. The more exposure they can get the better the bottom line. Expansion opportunities exist around the world in real money gambling regulated markets. This is why new partnerships between game developers and casino operators are a common occurrence.
Nolimit City And Mobilt Limited Partner
The latest expansion for gamer Nolimit City involves a new partnership with Mobilt Limited. More specifically, with Mobilt's new online casino brand; Fortunes Legend. News of this new arrangement was recently posted on the company website.
Mobilt Limited has been busy making a name for itself as a casino operator. This new partnership with Nolimit City as a top video slot specialist is a win-win for both companies. This deal also coincides with Mobilt's flagship brand FourtuneLegends.com going live.
This real money online casino operator is a fairly new player in the game. However, partnering with Nolimit City could be a game changer. Backed by experienced online gambling experts, the launch of its new platform is set to take the industry by storm. Having access to No Limit's highly popular game portfolio is a major plus.
Gameplay Innoivations
One of the ways that Mobilt has already made a name for themselves is gameplay innovation. The company created a unique feature simply known as "The Vault" as an instant reward program. The Nolimit City offering will consist of high-end games such as:
Tombstone
Thor:Hammer Time
The latter of the three is Nolimit's City's latest release and it is already drawing rave reviews. Pixies and Pirates offers two new game mechanics; xWays and xNudge.
Nolimit City is based in Malta. The company has already earned high marks for a highly popular game portfolio. Refusing to rest on past accomplishments, there is an aggressive schedule in place for additional releases this year.
Malcolm Mizzi is the Commercial Director for Nolimit City. In the company release, he was quoted as saying:
"We are delighted to be partnering up with yet another young and ambitious brand name out there. The team behind Fortunes Legends clearly have high ambitions to succeed. And we want to be part of their journey. We share the same mantra and view this as the perfect match."
Adding to the conversation was Sebastian Rydhed as Head of Product for Mobilt Ltd. He stated:
"We are thrilled to join forces with Nolimit City, an up and coming supplier with a strong portfolio of innovative casino games backed by solid mechanics. Their games are fully integrated into 'The Vault'. This is our real time cashback concept which rewards players instantly on every spin."
Nolimit City is an India-based online casino platform and game developer. Corporately, the company is based in both Malta and Stockholm. This platform was developed from the ground up. It delivers a strong and powerful engine that can handle large volumes of play. It also offers social interaction for desktop, laptop and mobile applications. As an added benefit, the platform provides operators with an innovative back office and bonus toolbox.
Summary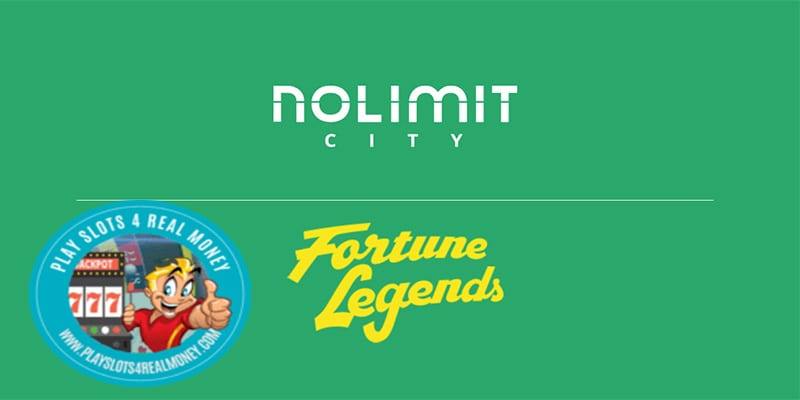 Article Name
Emerging Online Casino Operator Joins Forces with Nolimit City
Description
The top gaming development companies' like nolimit city and mobilt limited's main goals are portfolio expansion. The more exposure they can get the better the bottom line.
Author
Publisher Name
Publisher Logo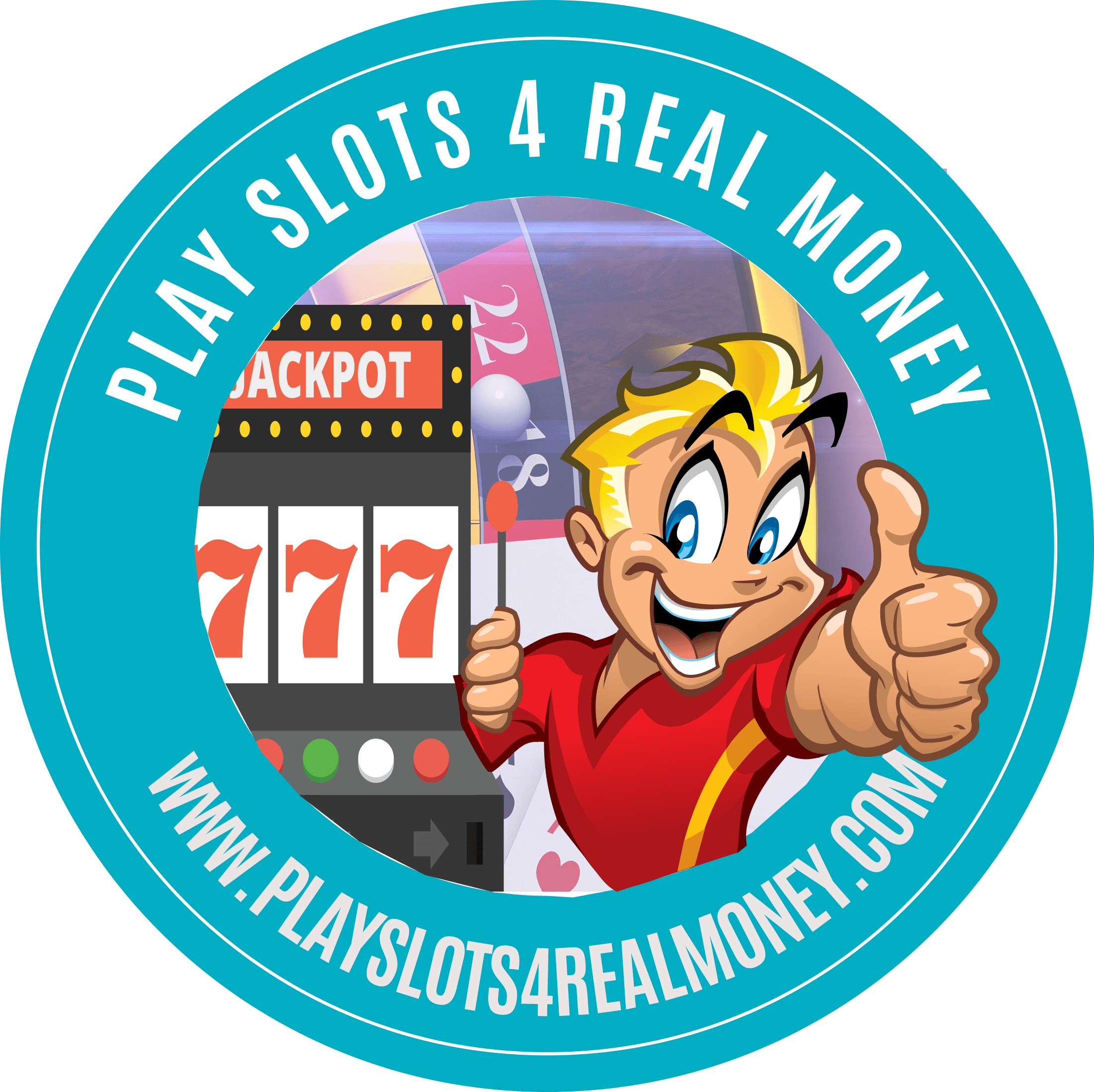 Tagged with: entertainment • News