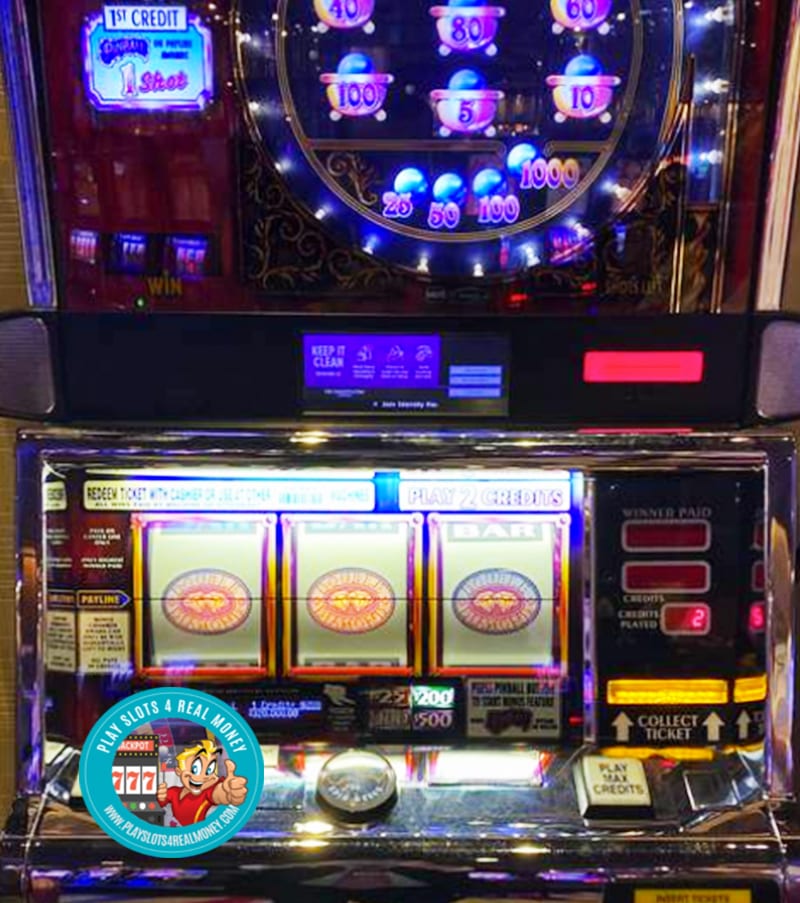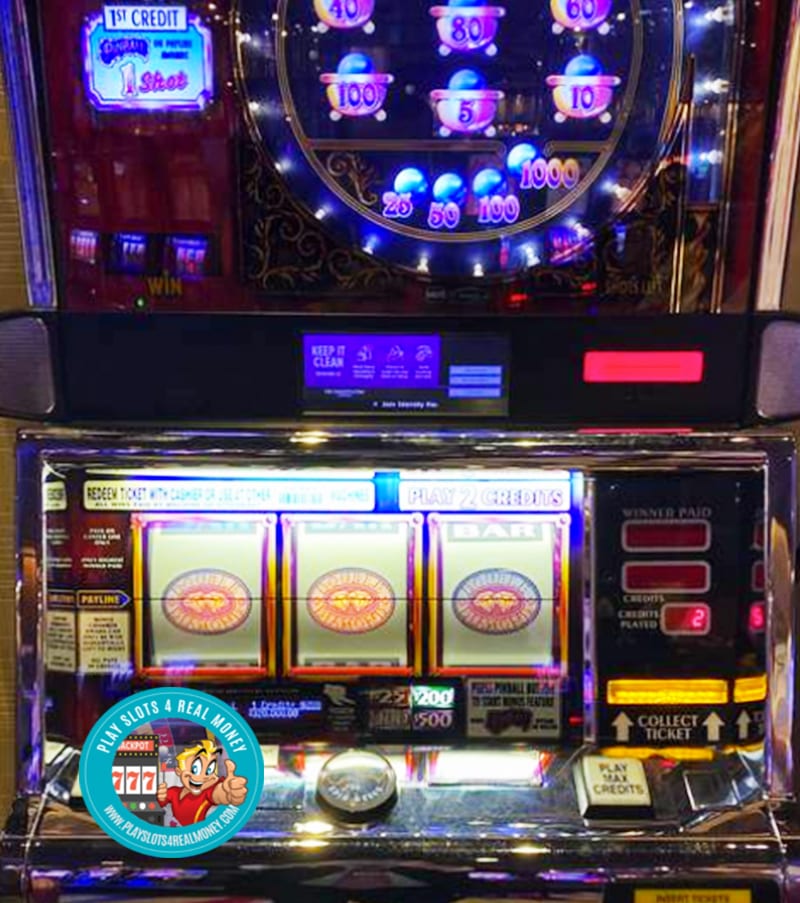 July ended with a bang for one lucky slots player in Las Vegas. Playing a high-limit machine at the Cosmopolitan, the anonymous winner walked away with $320,000. They hit the jackpot of this pin ball style game playing a $200 two-coin bet.
The casino went on to tweet "Winner, winner. Congrats to one lucky guest." This was placed on the Cosmopolitan's Twitter page. Located on the famous Las Vegas Strip, this casino hotel and resort reopened for business on June 4.
How Does Another Lucky Las Vegas Player Land A $320K Win?
The property has been operating under strict COVID-19 guidelines. This means that enhanced cleaning, social distancing and temperature screenings are all part of the daily routine. As part of Nevada's guidelines, all casino employees and their guests must wear masks. Other health precautions have kept bars and night clubs closed. There is no valet service for guests driving to the resorts.
Las Vegas in general continues to adjust to the new normal. One of the biggest challenges facing the town is the lag between COVID-19 testing and getting the results. Back in March when the casinos first closed their doors, a lack of testing was the issue.
 You May Also Like:
Five months later, the focus has shifted to faster COVID-19 test results.
State-wide testing has been increased to 10,000 a day. This, in turn, is overwhelming the labs that process the results. Delays in getting the results have now reached more than a week as opposed to days. Many people who eventually test positive continue to infect those around them.
Dr. Brian Labus is the UNLV epidemiologist. In a post on the local Las Vegas Sun website, he stated:
"In order for our testing to work, we have to slow the transmission of disease in our community. We have to decrease the demand for testing. And that will allow us to get results more quickly."
It has been estimated that 10 percent of all coronavirus tests come back positive. The Southern Nevada Public Health Laboratory is currently operating at capacity. It is testing anywhere from 800 to 1,200 swabs a day.
Free testing sites have been set up throughout the region. However, an appointment is required.
There is drive-through testing at the Texas Station parking garage. This is through a joint effort with the University Medical Center. All Saints Episcopal Church has partnered with the Southern Nevada Community Health Center to provide free tests.
The next big advance in the fight against this virus, other than a vaccine, is in-home tests. The US Food and Drug Administration is working with companies on this project. Screening at home with instant results would lessen the overall contact between positive cases and the public.
The in-home test would be less accurate than a test conducted at a lab. However, there are still tremendous benefits in closing the time-lap gap.
As far as Las Vegas, life goes on. Adjusting to the new normal has been a challenge. It is hard to forget what this town was like before COVID-19 completely altered its makeup.
• Source: 'Winner, winner': Gambler hits $320K jackpot at Cosmopolitan in Las Vegas From Vegasinc.lasvegassun.com On July 26, 2020.