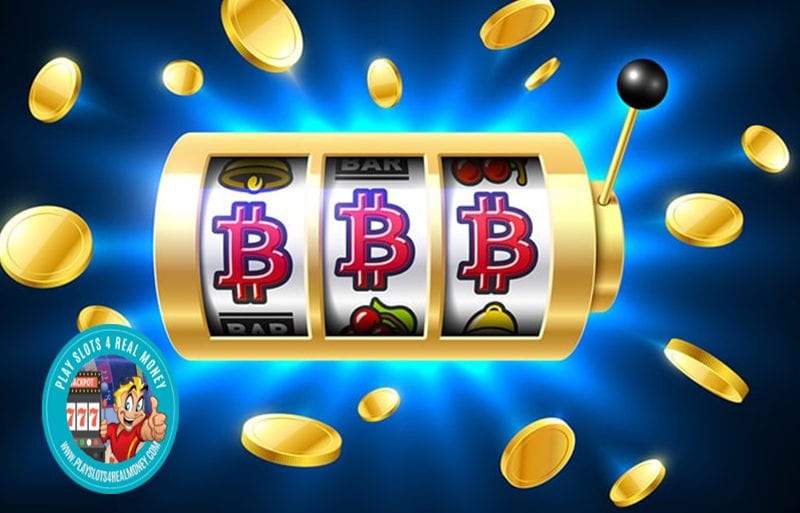 The crypto gaming industry continues to evolve. More and more new games are starting to focus on the entire gameplay experience. One company at the forefront of this effort is GalaxyOne Tech. The company's latest offering gives players a chance to take part in the evolution of Earth.
Ultimately, this game does take a unique of approach that is new to the crypto gaming industry. Many of the games that have been released have limited appeal to gamers. Many of these gamers are still not aware of blockchain technology and its potential.
Other gaming companies have put making a quick profit above innovative game design. Many of their games are associated with a new decentralized economy. They lack an appealing design and captivating gameplay features.
Companies such as GalaxyOne Tech is trying to alter these perceptions.
The main purpose of creating CryptoGalaxy was to address the issues with previous crypto gaming offerings. The company is committed to delivering something significantly different from its latest release. CryptoGalaxy is the main product as a blockchain mobile game. It will offer players the chance to collect digital assets. It will also allow them to apply their skills while exploring the universe.
The game's storyline goes back 175 years covering five consecutive versions. The versions of CryptoGalaxy are made up of:
Genesis
Origin
Tech
War
Revelation
Each version of the mobile app with add more features. Players will be able to investigate how the events of the universe unfold. The origin of CryptoGalaxy is the Earth. The planet was suffering from a lack of resources. The quest was to find sustainable sources of energy on other planets. World leaders launched an exploration expedition into space to aid the search. As time wore on, one of spaceships discovered an unknown galaxy.
The newly discovered galaxy is made up of 4,100 master planets with numerous minor planets also in the mix. Some of the planets exhibited signs of containing sustainable resources. They also offered materials that could be converted into energy. This discovery led to dozens of spaceships joining the expedition to help mine these hidden resources.
Origin Of CryptoGalaxy 2.0 Follows Genesis
CryptoGalaxy 2.0 Origin is currently available. It follows the original version for Genesis. Players are able to explore unknown planets. They can dig for minerals and become actual planet owners. The specific skills to take part in the mining efforts is contained in a how-to guide.
Any revenue derived from their efforts can be converted into tokens. These are suitable for trading in secondary markets. Owning a planet allows players to collect payments from other player's mining efforts on their soil. Collaboration takes place on GalaChat. Resources and assets can be traded in the Galaxy exchange store. This is a decentralized exchange. The main asset traded is known as GOLD.
The next version of the game is CryptoGalaxy 3.0 Tech. It is scheduled for release in the first quarter of 2020. This adds an encounter with an alien civilization. There is also commercial trade and technological empowerment as key game features.

Summary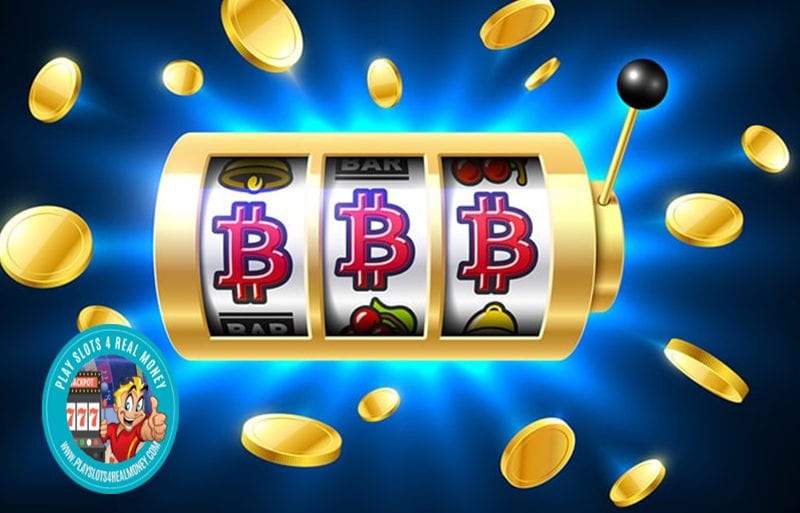 Article Name
GalaxyOne Tech Expands Captivating Crypto Game
Description
More new crypto gaming games are starting to focus on the entire gameplay experience. One company at the forefront of this effort is GalaxyOne Tech.
Author
Publisher Name
Publisher Logo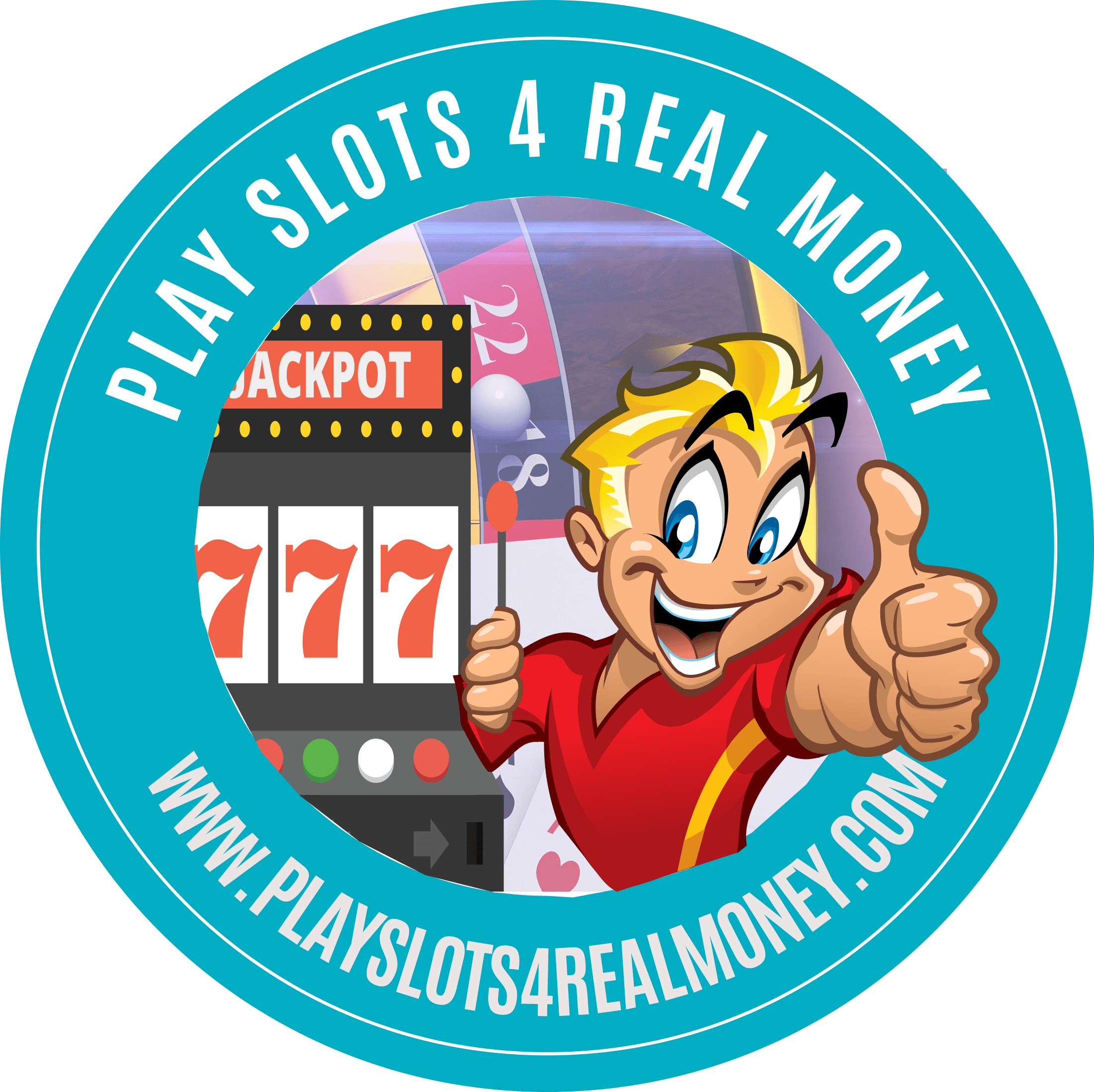 Tagged with: Crypto Gaming