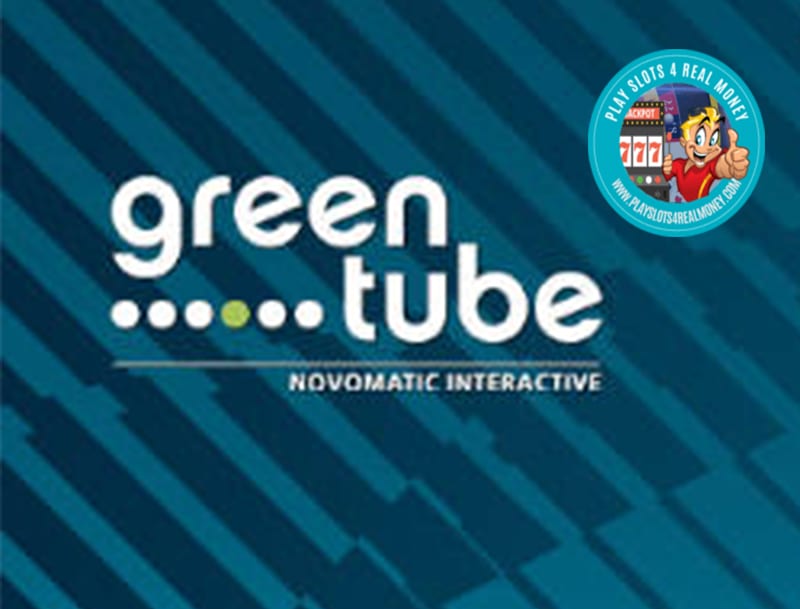 Crypto commerce and online gaming have always had close ties. Innovation has been the fuel that drives this ongoing relationship. Indeed, a new partnership between Greentube and CashBet Coin rings in the New Year The new agreement was actually announced in mid-December. It sets the stage for the addition of CashBet Coin as a new cryptocurrency payment option. Greentube is a Novomatic Interactive iGaming brand. Furthermore, this has become a very popular B2C social casino network.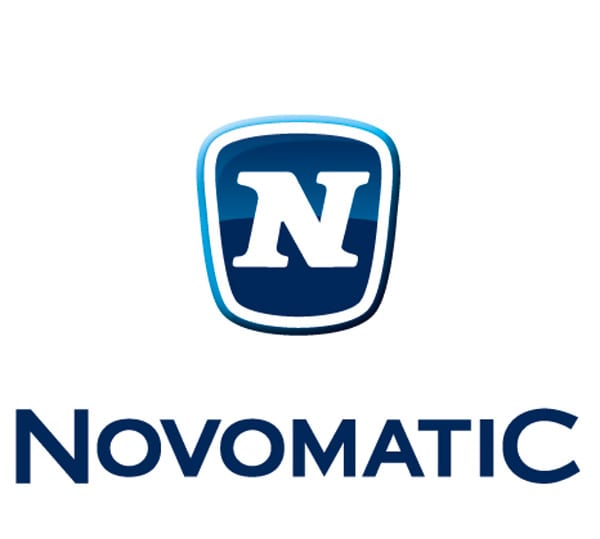 At the time CashBet Coin released the following tweet @CashBetCoin
"We are excited to announce the finalization of our partnership with a subsidiary and part of NOVOMATIC Interactive division Greentube." There was an existing relationship between the two companies. This latest agreement extends this partnership in a new and exciting direction.
Greentube's GameTwist is one of the world's largest online gambling networks. It consists of more than 400 casinos offering various types of games. CashBet was founded in 2012 and it is based out ink California. The company is licensed by the Alderney Gambling Control Commission.
It is also licensed by the UK Gambling Commission (UKGC).GameTwist is global in scale. Yet, the company does target European markets. This will allow the creation of synergy between Greentube and CashBet. This is targeted towards many of the heavily regulated markets such as The United Kingdom.
Greentube's primary goal is to create "a world-reaching blockchain-powered platform." In turn, this will "power a rich ecosystem of online casinos."
Eb Brennan is the president of CashBet Coin. He mentioned that Greentube has been implementing CBC as an alternative payment option. This will now be spread across the company's gambling market on a global scale.
Mr. Brennan is confident this partnership highlights the need for a different payment method. This specifically pertains to online gaming. CBC does an excellent job of filling that existing need. Furthermore, this partnership was first initiated in 2018. This latest agreement is a direct result of each company's hard work and commitment to the task at hand. The end result mainly benefits Greentube's customers.
They will be able to buy credits with CashBet Coin. This can be used as an option to bet online. Specific casino games include
Best of all, this will span all of Greentube's gaming network. Roland van den Brink is the CCO of Greentube. His direct comments include: "With this step, the company's partnership with CBC has been taken to the next level. And underlined the fact that CashBet Coin's cryptocurrency fully corresponds to Greentube's strategy to leverage blockchain solutions in the aim of helping their customers have a better experience."
He went on to add: "The technical excellence, demonstrable utility and versatility of CBC perfectly aligns with our vision for cryptocurrency in social gaming."
Blockchain gaming continues to expand as multiple casinos adapt similar solutions all around the world. Separate from Bitcoin has been the development of altcoins. These cover a number of projects on the TRON network.

Summary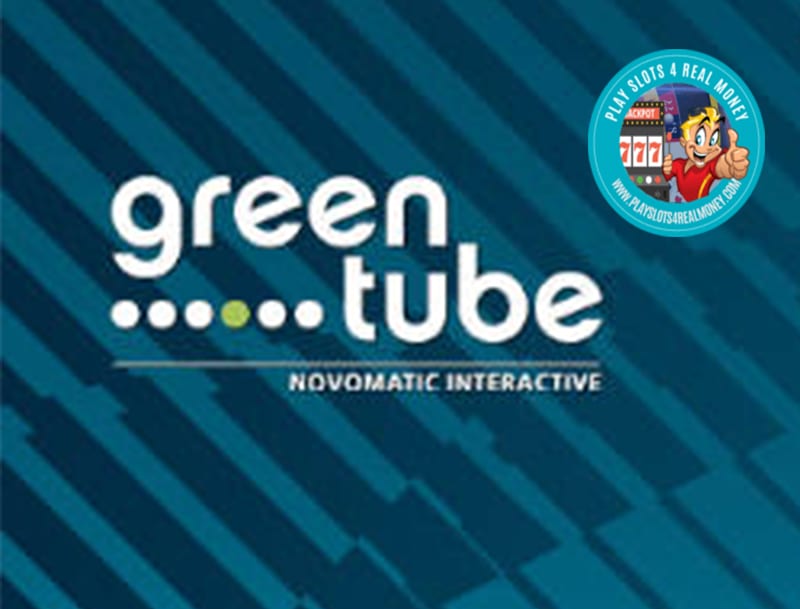 Article Name
Greentube Social Casinos Add New Cashbet Coin Crypto Payment Option For Online Gaming
Description
Learn How Greentube Social Casinos & Novomatic Interactive Add New Cashbet Coin Crypto Payment Options Like Bitcoin For Online Gaming Banking Transactions?
Author
Publisher Name
Publisher Logo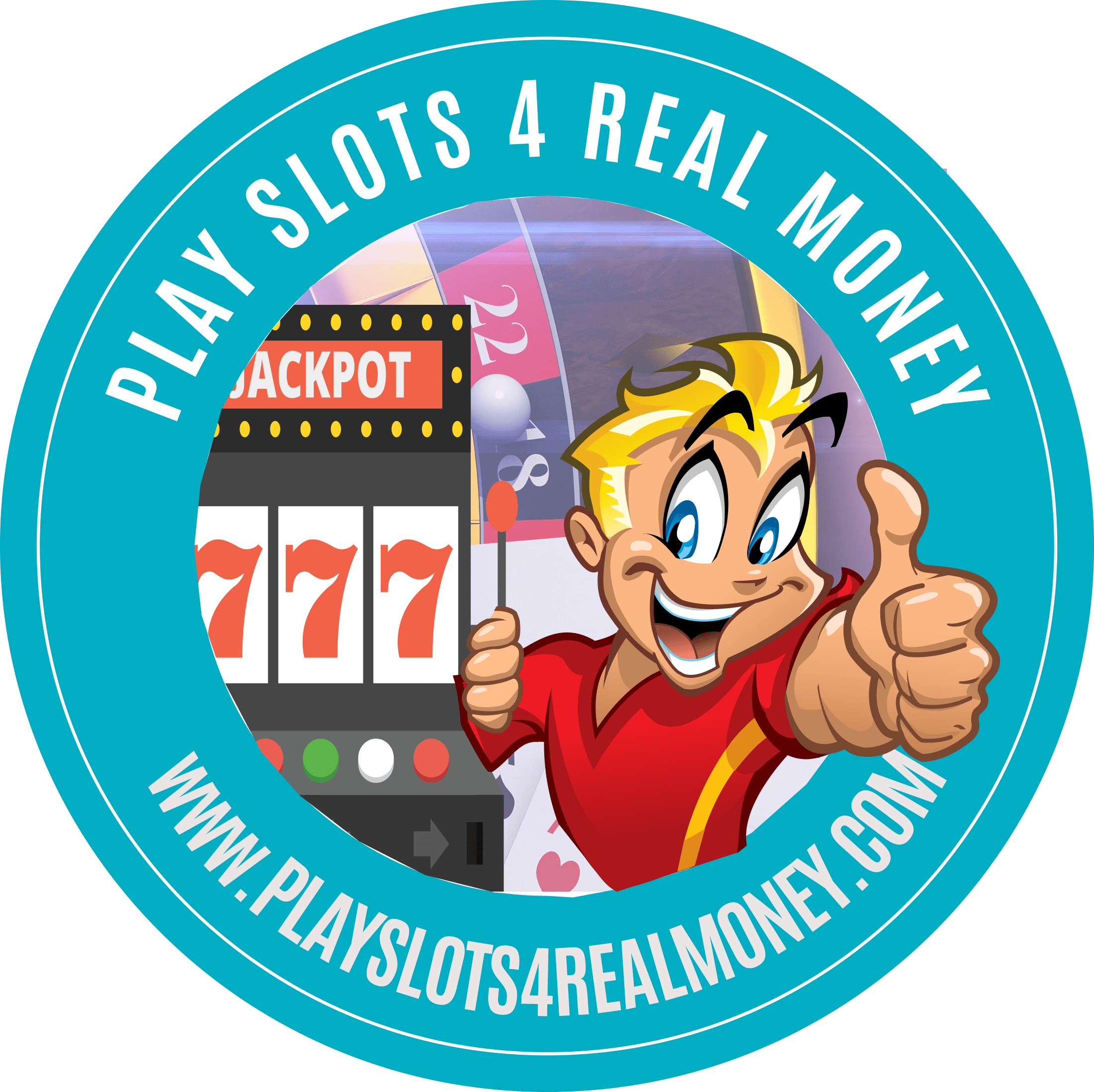 Tagged with: banking • Bitcoin News & Gossip • Crypto Gaming