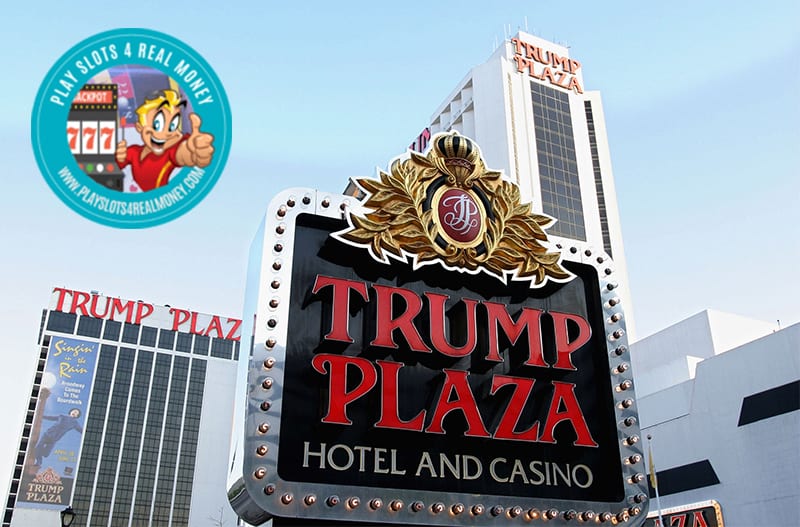 The history of casino gambling in Atlantic City, New Jersey has been interesting to say least. Although this real money gambling town is located in the Garden State, it has been far from a garden spot. Surrounding areas contain dilapidated buildings in various states of disrepair. Outside of the glitzy casino resorts, adject poverty still remains in many of the surrounding neighborhoods. Current Atlantic City Mayor Marty Small is aware of his town's overall image. He is also taking the initiative to change things.
Why Does The New Atlantic City Mayor Want To Remove The Former Trump Casino Blight?
The former Trump Plaza Hotel & Casino tops his list. By his own admission, Mayor Small has called the abandoned property and "embarrassment" and a "blight" on his city. He went as far to say that this would not be tolerated in most other urban areas.
The removal of the shuttered property is one of his top priorities for 2020. He relayed these thoughts during a recent speech at a local business gathering. The casino was once owned by the current US president bearing the same name. The property is currently owned by billionaire real estate investor Carl Icahn. He assumed ownership of Trump's former casino in 2016 bankruptcy proceedings. Donald Trump actually cut the majority of his ties with Atlantic City in 2009.
He actually initiated a lawsuit to have his named removed from that particular property in 2014. Furthermore, this was one month after it first closed its doors for business. Two other AC casinos with ties to Trump were the Trump Marina and Trump Taj Mahal. The marina property is the current Golden Nugget. The Trump Taj Mahal was completely renovated as the Hard Rock Atlantic City. That casino reopened in summer of 2018.
Plans for tearing down Trump Plaza were in the works two years ago. However, Icahn never obtained a permit to start the job. The Press of Atlantic City reported that his effort to obtain outside funding from a state agency failed.
Mayor Small was quoted as saying: "My administration's goal is to tear Trump Plaza down. That's not accepted in any other city but Atlantic City. It's an embarrassment. It's blight on our skyline and it's the biggest eyesore in town."
The post contained a picture of the property in its current dilapidated state. Ironically enough, the picture showed a man removing a Trump campaign poster in a front window.
Despite his efforts to disassociate his name from several failed Atlantic City casino ventures, it remains a constant reminder.
It was recently reported by the Associated Press that Atlantic City casinos posted strong financial results last year. The casino industry in this coastal South Jersey town recorded $3.3 billion in total gaming revenue. This figure was boosted by legal sports betting and online casino gambling. This is a far cry from the mid-2000's when five casino properties shuttered their doors. The nine AC casinos posted a 15 percent increase in 2019 verse the previous year.
• Source: Mayor Wants to Demolish Former Trump Casino in Atlantic City From Nnbcnewyork.com On January 17, 2020.

Summary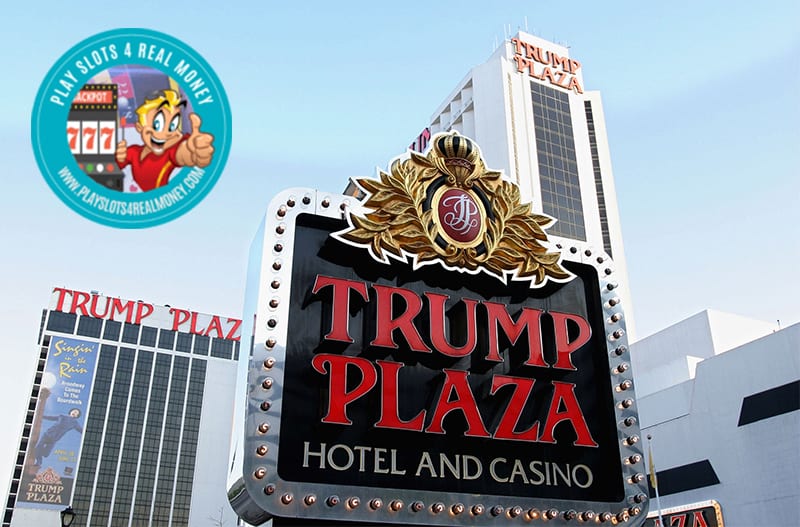 Article Name
Atlantic City Mayor Looks to Remove Former Trump Casino Blight
Description
Discover Why The Atlantic City Mayor Wants To Remove The Former Trump Casino Blight On The Former Trump Taj Mahal.
Author
Publisher Name
Publisher Logo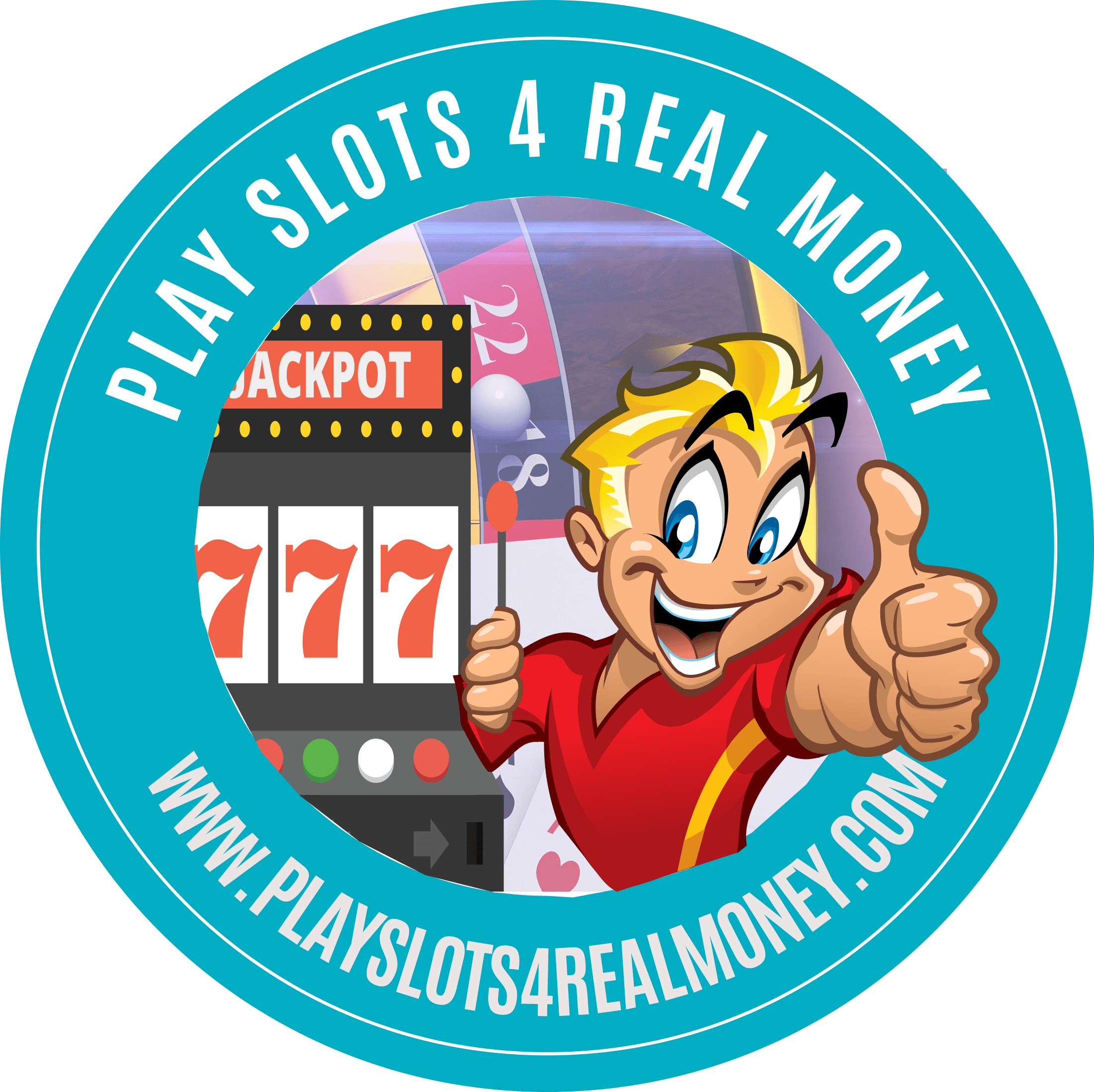 Tagged with: Donald Trump • New Jersey • News • USA Casinos