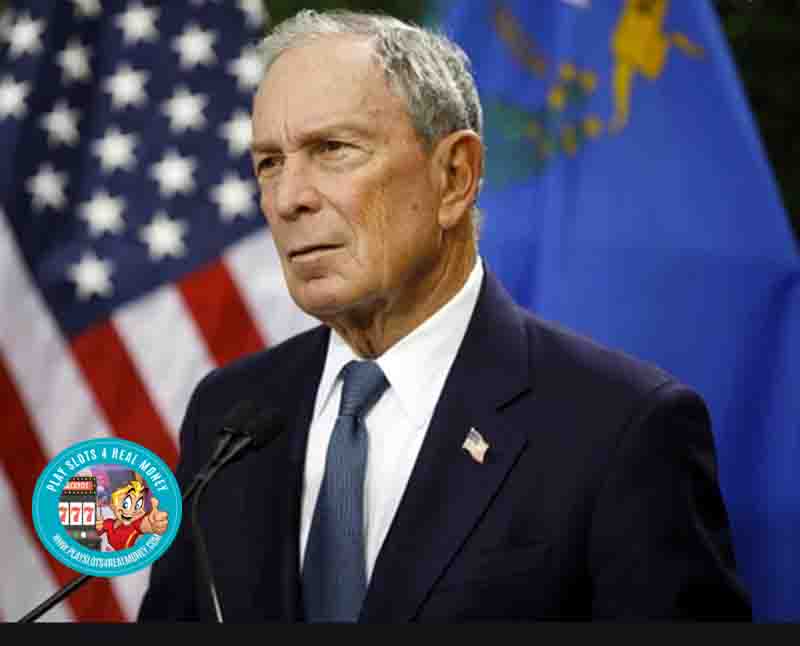 The 2020 general election for president has been captivating US bettors for over a year. On one hand, you have Donald Trump as the incumbent and the circus he brings to town. For some people, the 2016 Presidential Election feels like yesterday. For others, it feels like it has been forever. That said, there is a small list of Democratic candidates that have each been considered frontrunners at one time.
With an impeachment trial against Trump in the Senate old news, he continues his tirade against the entire Democratic Party. Heading into the next round of primaries, he is the clear frontrunner for winning the November general election.
Why Is There True Value Betting On Michael Bloomberg For US President In 2020?

Online sportsbooks offering political prop bet odds have Trump leading the way as favorite. Bovada has been a bit more conservative with its posted odds at -125. You would have to risk $300 to win $100 on Trump at My Bookie. Either way, it looks like this is his election to lose from a betting standpoint.
The real race is on the Democratic side of the ticket. Joe Biden was the early frontrunner for most of 2019. At one point, he did give way to Elizabeth Warren. However, her time at the top of the list was brief.
Turning to the latest odds to win the Democratic nomination, Bernie Sanders is the favorite at +160. Like a horse with fast closing speed, Michael Bloomberg is rapidly closing the gap.
Bernie Sanders is now the favorite. However, things seem to change quickly. With a late start to his campaign, the former New York mayor and current multi-billionaire was a distant longshot. With more than enough money to spend, he has closed the ranks rather quickly at +300 odds to represent the Democrats.
Another contender with some staying power in the race is another former mayor, Pete Buttigieg. His odds got a boost to +500 after winning the recent Iowa Caucus. Joe Biden has faded to fourth at +600 before the odds drop through the roof to +2000 for Amy Klobuchar. Warren continues to lose steam at +3000 odds to win the party's presidential nomination.
Trump is Trump and American voters either love him or hate him. He has the built-in edge as the current president. Yet, he also considered a wild card given his frequent irrational behavior. Betting him to win at -300 odds is all risk with little reward.
Sanders does appeal to the far left side of the Democratic Party. Yet, he would probably not be able to run with Trump in the general election. 

This puts Bloomberg in an excellent position to appeal to a wide array of voters come November. In turn, this adds some tremendous value to his +300 odds to win the Democratic nomination. The odds go to +700 to become the next president. That would provide an excellent return on investment.
Donald Trump has already tried to bury Biden with any means possible. He knows that Bernie cannot attract any voters from his established base. What could send him over the edge is Bloomberg's constant presence on national television. With more than $55 billion in the bank and zero concerns of money spent, Bloomberg becomes a very viable bet.

Summary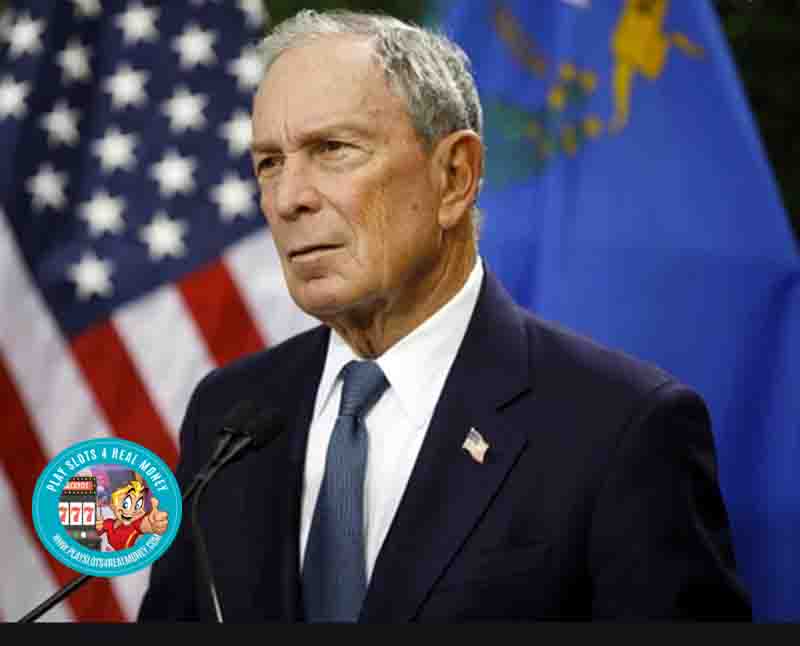 Article Name
What Are The Odds For Michael Bloomberg To Win The Democratic Nomination & Become US President In 2020?
Description
Donald Trump as the incumbent and the circus he brings to town. Is There True Value Betting For Michael Bloomberg's Odds To Win The Democratic Nomination & Become US President In 2020?
Author
Publisher Name
Publisher Logo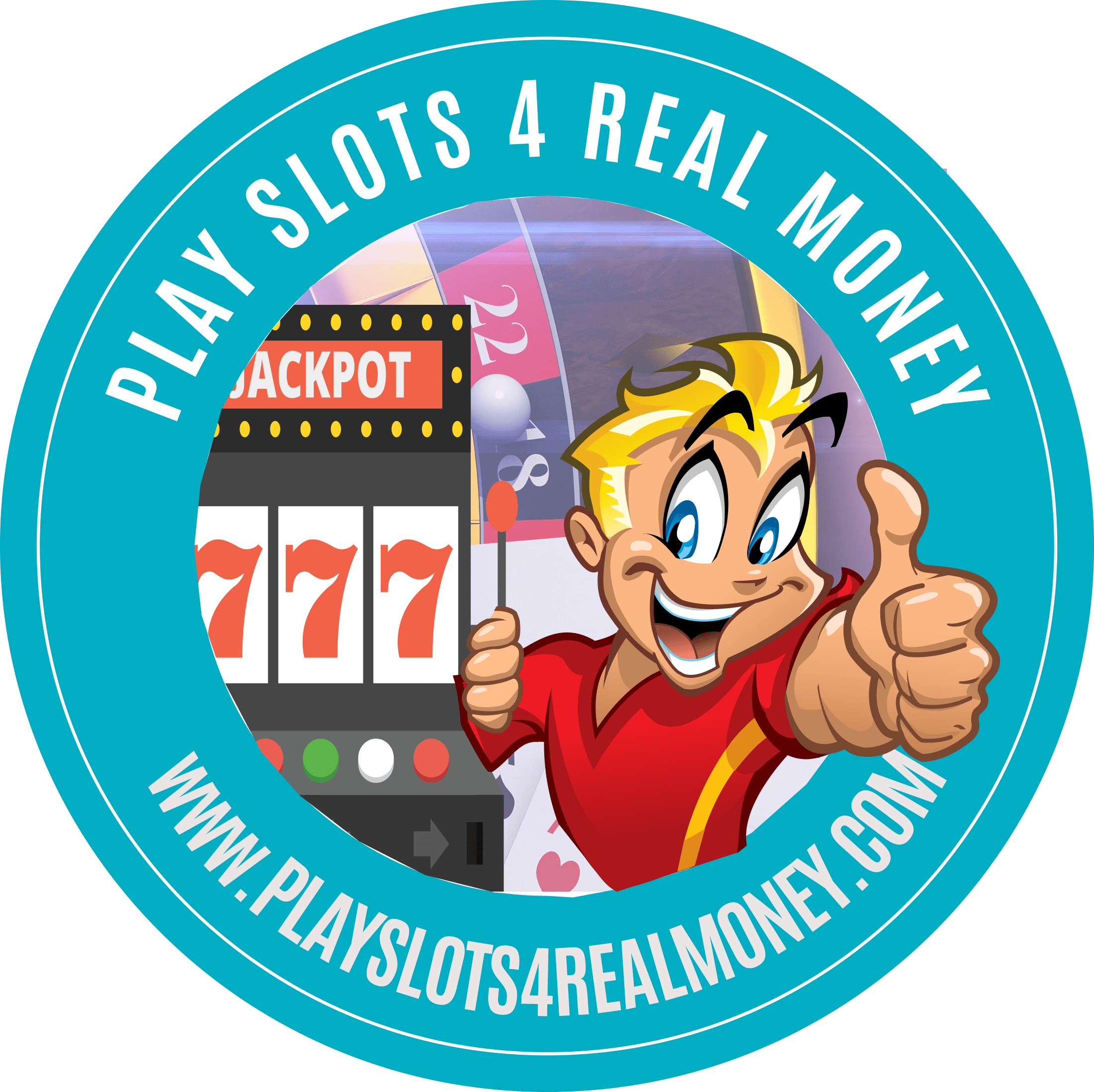 Tagged with: Donald Trump • Politics