Welcome to the Billionaire Casino App review. Unlike most online casinos we review, Billionaire casino is a free mobile casino app. Furthermore, you can also buy chips and coins if you want more Huuuge Bucks to play slot machines with. Aristocrat Gaming, who also produces slot machines for land casino resorts, powers the Billionaire casino app. Interestingly, this mobile casino app has a sister application called "Huuuge Casino". Ultimately, both of the free gambling sites offer the same games, including table games. In this online casino review, we will cover the following:
Take a look at HUUUGE DIAMONDS and FIREWORKS FORTUNE USA video below.
Learn The Truth About The Billionaire Casino App


When you first visit the Billionaire Casino App, you can sign up for free instantly. Furthermore, you earn chips and coins every time you sign in. Also, every day you sign in, you get the chance to spin the daily wheel of fortune, which gives you more chips and coins to play. Every hour you can click on the bottom left, and you will receive several hundred thousand chips and coins. Therefore, there is no need to purchase chips or coins. However, you can buy them to play free slot machines for high limits and higher stakes.
Discover Mobile Casino Games From Aristocrat, Not Limited To Billionaire Casino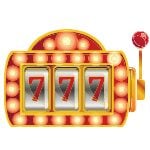 One great feature about the Billionaire Casino App is that you can join a club. Furthermore, the benefit of joining a club is getting free chips and coins. Also, you can make friends in the mobile app. Every day there are usually three slot machine games you and your team play together to stack up rewards points and beat other teams. As a result, at the end of the week, every team member gets a portion of the winnings. That said, these winnings cannot be converted into real money.
 You May Also Like: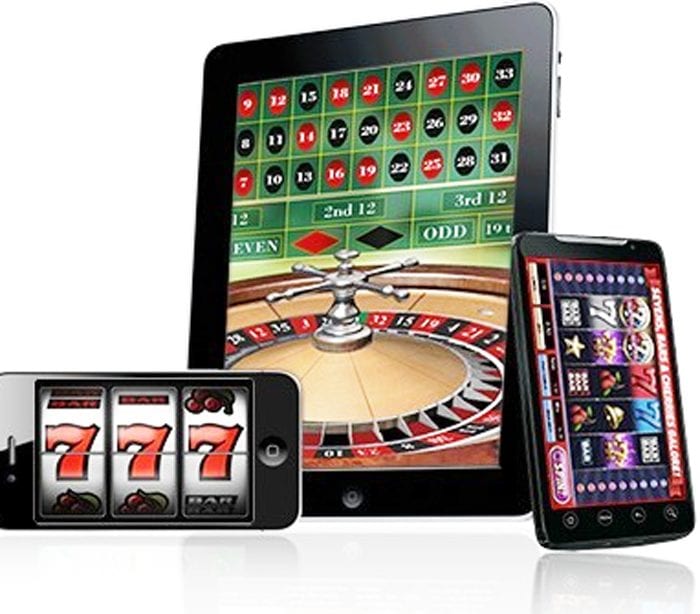 Mostly Mobile Slot Machines Plus Table Games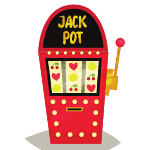 At Billionaire Casino App, there are some great free slot machine games are DISCO REELS, LADY CALAVERA, SUPER CLASSIC, FROZEN WILD, LADY CALAVERA, and DRAGONLINGS. Our readers enjoy WILD STARS, BURNING FRUITS, COSMIC FRUIT, SAMBA SPINS, CHILLI JACKPOT PARTY, and ROCKIN REX. Our favorites are CLASSIC RESPINS, 7 QUINTUPLE MAGIC, 777 CLASSIC HOT, and CLASSIC RUNNER 777.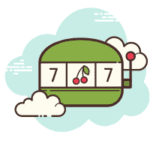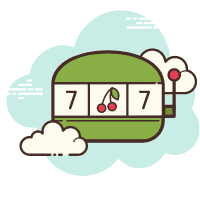 Usually, the Billionaire Casino App releases several new free slot machine games every month. Also, there are tons of table games to play with free chips and coins.
Huuuge games offers players the chance to have fun with fake money. Furthermore, Huuuge games has advertising and measurement services plus it is essential and optional cookies (essential cookies). While it is not a part of facebook products, it can help improve facebook products provide a better social experience.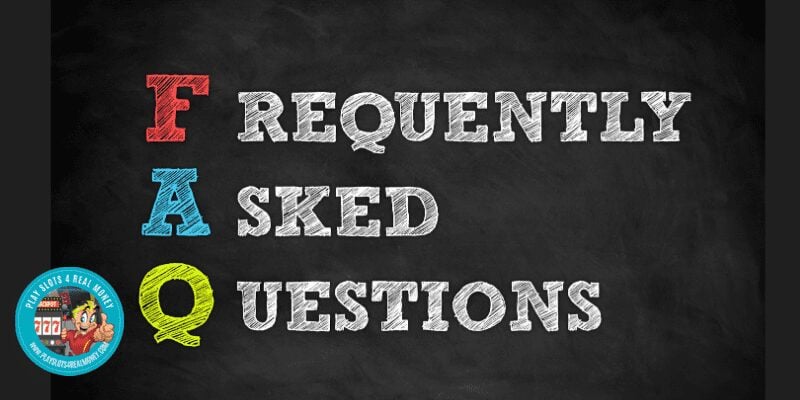 Is billionaire casino real money?
When it comes to real money gambling, the Billionaire casino app doesn't allow you to win real money or prizes. When you win games at this social casino app, you can not exchange your actual chips for real rewards.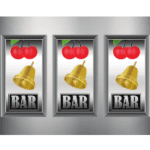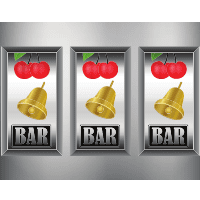 Can I win real money on Huuuge casino?
Unfortunately, this is not possible. This is because our app is a game where you can gamble, but it is not an online casino where you can gamble.
Why is Huuuge casino not working?
If your game isn't working properly, please try these steps: Close all running apps and restart your device. Install the latest update of the game. Launch the game again.