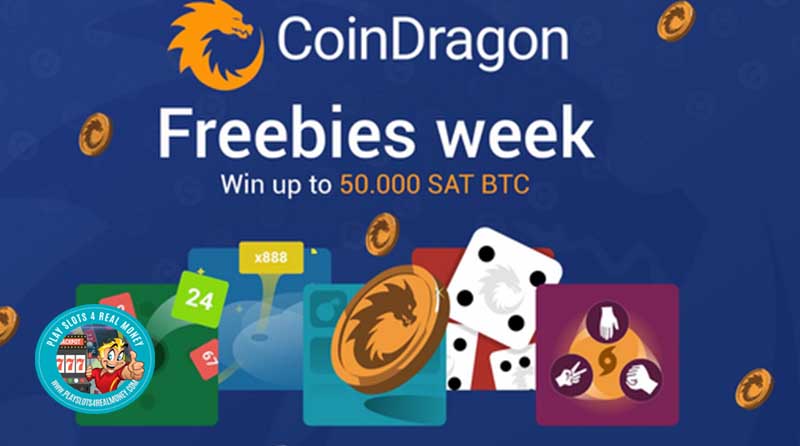 When it comes to playing online, mobile, and live dealer casino games, most people use cryptocurrency for deposits and withdrawals. Obviously, there are still a lot of people that gamble their real money using fiat currency. However, new cryptocurrency casinos like CoinDragon.com that have a focus on Bitcoin and other altcoins have emerged and offer tons of gambling games. In this article, we will discuss the latest bonus promotions from Coin Dragon. Furthermore, CoinDragon is launching their freebies week plus their stack in-up competition. One quick note, CoinDragon Casino does not accept players from the United States of America. If you live in the US, click here.
When Will Coin Dragon Casino Launch Their Freebies Week & Stack-it-up Competition?
Before we tell you about the Stack-it-up competition, let's talk about Coin Dragon Casinos Freebies Week. In a recent press release, CoinDragon Casino officially launched its second Freebies Week promotion. Without a doubt, we feel these freebies are great. Furthermore, real money casino players can get excited for big wins with this freebies week that cover all of the bases. If you want to have fun, make sure you don't miss out on this promotion! For those like like to play Nickel Slots, you will love this tourney!
You may be wondering what you can expect from CoinDragon's Freebies Week promotion. Furthermore, this cryptocurrency casino has some great some in store for you. However, there are some rules you should know about. First of all, the tasks will be posted every day on their BitcoinTalk, Telegram, and Twitter pages. Secondly, you can play all of these tasks for free! That's right; they don't require real money or crypto to make wagers. Every day there will be up to three winners and once you finish the task, you need to post your answers as rapidly as you can on their BitcoinTalk, Telegram, and Twitter pages.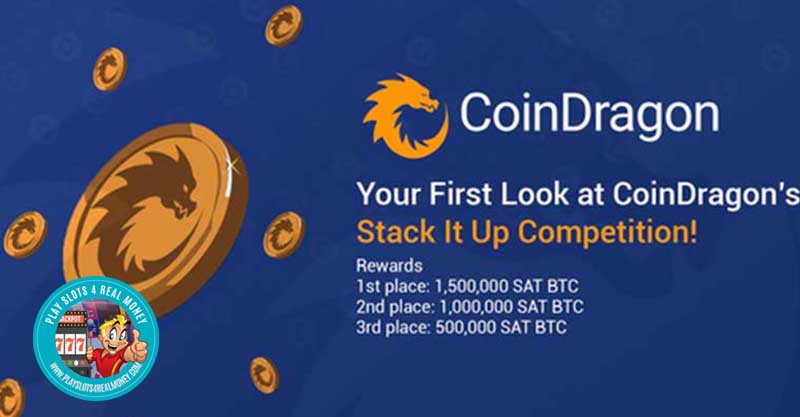 A MUST READ: A Twitch Streamer Wins Close To $15,000 Playing Online Casino Slots Games.
There Is No Shortage Of Prizes With CoinDragon Casinos Freebies Week
Now, let's talk about when the freebies week takes place. Starting next Monday, you can have fun playing your favorite games free at CoinDragon with the chance to win cryptocurrency. On Monday, you can win up to 1.000.000 SAT BCH. On Tuesdays, you can win up to 2.000.000 SAT BCH. When Wednesday through Saturday comes around, you can enter for the chance to win up to 1.000.000 SAT BCH. On Sundays, you can win up to 500.000 SAT BCH.
An Interesting Find: Win A Tesla Model 3 Just By Playing Online Slot Machines Free On The Go.
Win Big Playing In The Stack-it-up Competition
Now that you know about next week's freebies week, let's talk about Coin Dragon Casinos Stack-it-up Competition. You don't need to have a competitive nature to participate in, CoinDragon's latest competition. However, if you like to compete, this promotion may be right up your alley. Furthermore, their crypto casino platform has just launched an epic Stack It Up Dice competition. Let's talk about how you can enter to win and participate in this tournament. To enter to win and participate in the Stack It Up competition, players should make as many real money wagers using Dice. Interestingly, CoinDragon Casino puts a 100X multiplier on these bets. That's right, you can stack some real cash playing in this competition.
Once you place your wagers, you should post a screenshot without four hours of winning with your CoinDragon Public Display Name plus the Bet ID(s) on their BitcoinTak thread. As a result, the top three winners with the largest stack of multipliers will win the main prizes. If you don't win one of the big prizes, CoinDragon won't let you walk away empty. At CoinDragon, they will make sure all participants walk away with a share of the prize pool. Furthermore, this contest will be up and running on May 21, 2020, through May 28, 2020.
Summary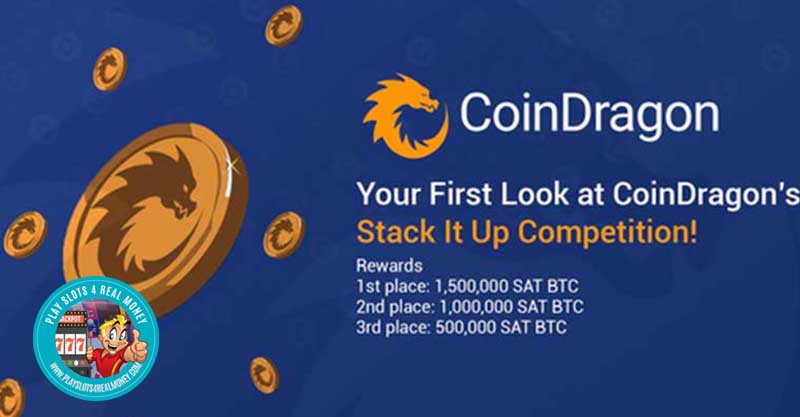 Article Name
Win Up 1.000.000 SAT BCH At Coin Dragon Casino As They Launch Freebies Week & Stack-it-up Competition
Description
Start Winning Real Cash Money & Up To Win Up To 1.000.000 SAT BCH By Playing In The CoinDragon Casino Launches Freebies Week & Stack-it-up Competition.
Author
Publisher Name
Publisher Logo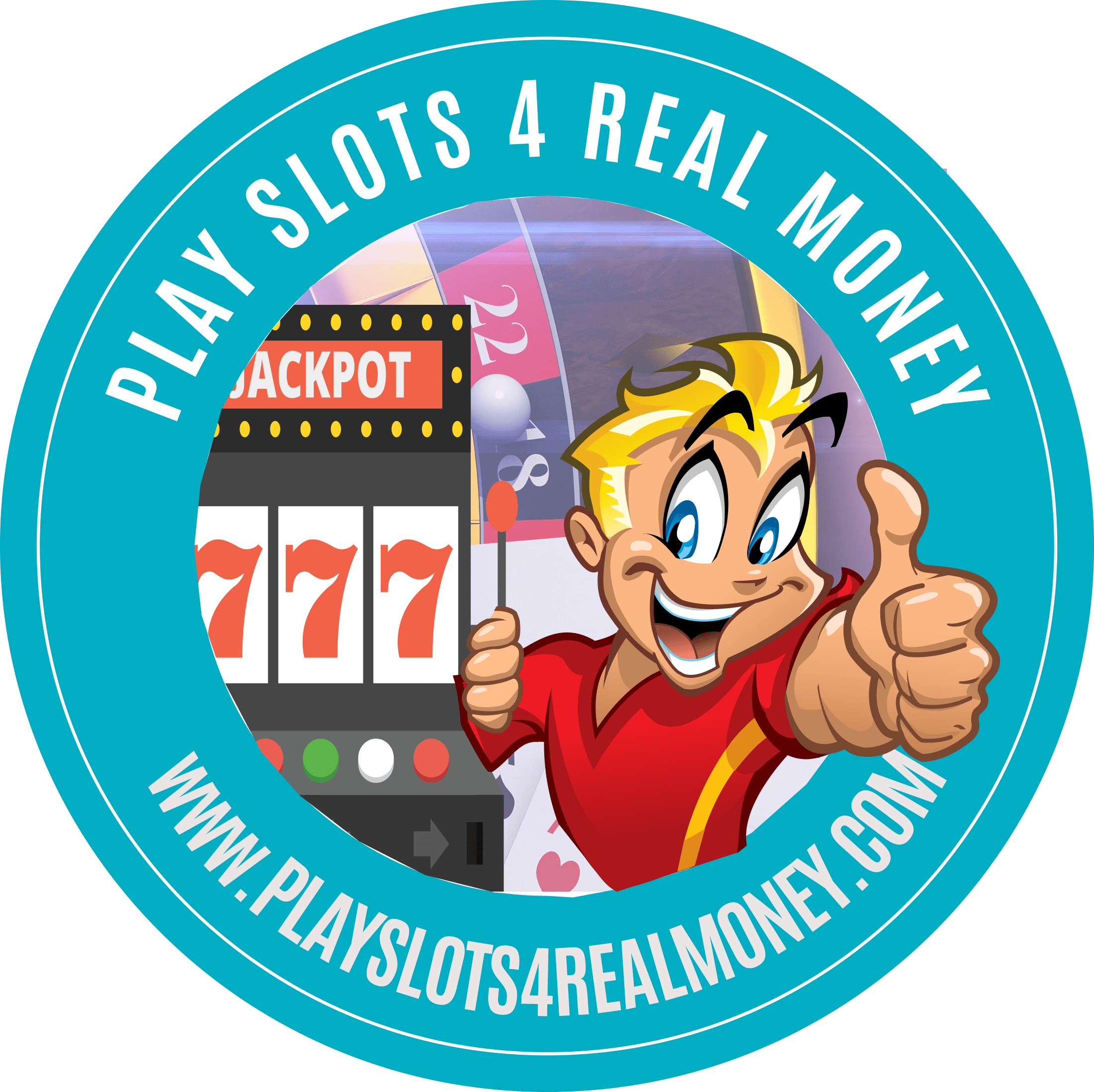 Tagged with: banking • Crypto Gaming • online slots bonuses