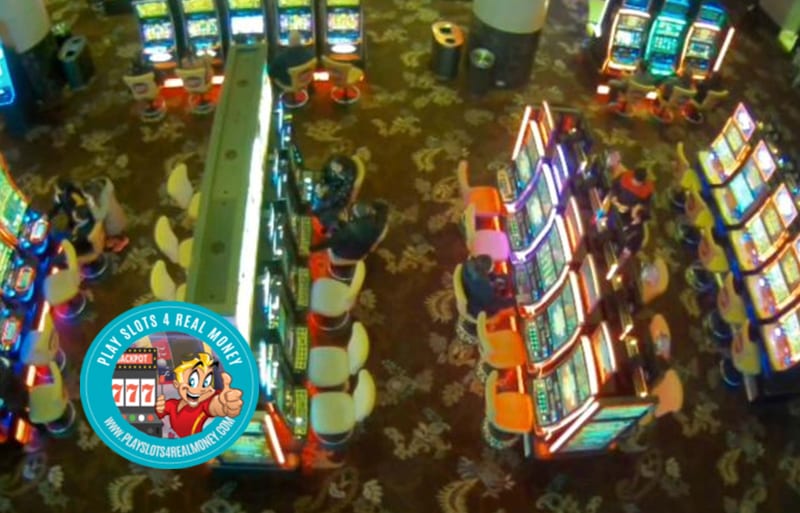 In most locals around the globe, you need to be at least 18 to gamble at a land-based casino. One player down under stretched those limits a bit. Recently, a story about a 12-year old casino patron in Australia came into circulation. The gaming location was the Star Casino in Sydney, New South Wales. The 12-year old girl was pictured on the casino floor playing slots. She was next to her parents.
What Australian Casino Allowed A 12-Year Old Gambler?
The Star Sydney is one of the largest casinos in the country. According to Liquor & Gaming South Wales (NSW), the venue is facing a $90,000 fine (Australian dollars). This equates to $64,500 in US dollars. This is the state regulating body for casinos. The Star was also cited for two other minors gambling and drinking.
The regulator used surveillance footage in this case. The girl snuck into the casino with the help of her mother. Mom held open an exit only door to help her daughter enter the casino floor undetected by casino security.
The minor was then seen gambling alongside both of her parents. This went on for around 17 minutes. In that time span, she placed almost 25 bets at several different slot machines. These are referred to as Pokies in Australia.
Philip Crawford is the NSW Independent Liquor & Authority Chair. He released the following statement:
"It's quite staggering that the young girl's parents facilitated her entry in such a deceptive manner. Let alone allowed their daughter to gamble."
The Liquor & Gaming NSW Director of Investigations and Intervention is David Byrne. He added the following comments:
"Underage patrons trying to sneak in through exit doors was a fairly obvious risk that the casino had failed to manage."
He also added:
"There were a number of opportunities where staff should have noticed a very young person playing the poker machines. Well before they actually did which was when the family was leaving."
In a separate incident, a 16-year old girl entered the casino gaming area. This time it was through the VIP area accompanied by a middle-aged member. She was never asked to identify herself. She was also served alcohol at the casino bar. She did present a learners driver's license.
The girl was not caught until she attempted to enter a nightclub that is attached to the casino. A security guard noticed an issue with the identification she presented.
The official notice on the Star Casino website states you must be at least 18 to enter the casino. It also states that it "practices the responsible service of alcohol."
In the third incident, a 17-year old boy spent three hours on the casino floor. He was finally escorted our of the facility. During the three-hour stint, he played 42 rounds of Roulette. He also fit in 22 hands of poker. All the while, he was served alcoholic drinks.
Byrne had this to say about the other two underage incidents:
"Both children's forays lasted long enough that they had interacted with several staff members by the time they were discovered. The 17-year old having at least 15 interactions with staff, according to the surveillance footage."
• Source: A 12-year-old girl was caught on camera gambling at an Australian casino From CNN.com On August 15, 2020.

Summary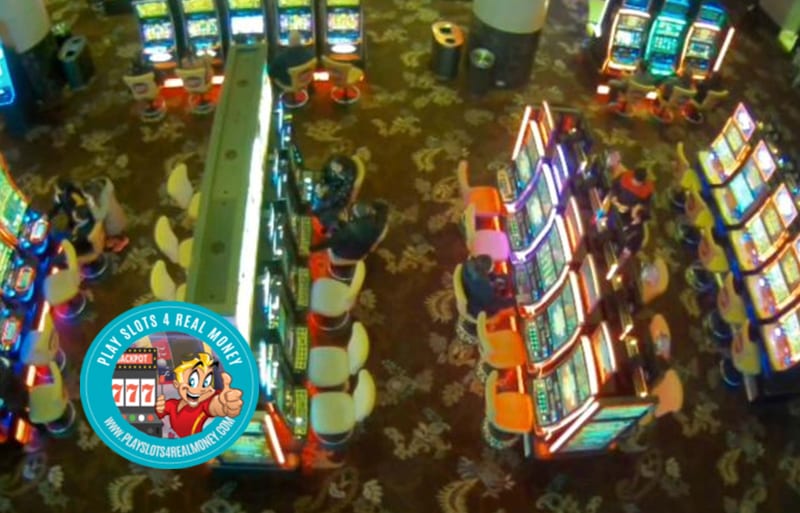 Article Name
Australian Casino Catches 12-Year Old Gambler Playing Pokies
Description
See how a 12-year old girl in an Australia casino floor was playing slots next to her parents at the Star Casino in Sydney, New South Wales.
Author
Publisher Name
Publisher Logo