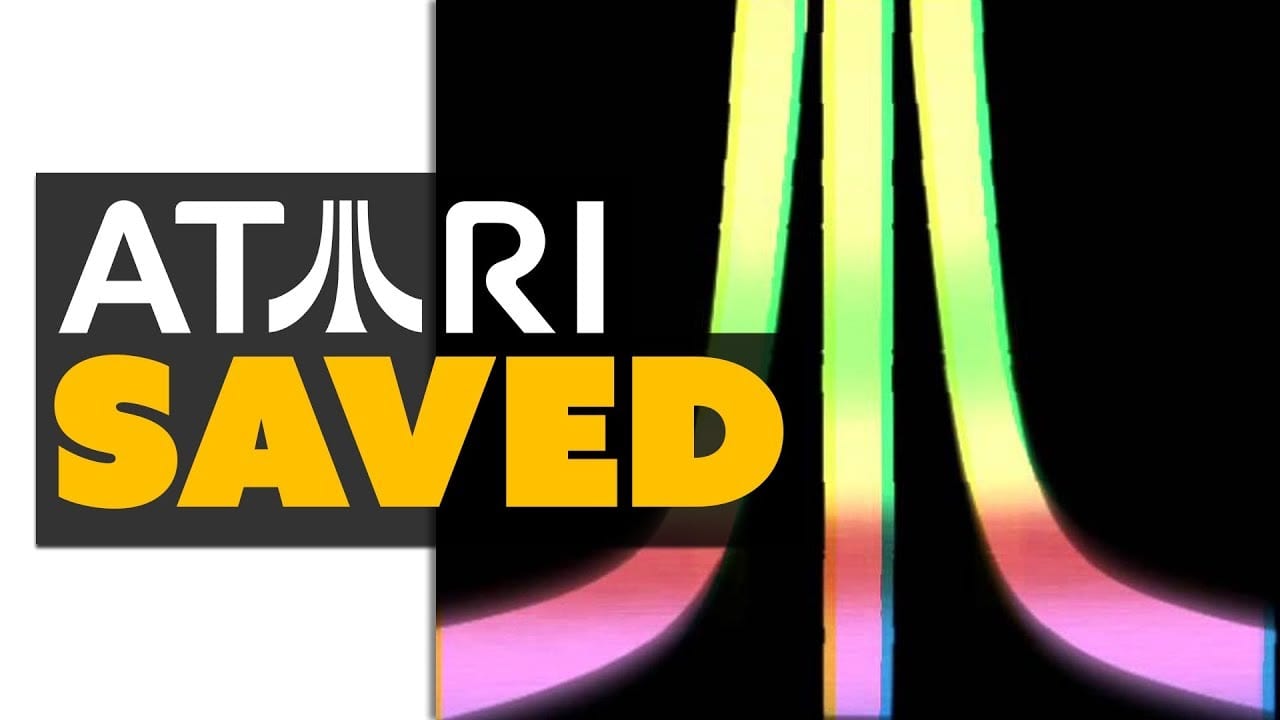 Are You Excited That Atari Gaming Is Entering the World of Cryptocurrency! Given the tremendous growth of Bitcoin as the poster child for the entire cryptocurrency industry, it is no surprise that other large corporations are trying to get into the game. In a recent post on Forbes.com, it appears that gaming giant Atari is looking to launch its version of virtual currency, the Atari Token.
When Will Atari Enter the World of Cryptocurrency?
This company has taken more twists and turns over the last few years than a roller-coaster ride. It was once at the top of the gaming industry, and now it is trying to reclaim its relevance in a rapidly changing consumer market. The top brass controlling the Atari brand has decided that launching their form of cryptocurrency is that first big step towards achieving this lofty goal.
Atari CEO Fred Chesnais Talks About Blockchain Technology
As quoted in the Forbes piece, Atari CEO Fred Chesnais issued the following statement in a recent press release: "Blockchain technology is poised to take a very important place in our environment and to transform, if not revolutionize, the current economic ecosystem especially in the areas of the video game industry and online transactions."
He went on to add:
"Given our technical strengths with the development studios and the global reputation of the Atari brand, we have the opportunity to position ourselves attractively in this sector. Our objective is to take strategic positions with a limited cash risk, to optimize the assets and the Atari brand".
Nobody Knows Where The Cryptocurrency Craze Is Going
In much simpler terms, the primary goal of this endeavor is to attach a widely known product name with a hot trend. Nobody knows for sure where this whole cryptocurrency craze is headed. However, there appears to be more than enough people out there willing to invest in its potential. Since this statement was first released, the value of Atari stock has increased by 60 percent.
Forbes Discusses Atari's Role In The Digital Currency Business
The real nuts and bolts of the plan have yet to be released, but Forbes suggests that Atari's role is more of the front man as opposed to the actual day-to-day dealings with the currency. The 'Atari Token' could eventually be linked to real money casinos along with another currency known as the 'Pong Token.' These plans would take Atari into the real money gambling industry with online casino gaming sites offering its games.
Forging A Strong Alliance With Pariplay, LTD
Another part of the plan is to forge a stronger alliance with PariPlay LTD. Above all; this would create casino platforms that allow players to wager in real money or with cryptocurrency. Part of the reason that Atari was able to reverse some of its financial misfortune a few years back was its foray into the casino games industry.
✓ Articles That May Interest You ·
· Play Frogger For Real Money On Mobile Smartphone's & Tablets
· Binance cryptocurrency exchange review
· PlayStation Players Rush To Play Mobile Slots For Real Money Online
· Xbox One
· The Pokémon Go Mobile App Becomes More Popular Than The Candy Crush Saga Game
· Can I Play The Nintendo Tetris Video Game Online?
· Fire Shuts Down Atlantic City's Tropicana Casino 44th Floor Meth Lab.
When Will Atari Have Their Own Cryptocurrency Coin Or Token?
Paul Tassi was the contributing writer in this piece for Forbes, and he appears to be less than convinced about the whole venture. Later in his article, he goes on to state, "I genuinely have no idea what to make of Atari these days…it's going to take a lot to convince me that Atari making an 'Atari Token' cryptocurrency is an idea that is going to go anywhere…".
Skepticism aside, this is probably just the tip of the iceberg when it comes companies trying to cash-in on a booming trend through cross-marketing with familiar brand names.