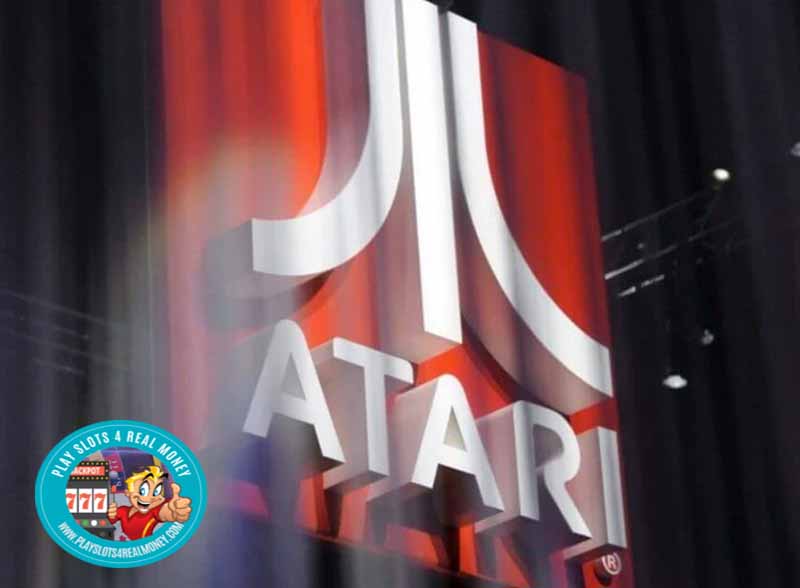 Real money online cryptocurrency casinos have done quite well for themselves in recent years. The entire online casino industry is also on the upswing as the top growth engine for gaming companies. Late to the party, one of the oldest companies in this industry is now trying to get into the game.

When Is Atari Gaming Launching Their New Cryptocurrency Casino?
Atari has recently decided to launch its own online casino and crypto token. While this may be one of the pioneers in gaming, the company's overall performance has missed the mark lately. It is still trying to roll out a new gaming console. There have been numerous delays and issues. Atari has also had issues with the design company it contracted to produce the VCS. Those issue have led to a lawsuit between the two parties.
Another concern with this latest venture is experience. Atari is in the process of launching the new site without the benefit of running one in the past. The field is crowded and ultra-competitive. Making it unique with a crypto token actually adds to the challenge.
Interesting Article: Blockchain Technology Offers Lockbox as a New Innovative Hardware Wallet
The site www.casinoatari.com is up but not running just yet. It advertises 'coming soon' with no start date listed.
All play in this crypto casino will revolve around the Atari Token. The catalog of titles will offer games of chance and games of skill. There are also plans to add hybrid games which are a combination of both.
The overall portfolio will be made up of actual Atari games. There will also be a large selection of popular casino games from other content companies. The stated goal is to provide the best online casino experience to date. That is a lofty goal for a company just starting out in real money gaming. Just because you know how to make a game does not always translate to running an online casino site.
A few of the selling points for the new venture were presented as follows:
No Local Restrictions. The borderless nature of cryptocurrency lets players gamble online from any jurisdiction.
Faster Payouts. Crypto transactions speed up the process, so this could be a huge point of difference.
Bigger Limits. Using the flexibility of a crypto token, you can raise the win potential of play. This is another attractive feature for avid players.
Atari is hitting all the hot points if it can deliver the goods. Saying you are going to payout fast with bigger wins is one thing. Players will quickly find out if this new site can 'walk the walk'.
The lineup of games should cover all the bases. Slots with jackpot games will still be the biggest draw. The site promises some of the most interesting games available. The next section is casino games led by Blackjack and Roulette. Along with electronic versions, there will also be live dealer table games. The last section is reserved for real money Atari games. This is where skill will play a much bigger role.
• Source: This Cryptocurrency Casino Is the Latest Terrible Idea by Atari From CCN.com On April 4, 2020.

Summary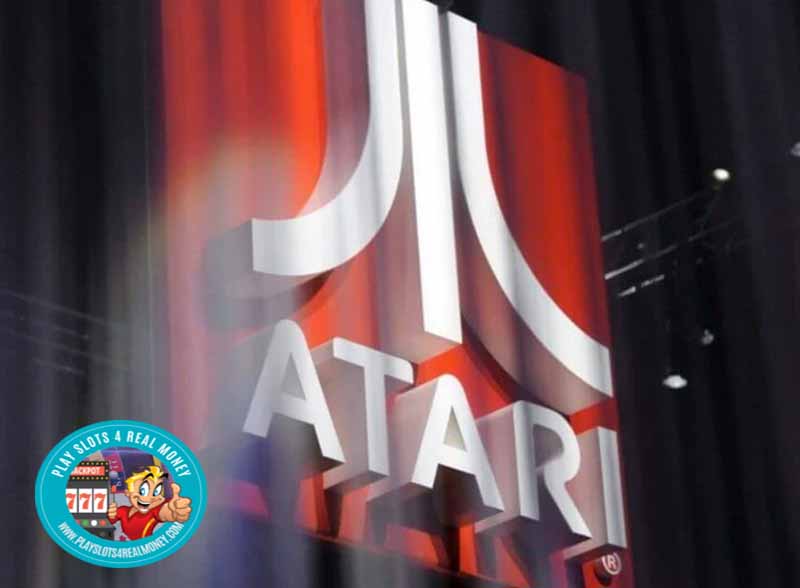 Article Name
Atari Gaming Is Set To Launch A New Cryptocurrency Casino
Description
Real money online cryptocurrency casinos have done quite well for themselves in recent years.Atari Gaming is launching a new crypto casino app.
Author
Publisher Name
Publisher Logo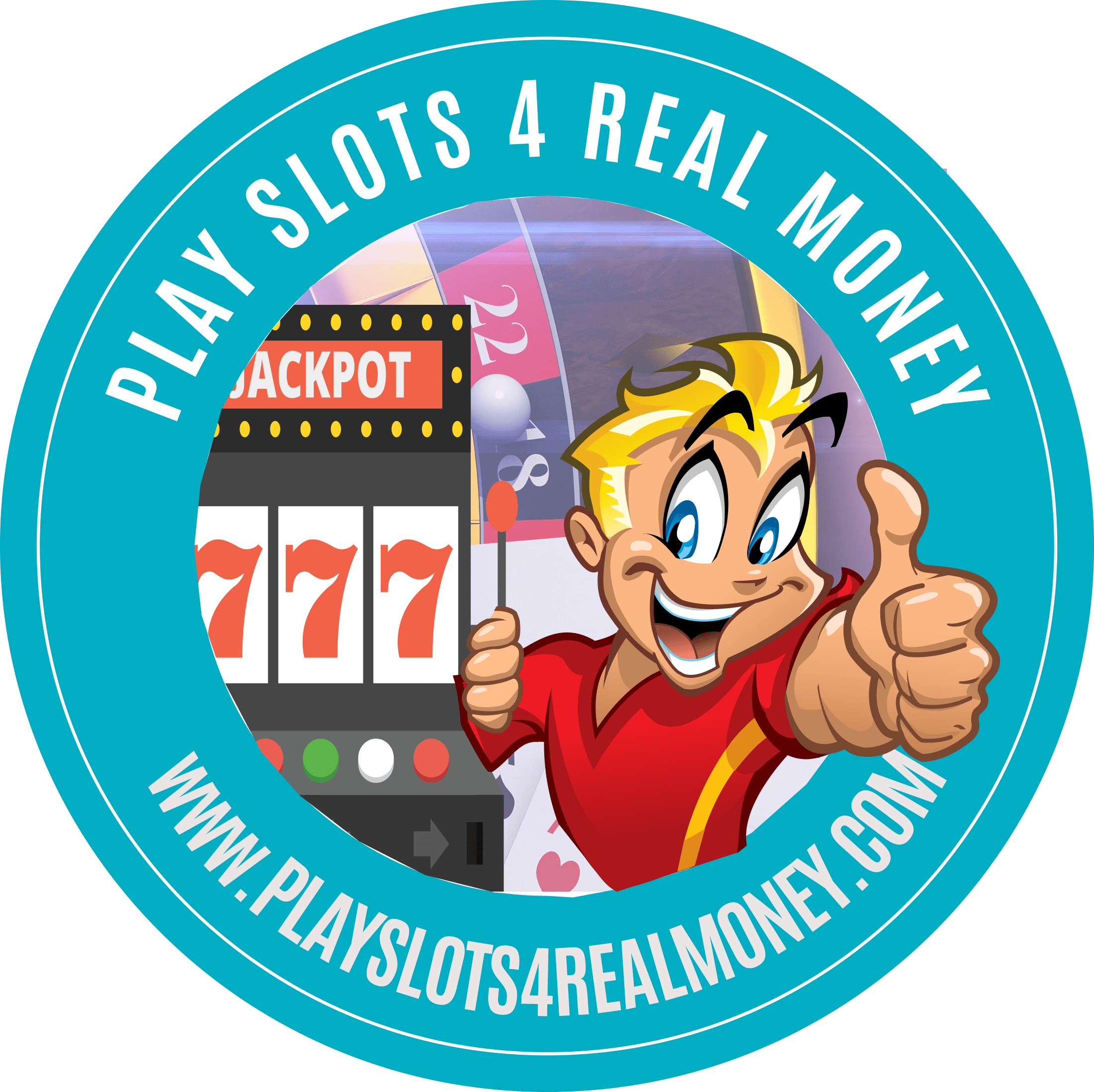 Tagged with: banking • Bitcoin News & Gossip • Crypto Gaming