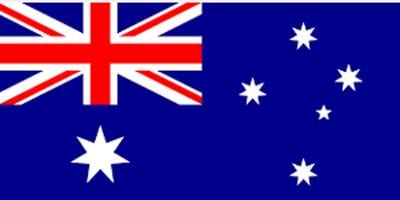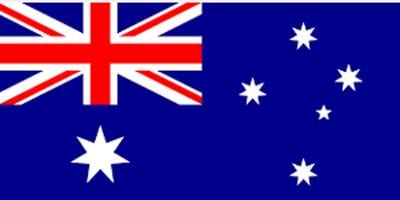 The Australian Senate on Tuesday afternoon rejected the bill that was orchestrated to ensure online poker is live in the country. David Leyonhjelm, The Senator allied to the Liberal Democratic Party had introduced the bill that many said would bring tremendous change to the gaming industry, especially online poker gaming. Rather than making the amendment that would bring little or no effect at all to the gaming sector, which makes Australia real money online casino gambling sites, the Senate took a different turn.
Exemption On Australian Online Poker Rejected By Senate Burying The Bill?
All in one accord, members of the Senate allowed the proposed amendment, which gives more powers to the Interactive Gambling Act of 2011.
According to many people who include gaming operators as well as industry observers, IGA will not only have a negative impact to sports betting especially in-play but also a profound injury to online poker and online casino betting in general.
If this happens, observers warn that the future of the gaming sector in Australia is sure to collect a small percentage of revenue to the national kitty.
"Unless something is done, the move by the Senate to pass the 2011 IGA amendment is likely to fail bury the future of gaming in the entire country," one market observer noted.
Efforts by the author of the bill Senator David proved futile. For now, it is illegal to engage in any form of online poker after the Tuesday failure of the Senate to approve his proposal, which Mr. Leyonhjelm termed as a 'stupid' one.
The latest proposed IGA amendment aims at tightening the already laid rules, which had some strength on who to operate an online poker. Click here to read about how Australia Is The Biggest Loser As Worldwide Gambling Wins Hit $385 Billion.
But now that the proposal to amend 2011's IGA, it will be difficult for any unlicensed gaming operator to try and reach Australian citizen.
The proposal clearly states that those who will be allowed to operate an online poker must be licensed in Australia thus eligible for offering online poker services.
However, because the current legal framework in Australia does not support online betting especially poker, it is likely that some sites that have been in existence for a time, which offer online betting must be shut down. If they opt to stay, it means that they will be deliberately breaking the law, which will never work in any society.
For now, sites like 888 and Poker Stars will have to be shut down if they want peace with the authority or stay put and face the law.