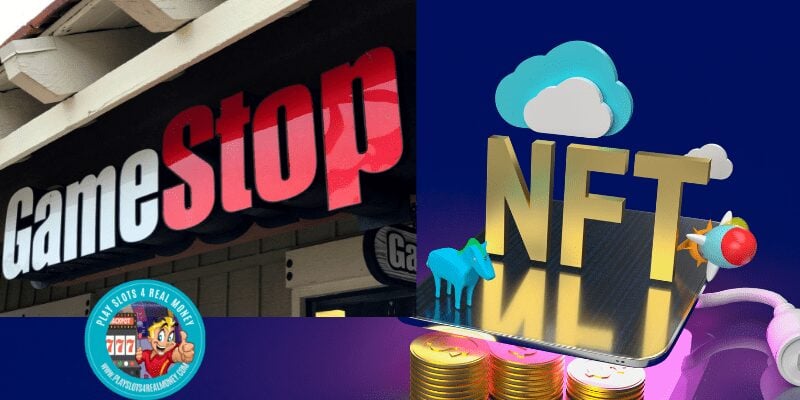 As the popularity of non-fungible tokens increases, more and more companies from the gaming world are getting involved in the NFT market. After Square Enix and Ubisoft, the latest company from the industry to test the NFT waters is game retailer GameStop. Last week, the news report came out detailing the company's intention to launch its own crypto division. Reportedly, GameStop will create an online NFT marketplace and initiate crypto collaborations.
GameStop to Enter the NFT Market
The report published in the Wall Street Journal details the GameStop plans. It says that the company has already hired 20 new employees whose job will be to develop the NFT marketplace. Per plans, this will be the place where people will be able to buy, sell, and trade NFTs and digital in-game items such as avatar outfits and weapons. According to the unnamed sources, the launch is scheduled for some time in 2022.
GameStop shares surge on report of NFT marketplace & Crypto Partnerships
GameStop is already in conversations with several gaming outfits, looking to get them to offer their NFTs on this new platform. GameStop's online hub will provide competition to already established NFT marketplaces. The leader in this field, OpenSea already has a $13.3 billion valuation.
However, not all game retail services are into modern NFT and crypto trends. The largest platform of this kind, Valve's Steam, has had NFT and Cryptocurrency-based games banned from its service.
Potential Partnerships with Crypto Companies
Indeed, the report further says that GameStop is already in negotiations with two crypto companies and is close to forming partnerships with them. These types of agreements will improve GameStop's position when it comes to investing in games with NFT and crypto features. The company seems determined to aggressively pursue these kinds of partnerships and is, reportedly, willing to invest tens of millions of dollars in these deals in this year alone.
Changing The Game Betting On NFTs
Prior to these latest new breaking out, GameStop has already launched its NFT site. The site, located at nft.gamestop.com has a tagline saying "Change The Game." Ever since the site was launched, the company has been inviting creators to become part of the platform.
NFT Marketplace Could Put GameStop Back on the Map
Like most game retailers, GameStop and its business model experienced a lot of difficulties wiht the rise of digital downloads. Revenue came crashing down while the company was forced to shut down numerous stores. However, the stock market has reacted positively to the news of GameStop entering the NFT and crypto space. On Thursday, Reuters reported that GameStop shares were up by 27 percent.
Related: (Gambling In Macao)
The Meme Stock Craze
Still, the price of the stock is 59 percent lower than in January 2021. That peak was reached as GameStop unexpectedly became the subject of the "meme stock" craze. The whole thing ended in the Justice Department probe but still gave the company a lifeline as their business model became obsolete in the current market.
Now the company is looking to turn in a completely new direction. Besides dabbling with NFTs, GameStop has an eye on several executives from companies such as Amazon that would help turn the brick-and-mortar retailer into an e-commerce marketplace.

Summary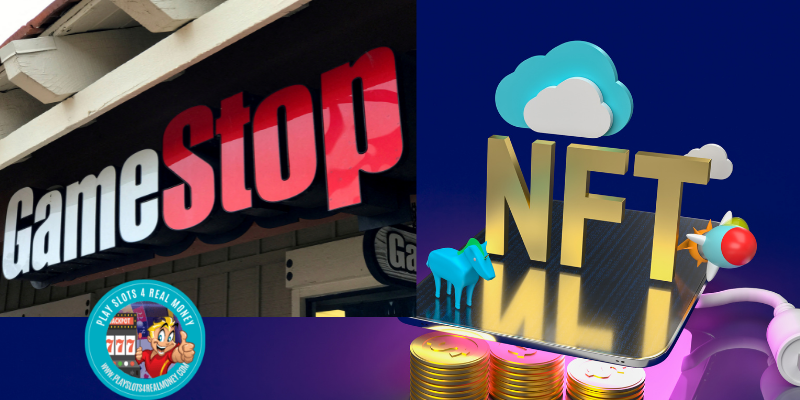 Article Name
Betting On GameStop As They Go Into Crypto & NFT Space?
Description
Want to bet on GameStop? Game Stop dives into developing an NFT marketplace and investing in NFT-enabled games with cryptocurrency companies.
Author
Publisher Name
Publisher Logo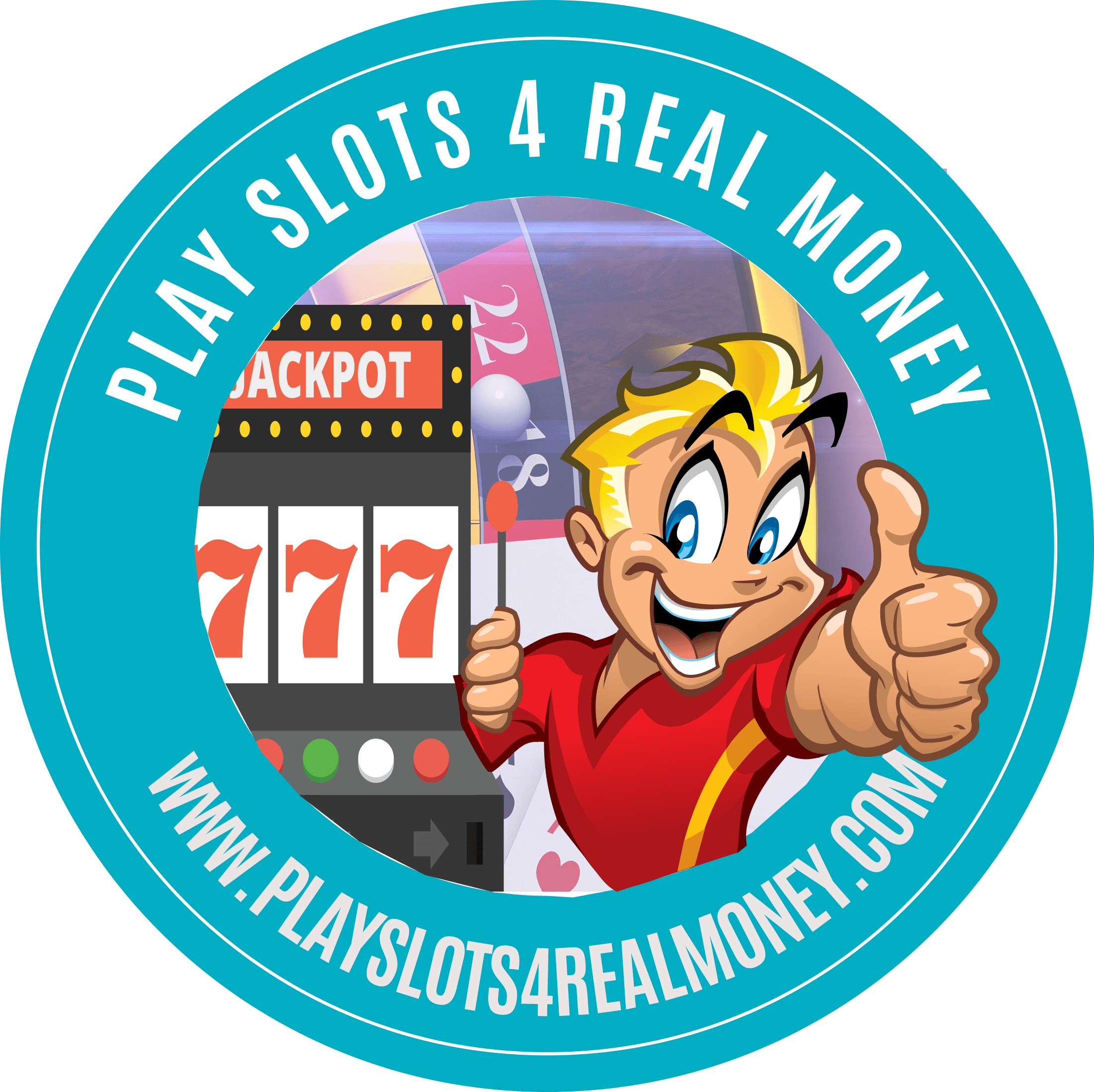 Tagged with: banking • Bitcoin News & Gossip • Crypto Gaming