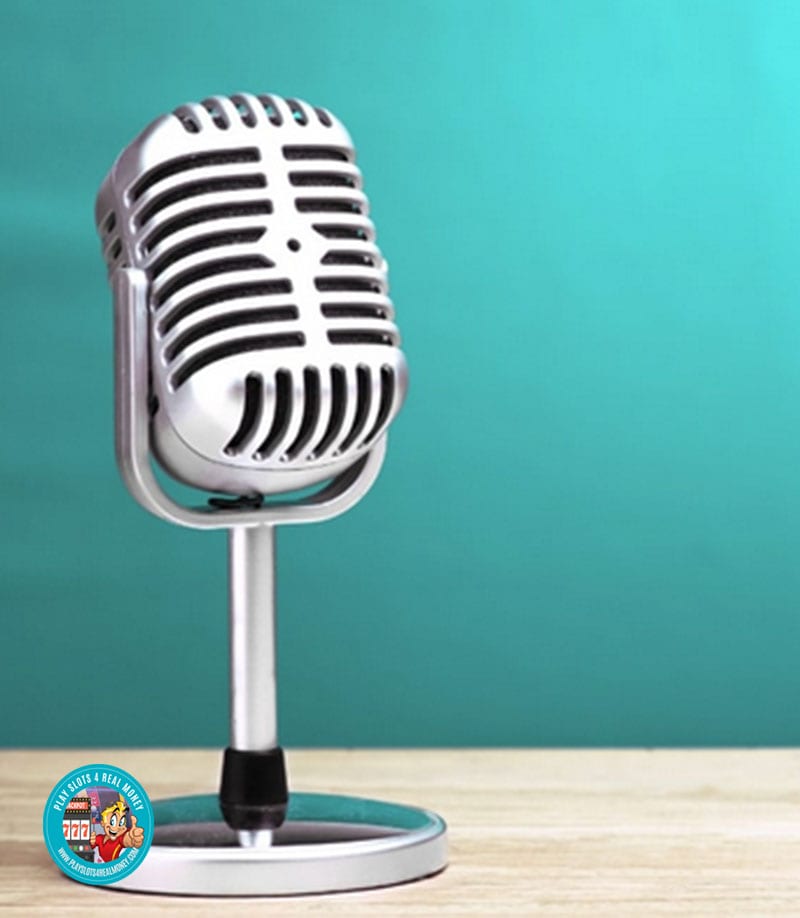 The Crypto and Gambling News Podcast is back! In this episode, we talk about land based casino news as well as online casino news. We also discuss sports betting news, odds, picks and bonus promotions. Tune in to hear our thoughts on these hot topics that are coming in fast and furious! There are several sports betting podcasts out there to listen to whenever you have the opportunity. The only issue is that some of them are intriguing and informative, while others… aren't worth your time. Now, let's dig into the land-based casino, and online gambling news podcast!
Land-Based Casino & Online Gambling News Podcast
Of course, not all sports betting podcasts are made equal: some enjoy humor, others like all-22 breakdowns, still others like trends and social commentary. The Sports Handle crew's favorite podcasts for new bettors, sharps, and folks seeking the most well-informed industry information are included in this list of 21 podcasts.Here are the top ten legal mobile sportsbooks in each state, based on performance. Some are new, while others have been around for a long time. They all have one thing in common: they should help you play better at legal mobile sportsbooks across the country from Arizona to Virginia.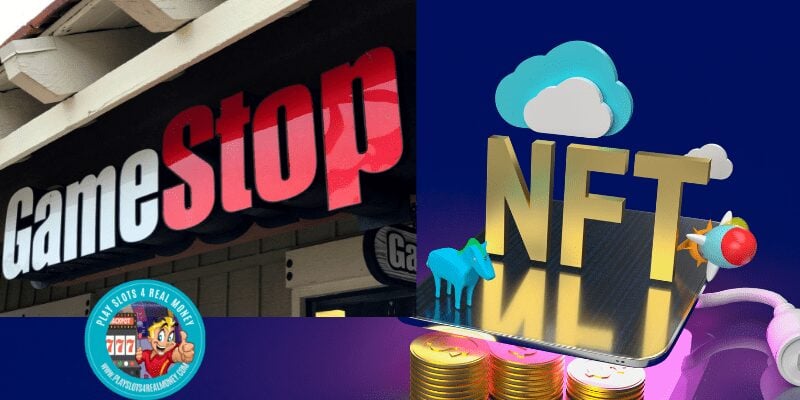 Betting On GameStop As They Go Into Crypto & NFT Space?
GameStop is joining other gaming companies such as Square Enix and Ubisoft in exploring the possibilities of the NFT market. The gaming retailer will launch its own crypto division and has plans to create an NFT marketplace and initiate crypto collaborations.
The company has already hired 20 new employees whose job will be to create and develop the NFT platform. The new crypto hub will allow people to buy, sell, and trade NFTs as well as virtual game items. According to the reports, GameStop is already in negotiations with several gaming companies about offering their NFT's on the new marketplace. They are also looking to form partnerships and invest in crypto companies as a part of the plan to move away from brick-and-mortar retail and into the digital space.
Related: ( Best Ethereum Gambling Sites )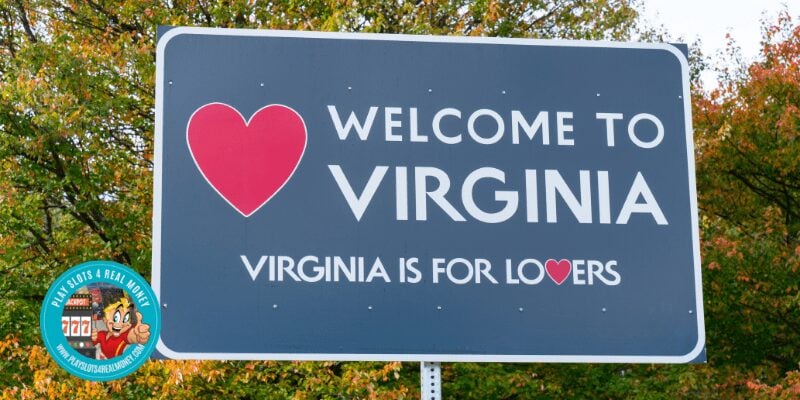 Casino Proposal In Richmond Virginia May Get Another Chance
Next up in the land-based casino, and online gambling news podcast, a casino proposal in Richmond, Virginia may get another chance. Last year, the casino development, spearheaded by Urban ONE, failed to secure voters' approval at the referendum held during the November elections.
However, on Monday, Councilwoman Reva Trammel will introduce a resolution that could lead to another referendum. If the resolution passes the Richmond City Council, the casino proposal would go to a public hearing and eventually be put up for a vote. Trammel has already begun collecting signatures to ensure that the project gets another shot with the voters.
It's still unclear whether Urban One will once again be a part of the proposal. After failing at the Richmond referendum, the company was approached by the officials from Petersburg to develop the casino in their city.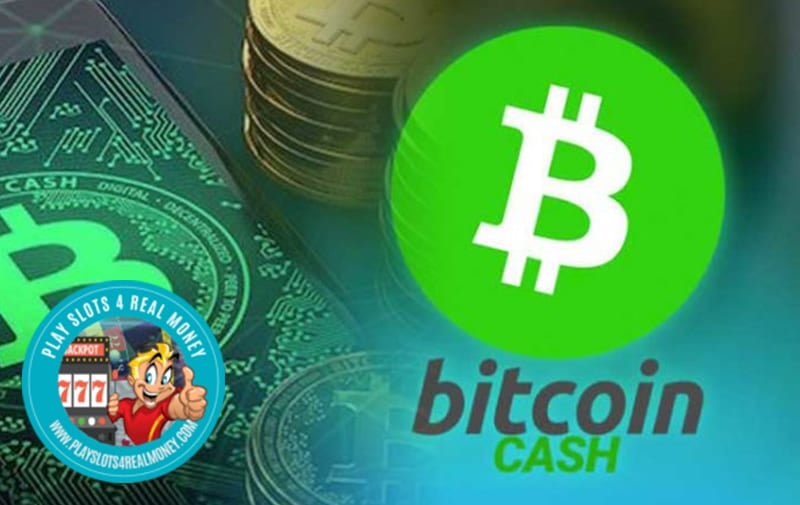 Macau May Be The Home For China's Central Bank Digital Currency (CBDC)
The gambling industry in Macau is set to go through significant changes as we enter 2022. The most significant is the likely introduction of the digital yuan, the digital currency of China's central bank.
The casinos in the largest gaming hub in Southeast Asia are already preparing for new gambling laws and making necessary adjustments. Macau's gambling regulator is reportedly not thrilled about the prospect of introducing the state-run cryptocurrency. However, they may not have much say in the process, as China increases pressure on the province authorities.
The Chinese government sees the digital yuan as a means to stop the illegal money transactions and limit the outflow of millions of dollars across the borders.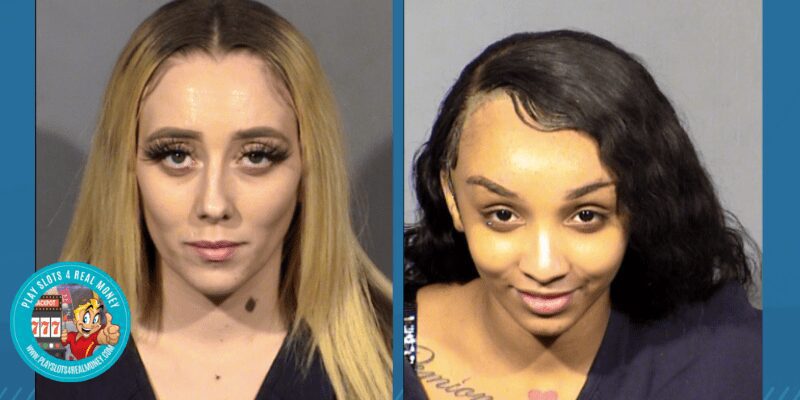 Stealing Cash From Inside Las Vegas Casinos And Hiding In Their Privates?
Two Las Vegas women are accused of robbing the casino guest and hiding the loot in their private parts.
Nikki Grandel and Staycee Johnson met their victim at the Ceasar's Palace on January 2. The three of them retreated to the man's hotel room, where he had $6,500 in cash and a Rolex watch. The victim went to take a bath, leaving the two women alone in the room. When he returned, both of them were gone, along with his valuables.
As the ladies got down to the lobby, they were intercepted by officers. While they denied any wrongdoing, the body search revealed that the stolen items were hidden in their private parts.
Grandel and Johnson are currently out on bail and awaiting trial.
Summary
Did you enjoy the land-based casino, and online gambling news podcast? You may have heard that gambling is one of the world's most popular pastimes. It turns out there are some people who actually enjoy playing, but it can be hard to find reliable information about all this stuff if you don't know what you're looking for. We talk with industry insiders and pay attention to trends in order to give listeners a 360-degree view on the current state of online casino gaming news. If you need help making sense of how casinos work or want access to exclusive no deposit bonuses through PlaySlots4RealMoney.com, then sign up today!