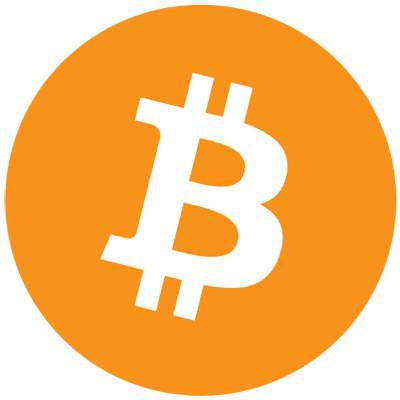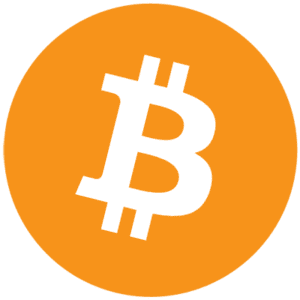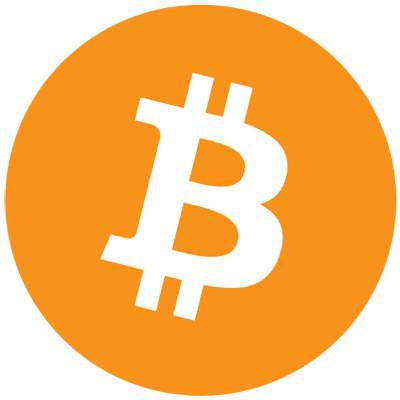 For the first time in just under four days, the Bitcoin's price value has gone up by over $200!
It was on Monday morning this week when the price value of the Bitcoin surprised many when it was $1,575. Slightly over twenty-four hours later, on Tuesday evening, the price value of the Bitcoin coin rose to above $1, 600.
On Thursday, the Bitcoin hit a new record of $1, 824. The sudden increase in price value does not come as an accident. The price value comes courtesy of policy makers and of course comments from stakeholders who comprise online money investors and curious online onlookers known as digital currency enthusiasts.
With the Bitcoin's continued rise in the price value, many are becoming more convinced that the future of online digital currency is more founded, trashing speculation that the digital currency is only useful in 'black-market' business.
Another thing that has firmly and positively affected the price growth of the Bitcoin in recent days is Japan's move to legalize the use of Bitcoin officially. In fact, most online money investors in Japan have decided to use the local currency, the Yen in purchasing Bitcoin online.
As the price value of the BTC continues to take many by surprise, the debate on the underlying technological aspects of the Bitcoin is still on.
Coindesk, the site, which centers in online currency said on Thursday that because of the price value, capitalization has also risen from $26 billion at the beginning of the week to hit $29.53 as the week draws to the end.
The site continues to say that according to the current statistics, since the beginning of the year, the price value of the BTC has seen a rise, which now rests at 81%.
With over 80% increase in the first five months of the year, Coindesk says a lot more surprises are expected about the Bitcoin's performance if all factors are kept constant.
Perhaps, the latest booster in the price growth of the Bitcoin came as a result of positive comments by the Minneapolis President of Federal Reserve Bank Neel Kashkari who commended the blockchain.
"I am now fully convinced that conventionally, it is acceptable to say that blockchain, which is the underlying technology for the Bitcoin is perhaps more interesting than most of us ever thought. As things are, it might be having more potential than what the Bitcoin may be able to do by itself," Kashkari said.
Although he is the latest of all policymakers to add his voice on how he trusts the blockchain, he is not alone in this. Other opinion makers in the industry have expressed similar sentiments in the past in praise of the underlying technology.