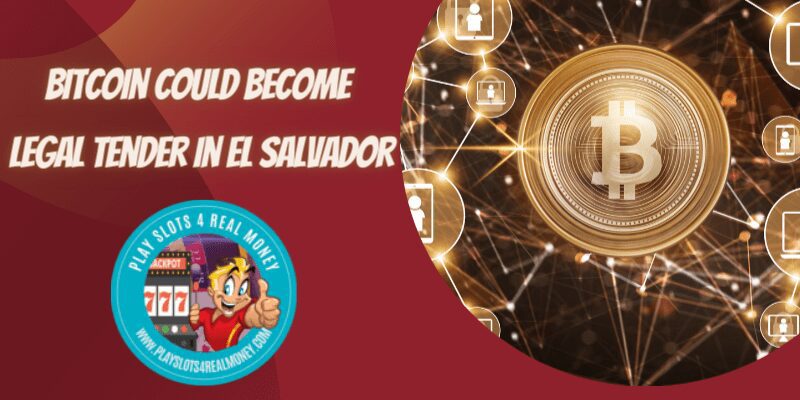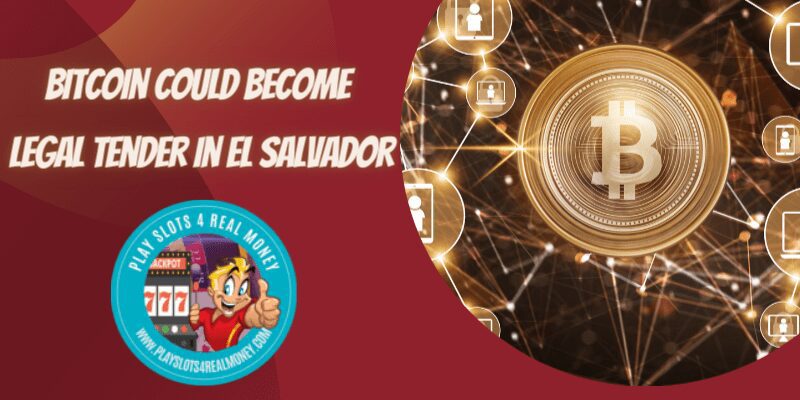 As president of El Salvador, Nayib Bukele is looking to make Bitcoin legal tender. This would be the world's first sovereign nation to adopt that stance. The matter still needs to move through the country's legislative process.
Also part of his recent announcement, the country will partner with Strike. That company would build a financial structure through the use of bitcoin technology. These plans were unveiled at the recent Bitcoin 2021 conference in Miami, Florida.
Could this be the next big investment opportunity?
If the president is successful, bitcoin would equate with the US dollar as legal currency. As part of his comments on the matter, he also stated:
"Next week I will send to congress a bill that will make bitcoin a legal tender."
Jack Mallers is the founder of Strike. This is part of the Lightning Network payments platform. He added the following observation:
"What's transformative here is that bitcoin is both the greatest reserve asset ever created and a superior monetary network. Holding bitcoin provides a way to protect developing economies from potential shocks of fiat currency inflation."
The Central Bank of El Salvado (BCES) has asked the government for a legal framework to introduce services like Bitcoin in the country.
Mallers also believes that this move would help to
"unleash the power and potential of bitcoin for everyday use."
This would lead to an open market that would benefit individuals, business owners and the public services sector.
El Salvador runs on a cash economy. It has been estimated that 70% of the population do not have bank accounts or credit cards. Money that is sent home by migrant workers accounts for 20% of El Salvador's gross domestic product.
Fees attached to international transfers can add up to 10% of the total. This process is often delayed by several days. In some cases, it requires a physical pick-up of transferred funds.
Bitcoin is not backed by any set asset. It has yet to earn the full backing of any one government. The volatility in bitcoin value is another sticking point. Earlier this year, BTC topped $64,000. Heading into trading in the second week of June, the current market value of BTC is trading around $36,500.
What will this mean for the cryptocurrency market?
As part of the process, El Salvador officials have assembled a team of bitcoin experts. The goal is to build a new financial ecosystem with bitcoin as the base currency.
President Bukele is backed by the New Ideas party. Given the party's control over the Legislative Assembly, the bill should easily pass.
This has many experts in the digital currency industry convinced that El Salvador will move this way. Companies such as Blockstream will be instrumental to the plan. Company CEO Adam Back stated that:
"It was an inevitability, but here already: the first country on track to make bitcoin legal tender. We're pleased to help El Salvador on its journey towards adoption of the Bitcoin Standard."
The total effort goes back to March of this year. This is when Strike first launched its mobile payment app. Soon after, this became the most downloaded app in the country. Bukele has ridden a wave of success tied to the New Ideas party and its populist stance.