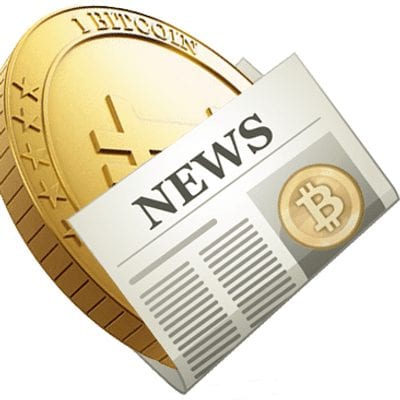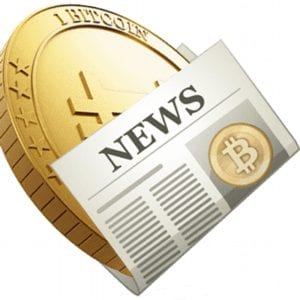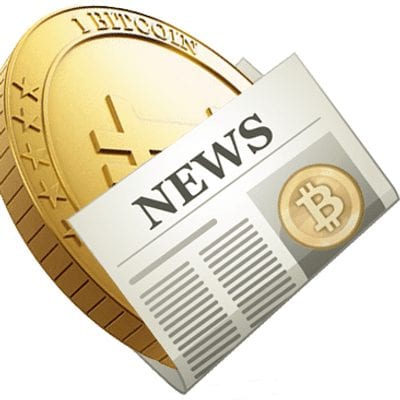 In just below 24 hours, the price of the Bitcoin has seen a sharp rise from about $1, 575.52 on Monday morning to set a new record of over $1, 700 on Tuesday morning. The Coindesk website, which focuses its studies and findings on the performance of various cryptocurrencies says the BTC sudden surge is likely to cause serious concerns in the value of other online currencies in coming days.
In recent weeks, the BTC has been rallying a lot raising concerns over what will become of it and several other digital currencies. For instance, for the past 30 days or so, the value in the price of the BTC has risen 43%! The Bitcoin's market capitalization for the previous 12 months has also significantly increased. In May 2016, the Bitcoin's market capitalization was just $7.16 billion. Today, it is at a; deadly' $27.9 billion. With the current drastic and routine increase, the market capitalization is bound to shoot even further.
According to Coindesk, the market capitalization has increased by a well over $1 billion since Monday morning!
With the rise in the price value of the Bitcoin and other related digital currencies, online money investors are becoming more confident that they will reap from their 'diligent' investment.
For instance, the recent bold move by Japan to legalize the use of Bitcoin in some online transactions has added strength to the way the digital currency is circulating. The Bitcoin has become more popular in Japan with many online money investors now using the Japanese Yen to purchase the BTC. Chris Burniske, a product lead analyst with Blockchain now says that the demand and supply of the Bitcoins are increasing on a daily basis.
Chris says that what people are witnessing is the real value of the BTC. He argues that the value is likely to increase to greater heights in the future.
Related Articles That May Interest You ·
· Hollywood Casino Hotel Lawrenceburg Resort Reviews
"In 2016, the supply of the Bitcoin was a half what it is today. This increase in supply was because of its code that was built with it during invention in 2008. Although the code prevents inflation, which is a good thing about the Bitcoin, I'm sure we'll be speaking about a different price this time tomorrow," Chris said.
The price of the Bitcoin continues to increase there is still a risk. Digital currency analysts argue that politics, political tensions as well as referendums are likely to affect the performance of the Bitcoin. Burniske is also worried that the technological war that exists between influential Chinese who want the size increased and the inventor's SW update software are some of the things that are likely to affect the performance shortly.