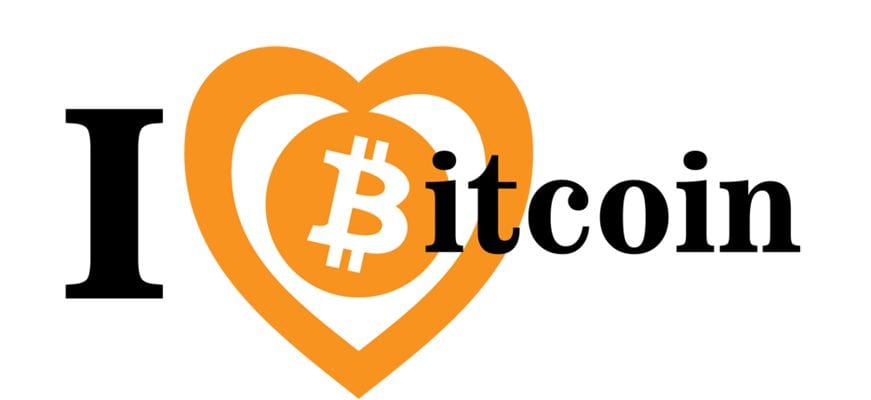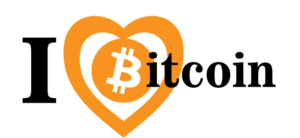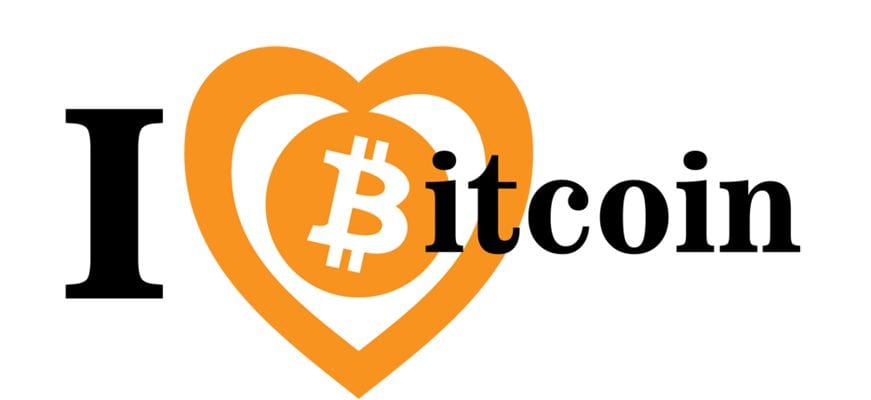 It is clear that if you bought Bitcoins worth $100 7 years ago, you would be smiling today thanks to $72.9 million.
The price of Bitcoin has risen again on Monday to almost attaining a $2, 200 mark.
Bitcoin's rise in the price value comes at a time the digital currency is marking its 7th anniversary. It is today Monday 22, seven years ago when the first ever official transaction was done using the Bitcoin.
That day, Laszlo Hanyecz decided to use his 10, 000 bitcoin in purchasing two pizzas.
Since that time, the price of bitcoin had gone through ups and down with some thinking that it will render extinct especially when it reached a time the digital currency faced fierce criticism as a form of currency only fit for black market.
However, things have now changed. Today, the price of Bitcoin is growing each day.
Just a few weeks ago, the price of bitcoin was below $1, 000. When it neared that much, the media went viral with the new price.
Not knowing that was a good way of marketing the Bitcoin, today, the world is waking to a yet another price, which is over $1, 000 gain in price in just a few days ago.
The more precise price of the Bitcoin in at the wake of Monday morning according to CoinDesk was $2, 185.89. Without a doubt, from the performance over the past couple of days, the price of the Bitcoin is set to even greater heights, with some asserting that it is likely to surpass $4, 000.
Remember as the weekend approached, the price of the Bitcoin was slightly below $2, 000.
Today, it has gone almost $200 on top of $2, 000. With this steady rise in price value, it was difficult to say what will come over the Bitcoin in a few coming days.
One thing is however for sure: with the precedence that has been set in the past seven or so years combined with other underlying factors such as blockchain technology.
There have been positive comments from influential opinion makers and hundreds even thousands of online money investors turning their absolute attention to the value of the Bitcoin; it will apparently go beyond today's price.
Back on May 22, 2010, when Hanyecz decided to purchase two Papa John pizzas, he thought the price of a bitcoin could not go beyond 0.003 cents. Moreover, indeed, that is why he managed to buy two pizzas using his 10, 000 bitcoin, which he had mined online.
Of course owning 10, 000 bitcoin is an indicator that the owner, Hanyecz has successfully solved a mathematical question. After giving a solution to the complex issue, the winner is awarded a bitcoin.
Not all people, however, are hopeful that the price will continue to rise. Japan has become a fan of the BTC. The Japanese now officially in use Bitcoin for utility and other bills. There are those who still hold that it is used by cyber scammers and online criminals.
While you should agree that there are those who use it wrongly, the price has continued to soar.