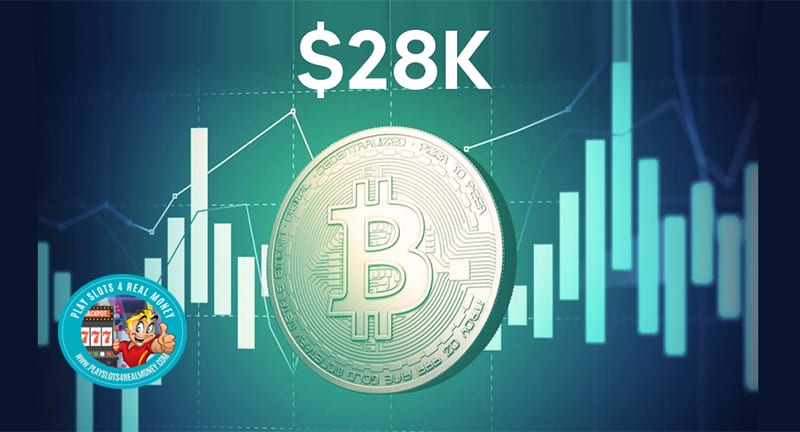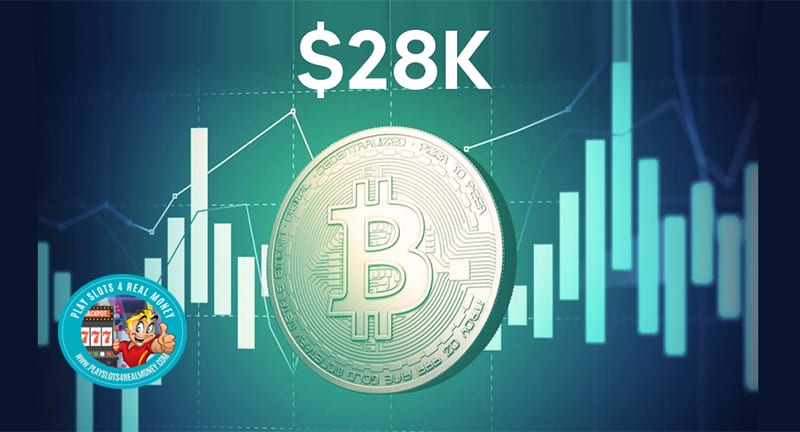 With such a big spike in Bitcoins price, investors have future concerns. In September of this year, Bitcoin (BTC) cryptocurrency had a market value in the $13,000 range. Heading into the last week of 2020, that value has exploded to $26,800 in recent trading. At the beginning of every week since Nov. 30, it appears that the bar is set and then surpassed with a new record high. Interestingly, see why Anthony Scaramucci (The Mooch) has to say about betting on crypto. Is 'Bitcoin is in its early innings'? Read his tweets and watch the video below.

There have been a few minor retreats during this massive bull run but $28,000 and beyond are the new BTC targets. This type of market gain brings out all sorts of investors. It also attracts the interest of various regulatory agencies.
What Are The Futures Concerns That Investors Are Having With Bitcoins Current Rally?
BTC is being viewed by many as a legitimate hedge against inflation during these uncertain times. News sources close to ArmyOfBitcoin.com have pointed to certain Wall Street experts and their reaction to the dramatic rise.
Both Paul Tudor Jones and Stanley Druckenmiller see BTC as an alternative asset. MicroStrategy Inc. and Square Inc. have moved cash reserves into cryptos.
There has been a growing acceptance of BTC as a viable investment tool. Now, it has turned into a modern day gold rush in light of these record gains.
Very Bullish On Cryptocurrency For 2021?
Matt Hougan is the Chief Investment Officer at Bitwise Asset Management. He was recently quoted as saying:
"What's happening now, and happening faster than anyone could ever imagine, is that Bitcoin is moving from a fringe esoteric asset to the mainstream. If it's going mainstream, there is just so much money on the sidelines that is going to have to come in. And establish a position that leaves me very bullish for 2021."
However, there are some alternate views of the current market situation. Guy Hirsch is the US managing director for eToro. This is an online trading platform. His comments included:
"Despite this meteoric rise, there are some storm clouds on the horizon."
Most of the dark clouds pertain to the possible fallout from governmental and regulatory actions. The coronavirus pandemic has set up the perfect market conditions for BTC and cryptos in general. Inflation concerns from governments basically printing money continue to expand.
With interest rates sitting at all-time lows, investors have been forced to chase higher returns elsewhere. Right now, nothing fits the bill better than BTC. Trading at $7,200 at the start of the year, those same investors are looking at a value north of $28,000 by New Year's Eve.
The US Treasury is taking a closer look at virtual-currency transfers. The incoming Biden administration may address certain issues related to all cryptos.
Democratic control of government is also on the list of future concerns. This party tends to lean more heavily towards tighter government regulation.
All of this coupled with BTC's unbridled gains could short-circuit the current bull run. Janet Yellen has been nominated to serve as President Biden's secretary of the Treasury. She has gone on record as saying that Bitcoin is a "highly speculative asset" and "not a stable store of value."
While there are a lot of future concerns, a lot of folks are betting on Bitcoin. There could be a positive changeover in the US Securities and Exchange Commission. If Gary Gensler takes over, he is viewed as pro crypto by industry insiders.