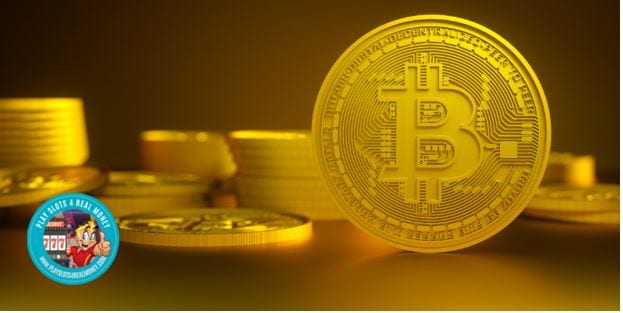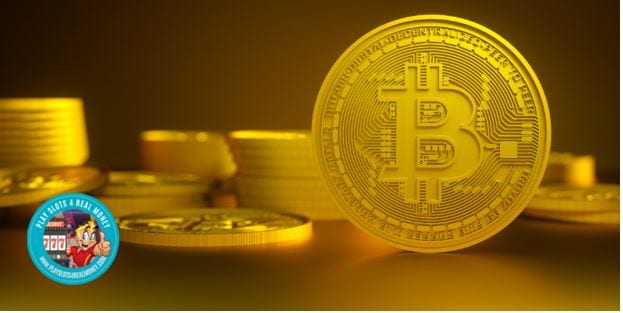 Bitcoin (BTC) continues its historic rise in value through the early part of January. It starts the second full week of trading in 2021 at around $35,600. This is a major retreat from levels well over $40,000 earlier in the month. However, it is still way above market values at the end of 2020.
Speculation is running rampant that levels above $100,000 are possible this year. The biggest bulls in the market continue to raise those expectations with each passing week. Industrial investors continue to flood the crypto market to lend some credibility to these claims. However, the risk factor is still very relevant.
How Is Bitcoin's Investment Risk Lowered As Price Goes Higher?
Industry insiders close to ArmyofBitcoin.com tend to have different viewpoints on the matter of risk. Bill Miller is on the most optimistic side of this argument. He has gained a reputation as a legendary investor over the years. He also believes BTC will surge to more than twice its current value in 2021.
One of the main reasons why is using BTC as a viable hedge against inflation. Miller believes that many more investors will buy in for that reason alone. He recently stated:
"One of the things that's interesting about Bitcoin is that it gets less risky the higher it goes. And that's the opposite of what happens with most stocks. It's more of a risk management strategy than anything else to have a little bit of money in bitcoin."
Founder Of Miller Value Partners Speaks
As the founder of Miller Value Partners, he is also realistic in light of these dramatic gains. He is not sure when the market price will be hit with a correction. But he contends that investors with no stomach for an 80 percent correction should not be in the BTC game.
The Strategy Is To Hold Two Percent Of Bitcoin In Portfolio?
His exact investment strategy is to hold one to two percent of an entire portfolio in BTC. This is as opposed to an all-cash holding. He notes that cash is a "guaranteed loser" in light of the current rate of inflation.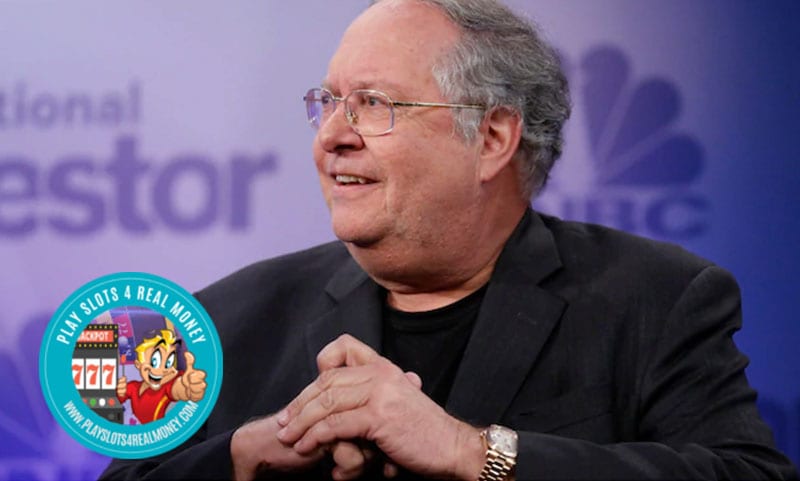 Miller tends to refrain from setting a target price for BTC over the next year or so. He has projected growth of 50 to 100 percent of the current price over a 12 to 18-month timeframe. He does admit that he feels his projections tend to reflect the lower end of growth potential.
The value of BTC has more than tripled over the past four or five months. The peak price last week reflected a 30 percent gain in January alone.
Certain investors are still on the sidelines waiting for a price correction. However, too many investors will wait too long and miss the sudden increase that should follow.
In recent years, BTC has been hit with three separate 80 percent corrections. This is the type of volatility that is not for the faint of heart. Miller has referred to BTC as "digital gold" but with its own advantages. By limiting BTC holdings to a small percent of an entire investment portfolio, the risk is minimized.