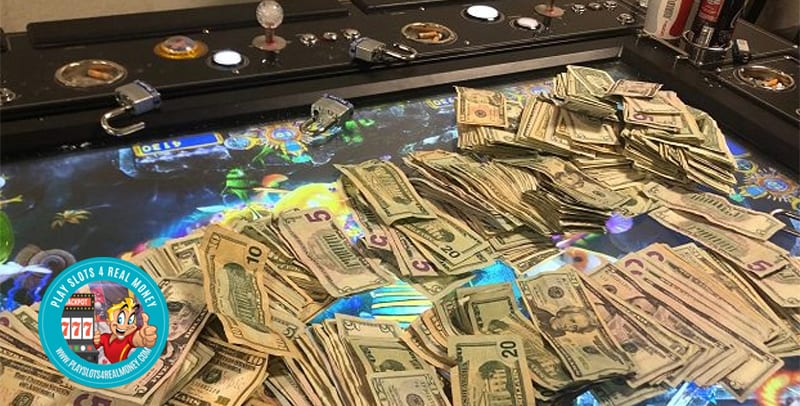 Every ballot measure campaign in California is ridiculously expensive, but this year's battle on gambling propositions has taken things to a whole new level.
California Gambling Is Reaching Record Spending
A pair of measures that would legalize sports betting in the Golden State has led groups backed by online gambling companies and tribal casinos to raise almost $360 million. This is way over the previous record for the most pricey proposition. Two years ago, ride-sharing services Lyft, Uber, and DoorDash have spent around $200 million to fight state law that would make them treat their drivers as employees. With California potentially one of the most lucrative gambling markets in the world, groups looking to get in on the action have been raising an average of $16.5 million per week. That's more than three of the seven of this year's ballot measures have seen spent in the entire campaign.
California voters who will vote Yes or No on proposals 26 and 27 have been bombarded on a daily basis by endless ads during the most popular TV shows such as Wheel of Fortune, as well as numerous billboards popping up across the state. According to the reports, the two sides in the battle have spent more than $45 million only on TV and cable advertising. Even more spending is expected over the next few weeks. In total, seven measures that will appear on ballots in October have attracted more than $450 million in spending by just a handful of groups formed to support or oppose those measures.
In addition to gambling companies and casinos, some ads were sponsored by organizations promoting programs that would be funded by the projected revenues. These programs include solutions to help the homeless, promote mental health, and fight addiction.
Money Raised on All Sides
Two measures that are directly tied to the future of gambling in California are Proposals 26 and 27. If passed, Proposition 26 would expand types of betting at tribal casinos and racetracks to in-person sports wagering. The vote Yes on the other measure, Proposition 27, would legalize online sports wagering across the state.
Legalized betting is supposed to bring hundreds of millions of dollars in projected state revenue. However, leaders from both Democratic and Republican are opposing Proposition 27. However, five online gambling companies have gathered $25 million each in donations to support the said proposition. This group supporting Prop 27 includes online betting giants such as FanDuel Sportsbook, DraftKings, Penn Interactive Ventures, BetMGM, and FBG Enterprises. In addition, two other companies, WSI US LLC and Bally's Interactive LLC have donated $12.5 each, totaling the Prop 27 support funding at $150 million.
On the other hand, a coalition of casinos and tribes have made over $100 million in donations to a committee opposing Prop 27 but supporting Prop 26. Among these donors, the largest amount of money was contributed by the Federated Indians of Graton Rancheria ($30 million) and the Pechanga Band of Indians (over $25 million). A lot of the money was used for outreach campaigns and advertisements on Google, Youtube, and Facebook. With stakes this high, we can expect spending to continue through October, with even more funds invested in supporting or opposing the proposed ballots.

Summary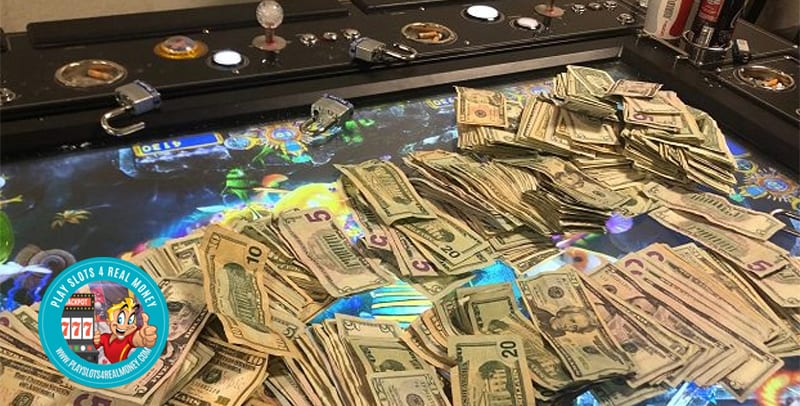 Article Name
California Gambling Propositions Already Breaking Spending Records
Description
The vote isn't until November, but the spending has already started and is expected to break records. If you're interested in learning more about what's on the ballot
Author
Publisher Name
Publisher Logo