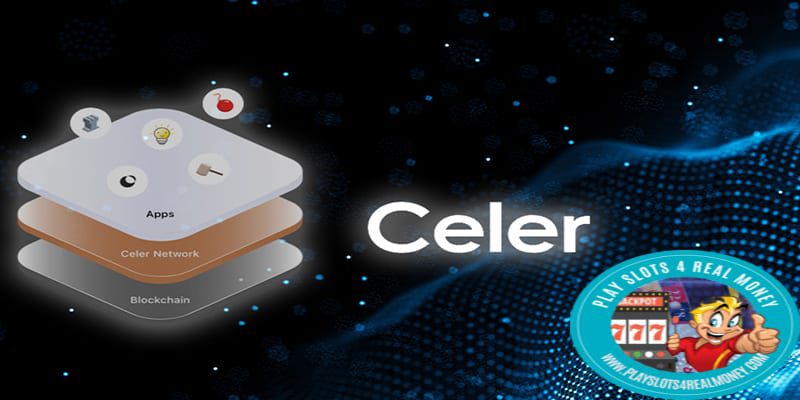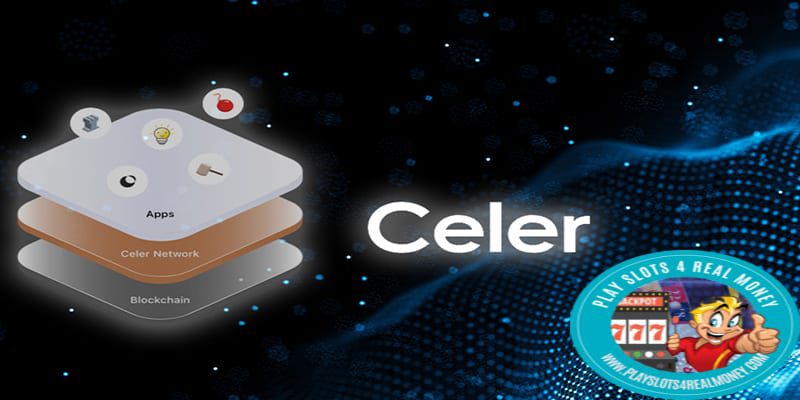 The gaming industry and the crypto industry have been on a collision course for the past few years. Certain gamers have adopted blockchain technology in the development process to enhance the situation. As first reported on Decrypt and posted on Yahoo Finance, a San Francisco blockchain startup has entered the mix. The public launch of Eridanus as alpha main net has given rise to the Celer Network. It is self-professed to be the "most advanced layer-2 scaling platform" in the gaming industry.
The company behind the Celer Network has also made claims that:
This advance will open up blockchain scaling solutions to an "entirely new dimension"
The network can deliver "real-time and zero-free interaction"
It can also create "low-latency interoperability for dapps" on its m
The network can also provide instant micro payments
What this really means is Celer aims to provide a platform for blockchain-based apps. These apps would be faster and easier to use than anything currently on Apple iPhones right now.
The company is looking to use crypto apps to breakthrough to the mainstream consumer. The Celer Network seeks to use the path of least resistance to a broader presence in 'blockchain gaming'.
The CEO at Celer is Mo Dong. In a recent interview with Decrypt, he was quoted as follows:
"Celer is not focusing only on the blockchain community. The way we look at the gaming industry is that we want to make a solid value proposal for both gamers and developers that was not available or not even possible without Celer's layer-2 blockchain technology."
Initial Exchange Offering (IEO) on Binance Launchpad
Earlier this year, Celer raised $4 million in startup capital to fund this project. It used an Initial Exchange Offering (IEO) on Binance Launchpad to raise the funds. The company's primary focus is building off-chain solutions for payments, smart contracts and scalable gateways. All three are geared towards the decentralized web.
In late June, the company announced a new partnership with Wyre as a crypto payments provider. Soon, users will be able to purchase crypto directly within the CelerX mobile app. Dong added that this will allow users to "immediately use purchased ERC-20 tokens to play fun games and send payments."
Celer is looking to demonstrate the benefits of blockchain technology to both gamers and developers in providing new ways to monetize their games. It could also give players new ways to earn in-game rewards. The rewards could offer real value in the form of cryptocurrency. The underlying technology used would remain invisible to actual consumers.
The company is targeting HTML5-based games by optimizing them to run on mobile devices. This carries over to eSport games where players can compete for real money. This would give developers a much wider base for their games.
Celer launched a private test on its mainnet and Dong was more than thrilled with the results. He added:
"In the first 24 hours, 1961 new users onboard our private test, $2,900 USD was won in the games and approximately 15,000 eSport games were played."