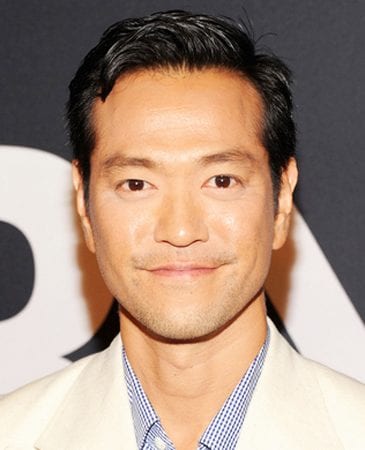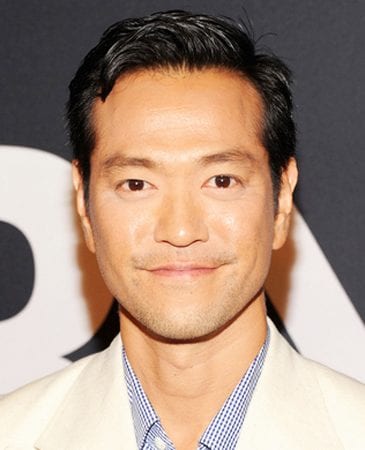 On what has been seen by many people who are interested in gaming facilities and their development, the government of China is likely to enter into a partnership that might end up in it being a partner in a new gaming casino.
The project has been proposed by both countries to establish a gambling resort that might cost an estimated $3 billion. If the proposal sails through, the gaming facility that would be established in Queensland, Australia will make China real money online casino gambling sites a major booster of the country's foreign revenue.
Although the company that wants to put up the gaming facility in Queensland has only $10 million or under as part of its capital, the gaming company wants to ask for aid.
According to Louis Chien, the ASF Group Director, they have little money to start off the project. But with the help of the Chinese government, they are sure to finish the project in time.
Perhaps, what might prove challenging to ASF Group, is how to try and convince Queensland authorities to grant them a go-ahead with the $3 billion blueprint, which in part might be funded by the government of China.
It should be remembered that ASF Group Limited submitted the bid to establish a gaming facility in Queensland to its authorities. In the bid, the ASF Group stated that it is interested in putting up a gaming resort thus partnering with Australia and the government of China, who according to the proposal, would aid in the infrastructural sector.
The integrated gaming resort would be established at Gold Coast according to the bid.
However, because the bid did not in any way show requisite details, many people criticized it. One thing was certain though: CSCEC, a Chinese construction company would be involved in offering all infrastructural support.
The company is owned by the government of China and involves itself in the construction of real estate projects.
Because a larger part of China does not allow any sort of gambling, the involvement of a Chinese construction company might be a discreet way of the government of China to invest in an area that is lenient in allowing gambling.
In China, Macau, which is the region of Special Administration, is the only center where one can engage in gambling with absolute freedom. Because of that limited liberty in China, the government through several agencies might find it convenient to look for convenient locations internationally.
Gold Coast, the proposed new site hosts Jupiters Casino. Currently, the gaming and hotel facility is under renovation.