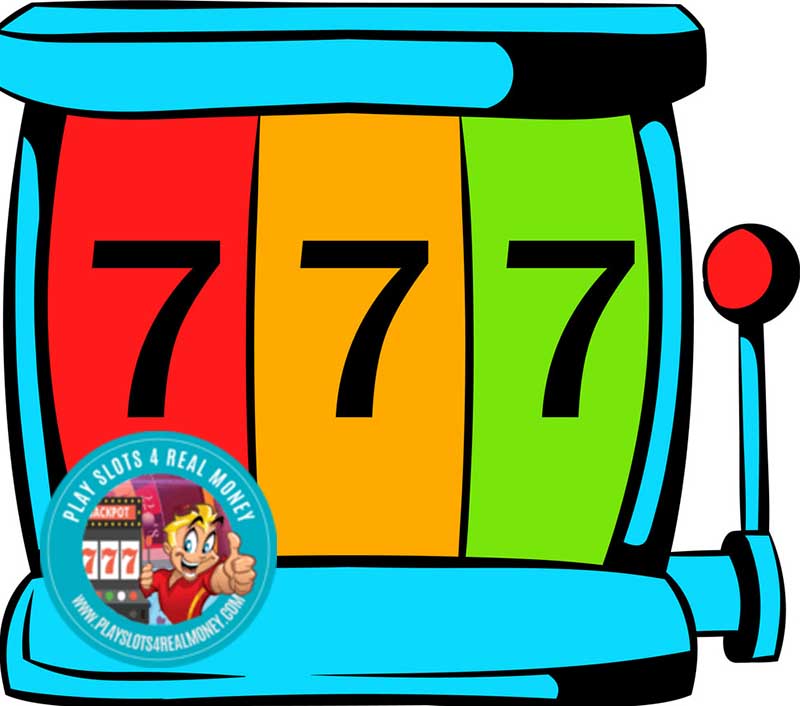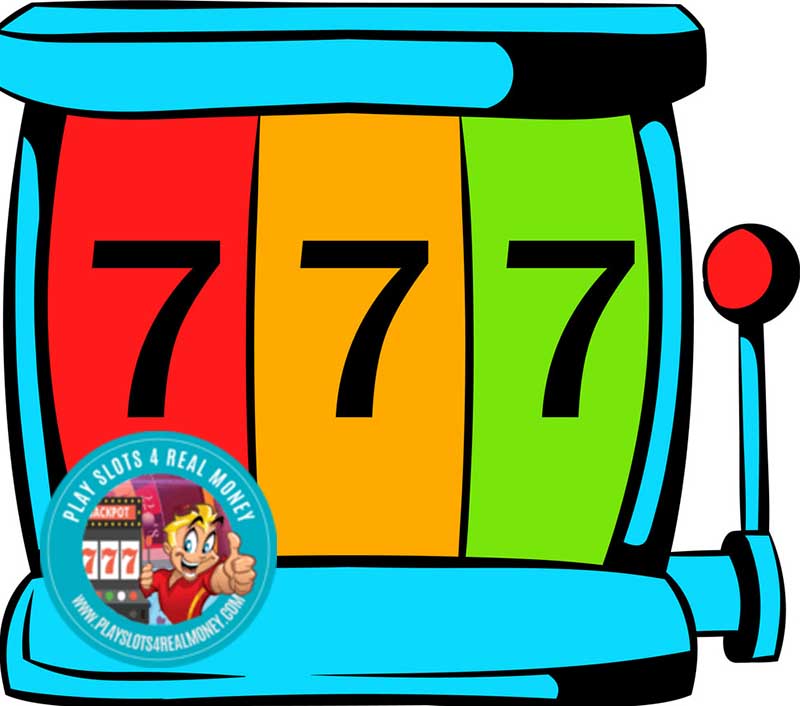 The coronavirus took land-based casinos out of the game back in mid-March. However, most of the shuttered gambling venues are back in business across the nation. Tribal casinos in Florida reopened in June. Despite that state's rapid increase in positive cases, they are doing a brisk business.
A big chunk of money was recently paid in a progressive slot jackpot worth $3.8 million. A local CBS affiliate in Jacksonville reported that 60-year old woman from Fort Lauderdale was the big winner. She was playing a $1 machine at Seminole Hard Rock Hotel and Casino Hollywood. Maxing out the slot with a $5 bet, the overall return on the winning progressive jackpot was $3,854,682.
Which Florida Tribal Casino Pays Out A Record Slots Jackpot?
The winning progressive was an IGT (International Game Technology) Megabucks slot game. This was the highest payout in the history of Seminole Gaming's six Florida casino properties. This was confirmed by a news story in the Sun-Sentinel on July 23. This was also the largest jackpot awarded on an IGT game .
The Seminole Hard Rock released the following tweet @HardRockHolly:
"One lucky winner hit a jackpot for $3,854,682 on the IGT Megabucks slot game. Which marks the highest payout in history for all six Seminole Gaming properties. And the largest slot jackpot ever awarded in Florida on an IGT game!" Also posted in the tweet was a picture of the winning machine.
An Interesting Find: The Riverboat Victory Casino In Florida Is Back At Sea.
The $3.8 million jackpot was awarded when three 'Double Bar' symbols came up across the reels.
The winner's first name was Laurie. She stated that she was "in absolute shock" in a statement given to the Hard Rock. She also added:
"You like to dream big but that's really big. That's not even in the ballpark of what you think you can win. That's a lottery! It still feels like a dream."
She was at the casino to spend a night at the Guitar Hotel. Other plans included a dinner at Council Oaks Steaks & Seafood according to WFOR. This is a local news source out of Miami.
A MUST READ: Florida Senate Approves Gambling Expansion Bill, House Remains Adamant
Laurie did mention that some of the winnings would be used on hurricane windows. She also mentioned resurfacing her pool. One last thought was to just buy a brand new condominium.
The Seminole Hard Rock and Hotel Hollywood reopened on June 12 following the March shutdown. Since that first day, it has paid out $74.8 million in winnings. According to casino officials, there have been 29 progressive slot jackpots valued at $50,000 or higher.
This tribal casino first opened in 2004. It is also referred to as The Guitar Hotel by Florida locals. Along with an expansive casino floor there is a full array of amenities. There are 11 different restaurants at the resort along with three bars/lounges. There is a full-service spa as well at three different outdoor pools.
The property is situated 9.3 miles from Port Everglades and 11.1 miles from Aventura Mall as local attractions. The Seminole Hard Rock has a 4.5 Star rating as one of the most popular Florida casinos.
• Source: Jackpot! Woman wins record $3.8M on slot machine at Florida casino From Actionnewsjax.com On July 24, 2020.

49161