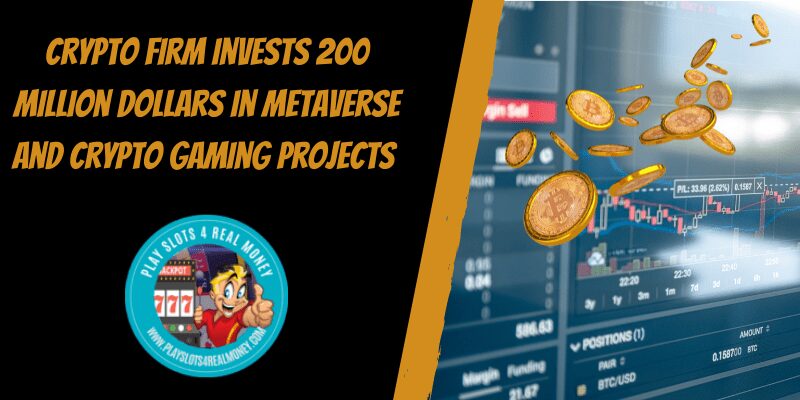 Already one of the most established names in the crypto industry, Binance is looking to expand its influence even further. The global crypto exchange is now making moves that may make them a leader in the field. They will form a partnership that will reportedly invest $200 million in metaverse and gaming platforms within the digital asses market. If you are curious what the metaverse is, how to invest in it, or have other questions, jump to the metaverse faq section.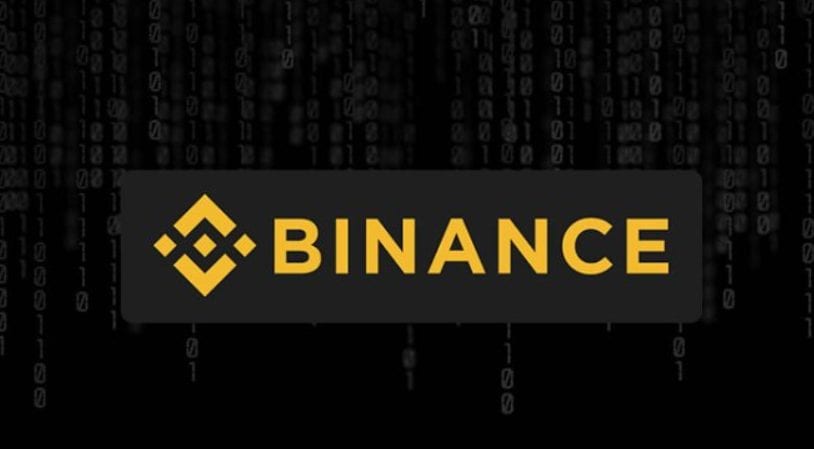 Binance Partnering up with Hong Kong-based Amonica
According to the statement released by the company, Binance will partner up with Animoca, a venture capital firm operating out of Hong Kong. The investment will go through Binance Smart Chain's (BSC) $1B Growth Program. The $1 billion fund was created back in October with the goal of increasing the company's capability to adopt crypto assets. It's supposed to provide Binance with an alternative to Ethereum and create space where developers can build applications.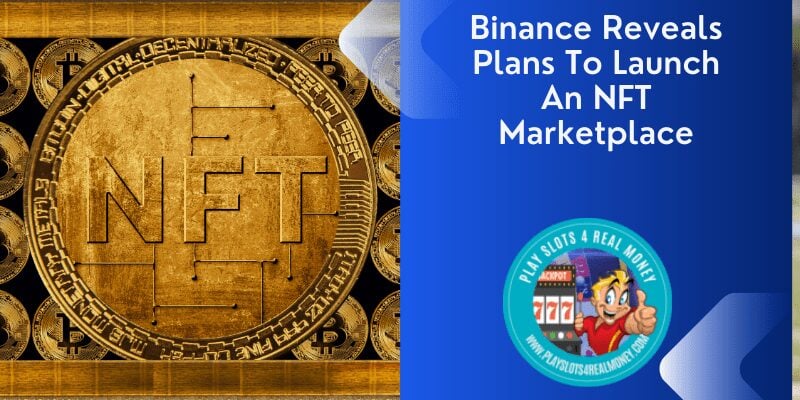 Non Fungible Tokens (NTF's)
Animoca is best known for its investments in non-fungible tokens (NFTs) and projects dealing with metaverse. The company already has a major stake in the metaverse game The Sandbox. In addition, they have invested in Axie Infinity and OpenSea, a well-known NFT platform. After a $65 million funding round in October, the company is now valued at $2.2 billion.
The partnership between the two companies dates back to January this year when Aminoca announced that it will use Binance Smart Chain as a blockchain platform for its future blockchain projects. Binance Smart Chain also provides advice on technology, product, and market fit. On the other hand, Animoca Brands add even more virtual assets to the Smart Chain. Before the deal was even made, Binance acquired 4,012 LAND NFTs in The Sandbox, while the game completed a $3 million sale of its Sand tokens on Binance Launchpad.
The Program will Promote Promising GameFi Startups
Per reports, both Binance and Animoca will invest equal portions of $100 million each. The funds will be used mainly for promoting shortlisted projects in GameFi. GameFI is a sector in the digital asset space that deals with decentralized finance (DeFi) and gaming. Money from the fund will be employed to support promising early crypto startups and help them grow.
Growing And Opening The Metaverse And Crypto Gaming Industries
Yat Siu, co-founder and executive chairman of Animoca, said that the shortlisted project will also receive various benefits other than the funding itself. Besides money, early GameFi projects also require help when it comes to industry expertise in tokenomics and open-world gaming. Furthermore, they will be provided with networking opportunities that will help them grow in the open metaverse and blockchain gaming industry. The program was designed to assist and provide all these necessities to the projects that are deemed to have the potential to help blockchain technology break into the mainstream.
Amonica already has a lot of experience with blockchain projects
Besides The Sandbox, they also have other blockchain games, such as REVV Racing and Phantom Galaxies, under their umbrella. On the other hand, Binance Smart Chain is rapidly growing and is now one of the largest blockchain ecosystems. Over the last couple of weeks, they had 2.1 million of registered daily users.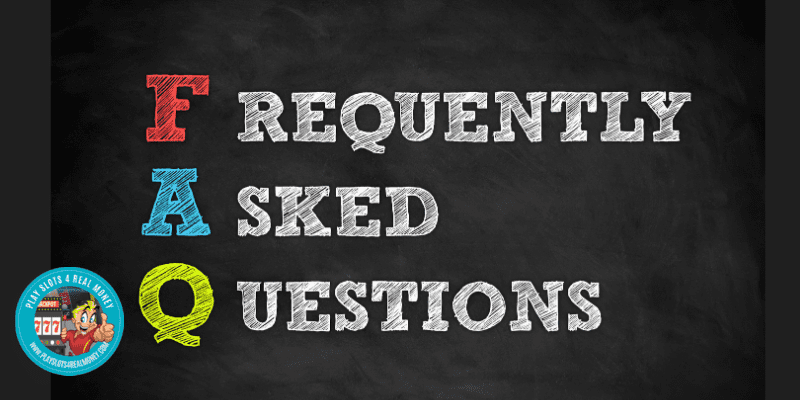 Metaverse FAQ
If you are a gambler, gamer, trader or an investor, you may or may not know what the metaverse is. We are going to take a few minutes to explain what is the metaverse,how to invest in metaverse,what is a metaverse,what does metaverse mean, and what is metaverse?
What Is The Metaverse?
The metaverse a virtual-reality space where players or users are able interact with each other and/or a computer-generated environment.
What Is Metaverse?
The metaverse is a virtual reality that allows users to be present in it. It's a long-lasting place where blockchain technology may be utilized to pay for items we can take with us from various adventures: Consider wearing the Sandy Liang fleece you obtained in Animal Crossing on your Twitter.
How To Invest In Metaverse?
Binance, Gemini, and Coinbase are three of the most popular platforms for buying metaverse cryptocurrency. These exchanges will aid in the conversion of fiat currency into metaverse crypto that you require. You may exchange existing cryptocurrencies like Bitcoin or Ether for metaverse tokens immediately if you have them.
What Does Metaverse Mean?
Metaverse means "immersive", which refers to a day when today is defined as a blend of virtual and/or augmented reality, video, and person–computer interaction where people may live in a simulated world that is distinct from reality but draws influences from the actual environment.
Source: Binance Forms $200,000,000 Partnership To Invest in Early Crypto Gaming and Metaverse Projects From Dailyhodl.com.

Summary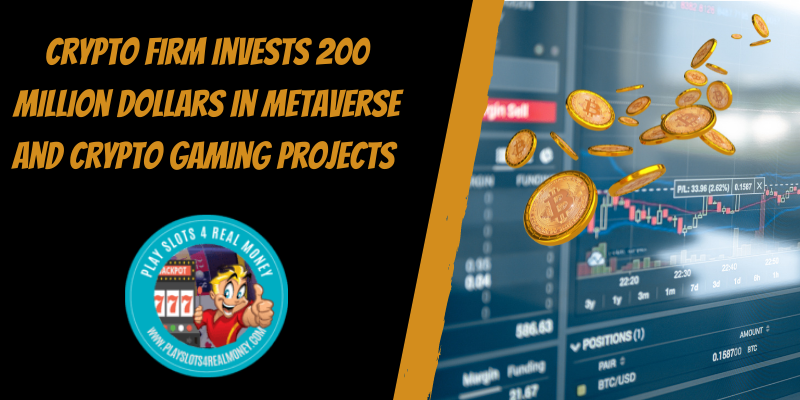 Article Name
Crypto Firm Invests 200 Million Dollars In Metaverse And Crypto Gaming Projects
Description
Find out how a leading crypto investor is investing in gaming projects that use the Metaverse blockchain.
Author
Publisher Name
Publisher Logo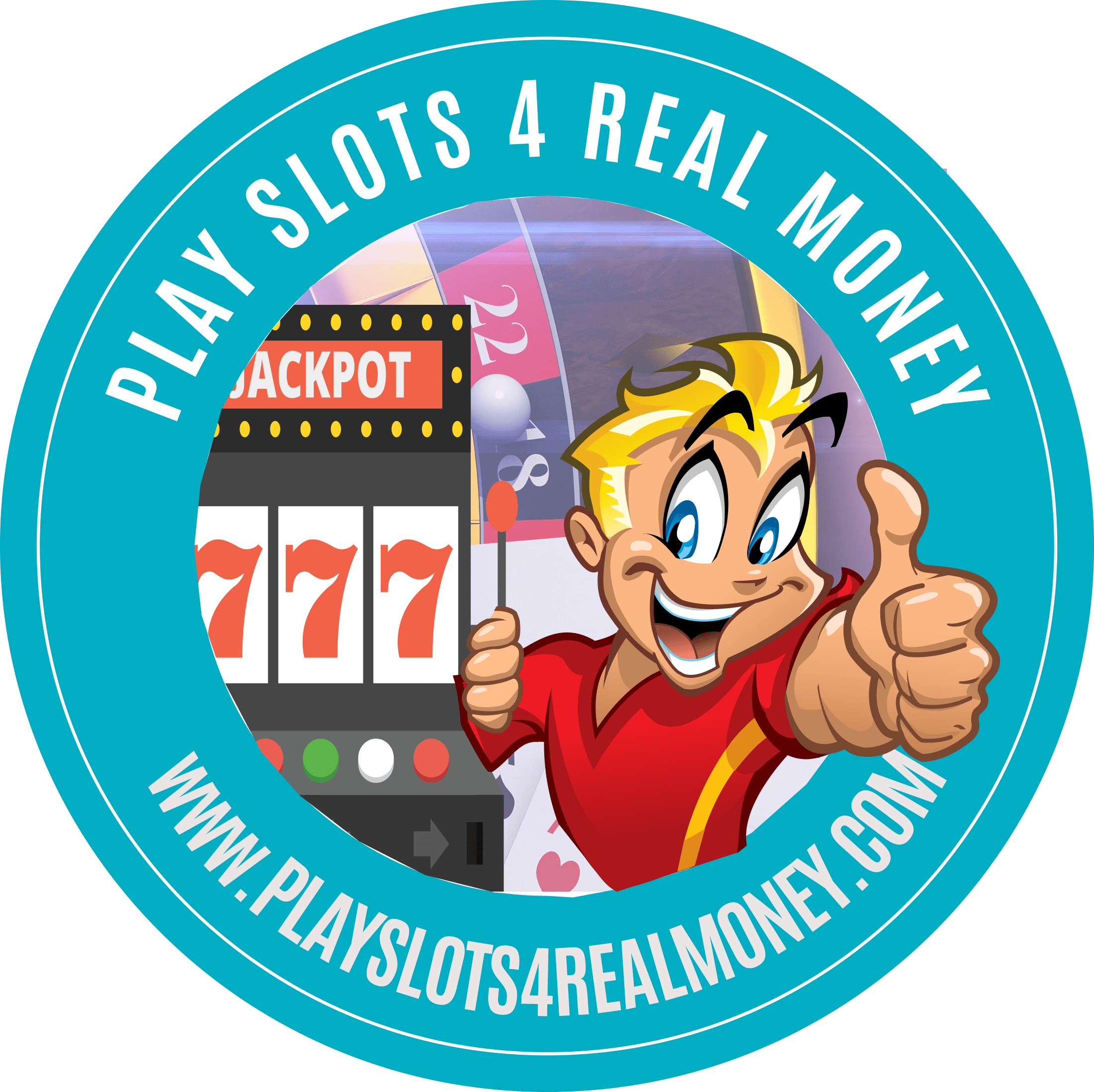 Tagged with: banking • Bitcoin News & Gossip • Crypto Gaming