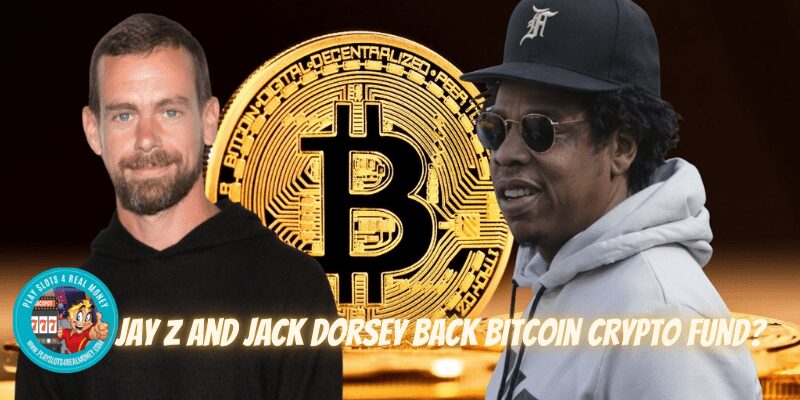 Did Jay Z And Jack Dorsey really invest and back the Bitcoin cryptocurrency fund? Bitcoin is the world's biggest digital currency. Its continued bull run in market value is capturing the attention of the entire investment community. Also referred to as a cryptocurrency, multiple types of digital cash are making their mark early in 2021.
Projections that the market price of Bitcoin or BTC could top six digits are rather common. This has suddenly made cryptos a viable aspect of any investment portfolio. Whether you are a private investor or tied into an institutional firm, investing in BTC has become rather attractive these days.
JAY-Z/@S_C_ and I are giving 500 BTC to a new endowment named ₿trust to fund #Bitcoin development, initially focused on teams in Africa & India. It'll be set up as a blind irrevocable trust, taking zero direction from us. We need 3 board members to start: https://t.co/L4mRBryMJe

— jack (@jack) February 12, 2021
Is Jay Z And Jack Dorsey Really Backing A Bitcoin Cryptocurrency Fund?
Two high-profile industry leaders in the realm of social media and music are taking the lead. Multiple news sources with ties to ArmyofBitcoin.com have shed light on a new crypto investment fund. Twitter CEO Jack Dorsey has teamed up with rap music mogul Jay Z.
The plan is to create a bitcoin development fund. The duo is currently accepting applications for a "blind irrevocable trust." The primary focus of this trust would be Africa and India.
There would be "zero direction" of that fund by Dorsey or Jay Z.
They are looking for three board members to head up that cause. Their role is as primary investors. The initial investment would be 500 BTC. This would equate to around $23 million according to the current market value.
Dorsey has been heavily investing in BTC the past few years. He also runs Square as another one of his companies. In October of last year, that company bought more than 4,700 BTC.
Back in 2018, Square developed a mobile payment service Cash App. It was designed to support bitcoin trading without the use of a bank account.
A year later Square Crypto was first launched. This was designed to provide funding to development projects in the crypto industry.
Along with the announcement for the new development fund, Dorsey is exploring new Bitcoin (BTC) applications. One of the uses could involve company pay.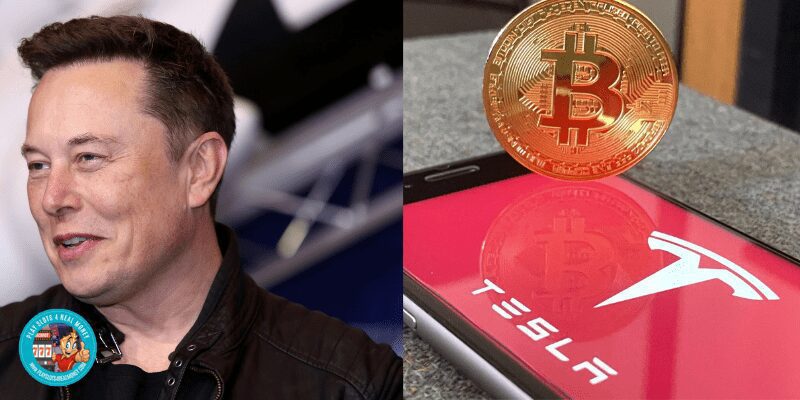 In other bitcoin industry news, Tesla (TSLA) announced that the company is holding cash in BTC. This is a departure from holding cash in traditional fiat currency. The company may add bitcoin as a method to buy its cars in the near future. This was revealed in its annual filing with the Securities and Exchange Commission.
Part of that filing also revealed that Tesla is currently holding $1.5 billion in bitcoin on its balance sheet. The plan is to "invest a portion of the company's cash in certain specified alternative reserve assets. For the year ending Dec. 31, 2020, there was $19 billion listed as cash assets.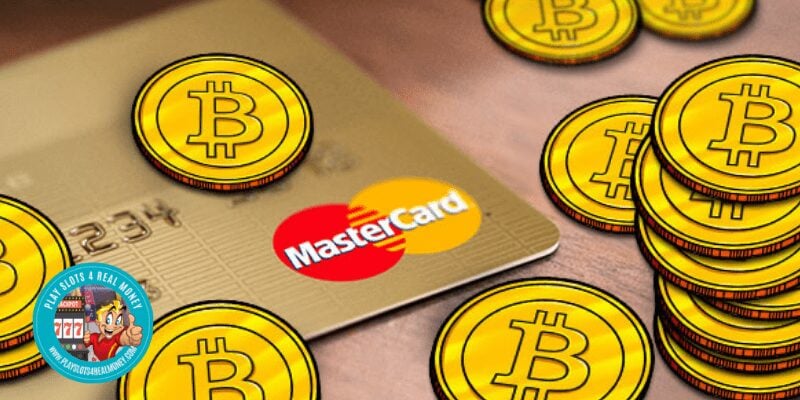 Does Tesla Elon Musk & MasterCard Have Anything To-Do With Jay Z And Jack Dorsey's Investment?
Mastercard recently announced that it will support "select cryptocurrencies" like ethereum on its network.
Plans for this initiative should be in place sometime this year. This would allow consumers to purchase an item with bitcoin. That digital currency will then be transferred to traditional currency to transmit the funds to Mastercard.
Finally, BNY Mellon is recognized as America's oldest bank on record. It recently announced that the bank will form its own "digital assets" unit.

Summary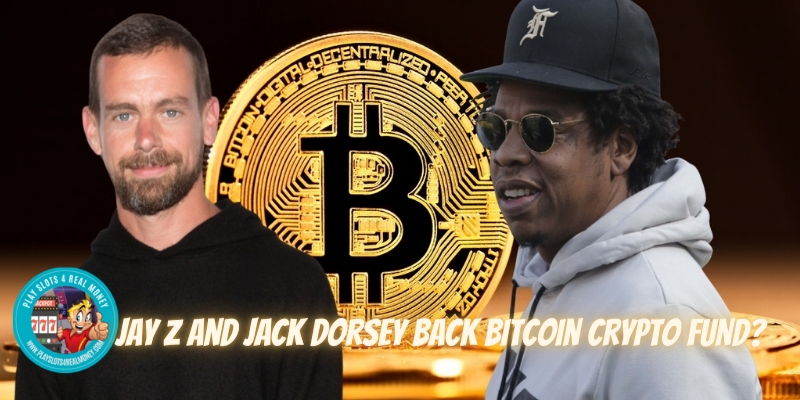 Article Name
New Bitcoin Crypto Fund Backed by Jack Dorsey and Jay Z?
Description
After MasterCard & Tesla's Elon Musk Invested $1.5 Billion In Bitcoin, It Appears That Rapper Jay Z & Square/ Twitters Jack Dorsey Back A Bitcoin Cryptocurrency Fund.
Author
Publisher Name
Publisher Logo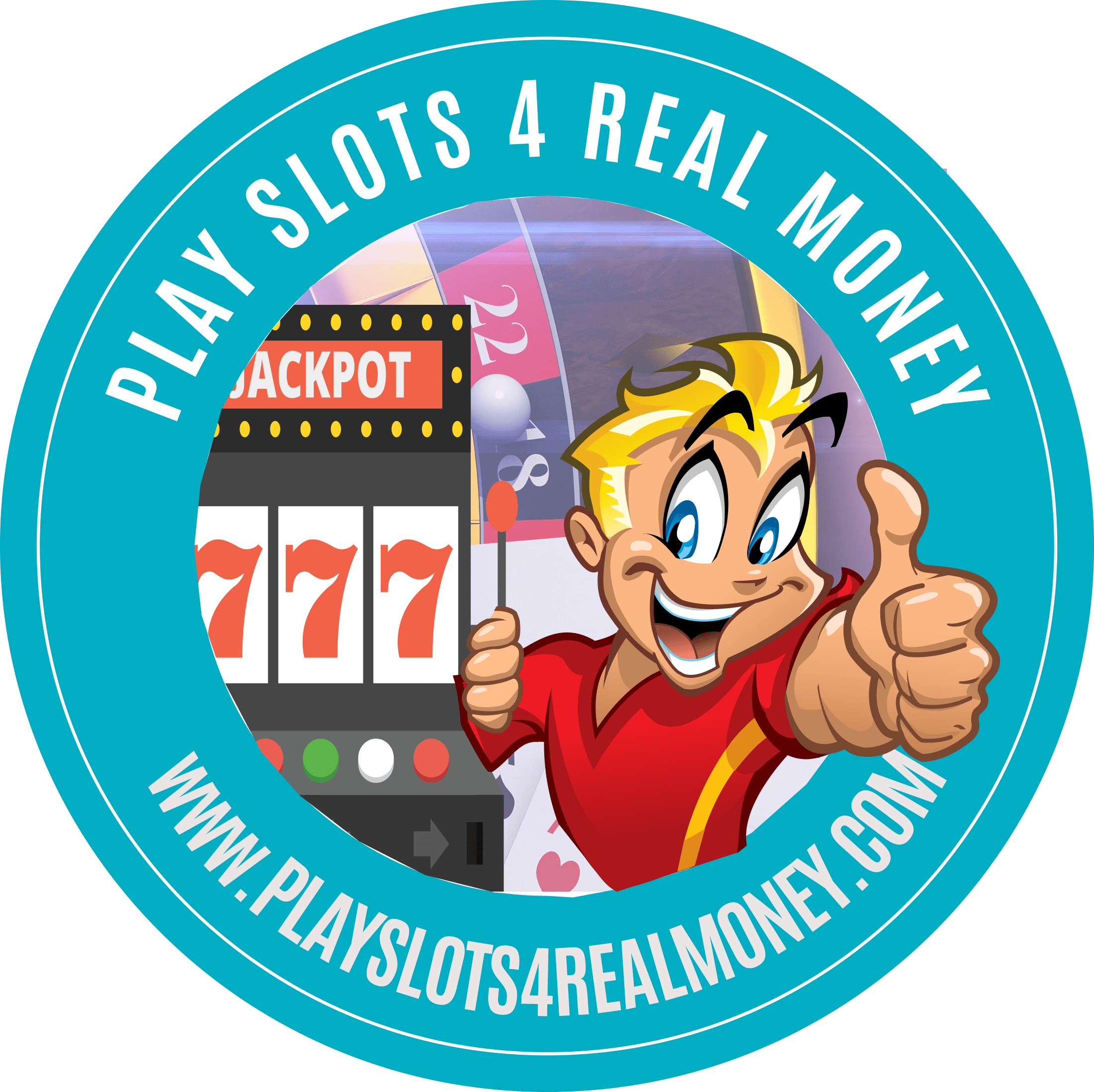 Tagged with: banking • Crypto Gaming • Mastercard