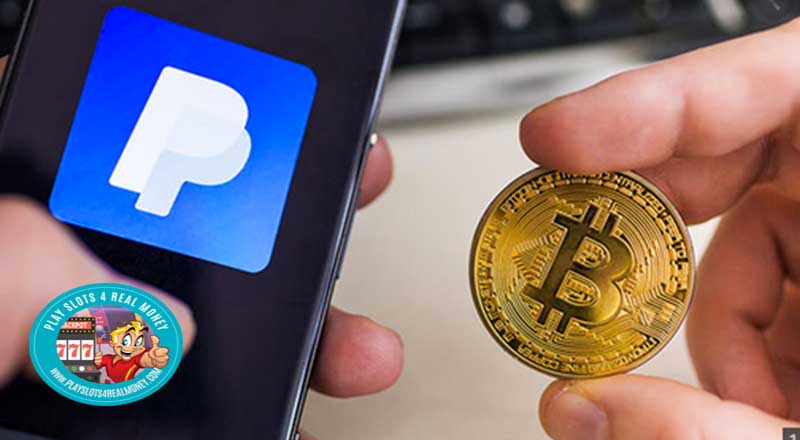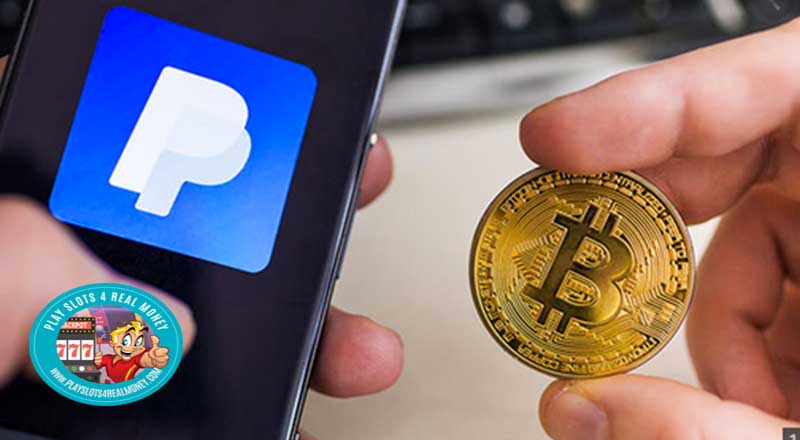 If you are a shop owner in PayPal then things are about to change for your business. Pay Pal has taken a new stance with cryptocurrencies or to be more specific with bitcoins, meaning that for the first time when someone asks whether does PayPal accepts Bitcoins or not we can answer with a clear yes. As of right now, merchants that rely on PayPal for their business can now accept payments in Bitcoin, an independent digital currency that is completely free from any government intervention. Currently, this new venture is allowed through cooperation between Cardbit, BitPay, Coinbase.com and GoCoin.
if you are somewhat lost on the concept of BTC then it's easier to think of it as an independent currency. This internet-based money system was designed precisely to avoid middlemen like banks and governments, with the idea of creating a more independent payment system. That said, while this might sound contradictory with the heavy company presence we listed in the last paragraph the main purpose of them is to offer a reliable way to turn your Bitcoins into actual cash. Hence, the relationship is still different than what traditional banks offer.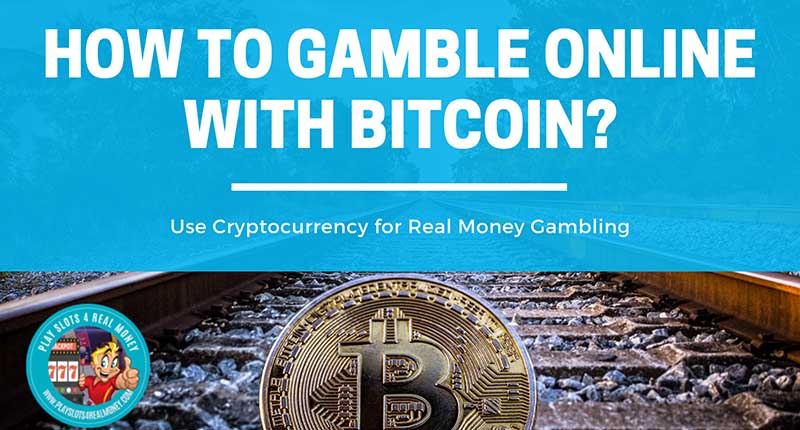 Why Is Paypal Taking A Dive Into The World Of Bitcoin?
Of course, given all this, we've just mentioned and the well-known volatility of BTC it does bring a good question, why would you want to rely on it over traditional government money? The original appeal still remains with Bitcoins and that ultimately is it's drastically lower transaction fees. Transaction fees might not seem that big for an individual, but when it comes to a shop or company those numbers really begin to stack up. Transaction fees can take a huge chunk of a shop's earnings and even ruin others, so the appeal of Bitcoins remains undeniable.
However, something that really jumps to attention is the fact that this is PayPal's first foray into the world of cryptocurrency and it could mean larger changes moving forward. It's been known for a while that eBay the company that PayPal spun off from has an interest in blockchain technology and possibilities before, and it seems the same case applies for Pay Pal.
Does That Mean That Pay Pal Accepts Bitcoins
Scott Ellison Paypal's Senior Director of strategy has made it clear that the company is heavily intrigued by the potential that blockchain technology offers to the world of transactions. Their public ledger system or blockchains completely revolutionizes the way money is handled, while keeping transactions public without risking the client's personal information and privacy. A combination that heavily appeals to both companies and individuals.
Related: Where Can I Play Online Casino Games Using Paypal?
Blockchain Technology Offers Tremendous Opportunity
In Ellison's words, BTC offers tremendous opportunities for the future. Additionally, getting involved with it allows Pay Pal to better grasp how this technology works. Also, it's practical applications going forward. Now, you may be able to deposit and withdraw funds at online casinos accepting PP.
Of course, with Pay Pal being the original payment disruptor and one of the first real alternatives we had as consumers to pay from somewhere beyond our bank it comes as no surprise that the implications of blockchain technology hold a deep interest for the company. As it stands, we don't know where BTC will take Pay Pal yet, but the integration is undeniably one of the biggest steps forwards in the history of the digital currency.