Loot boxes are a popular gaming mechanism that operate under the guise of a mystery prize. They can be earned through gameplay. They can also be purchased for real cash over the course of playing a video game.
The practice of using loot boxes as an enticement has come under fire in the past. A new research study in the UK links this gaming feature with problem gambling. The study found that the boxes "are structurally and psychologically akin to gambling."
How Are Loot Boxes Linked To Problem Gambling?
The study also found that children are purchasing the majority of these boxes. The UK is looking into this practice. Many believe that loot boxes should be covered by gambling laws. There will be a Gambling Act review. The UK's House of Lords has already stated that loot boxes should be firmly regulated. They should be designated as "games of chance."
Prizes in the loot boxes are related to accessories for the video game itself. This could include added weapons or decorative costumes. They are not necessarily things of monetary value. Yet, they still need to be won or purchased. These prizes can also be resold.
The latest research study was commissioned by the advocacy group GambleAware. The link between gambling behavior and the random in-game prizes exists.
A few of the biggest takeaways from the study include: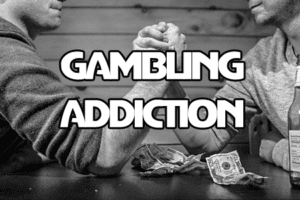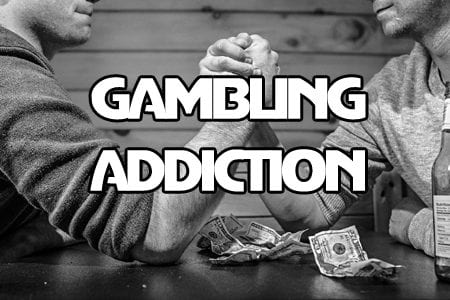 93% of children play video games with 40% opening loot boxes.
Gamers use this practice as a significant source of income. 5% of games generate more than 50% of their income offering loot boxes.
There have been 13 different studies on this practice. All but one established a link between loot boxes and problem gambling.
Young men with low education are also primary consumers.
Loot boxes build their appeal as being special or limited. This study pointed out that:
"Many gamers do ascribe discrete financial values to loot box contents – based on purchase or resale price. Suggesting that many loot boxes meet existing criteria for gambling regulation."
The biggest buyers of loot boxes will spend between 70 and 100 pounds per month on the novelties. They are not wealthy individuals which could lead to a financial burden. This practice can be tied to compulsive gambling issues. Loot boxes also have been linked to problematic patterns of excessive video gaming.
The gamers most at risk are problem gamblers and young players. They, in turn, are the biggest consumers of loot boxes.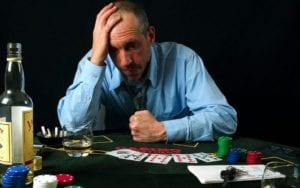 Zoe Osmond is the head of GambleAware. She noted that her group was "increasingly concerned that gambling is now part of everyday life for children and young people."
Ukie represents the national gaming industry. A spokesperson stated that the gaming companies have "already taken action" on the issue. Games are being designed with the ability to disable any loot box features. There are also ways to place limits on spending.
This group also stated that "we will continue to work constructively to support our players in partnership with government and other organizations."
• Source: Loot boxes linked to problem gambling in new research from BBC.com On April 3, 2021.
Summary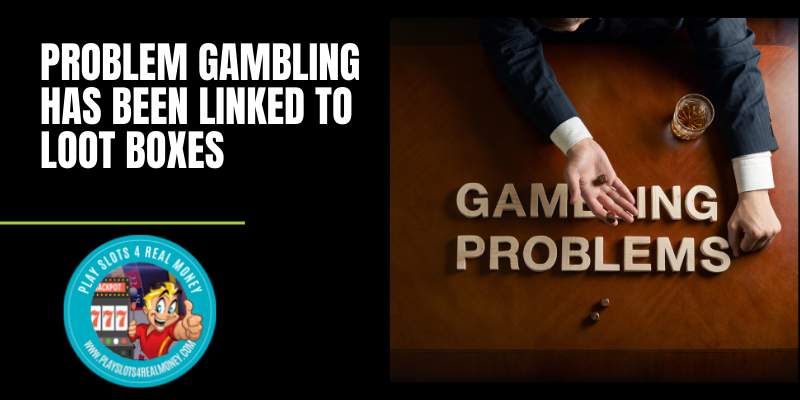 Article Name
Problem Gambling Has Been Linked To Loot Boxes
Description
A new research study in the UK links this gaming feature with problem gambling. The study found that the boxes "are structurally and psychologically akin to gambling."
Author
Publisher Name
Publisher Logo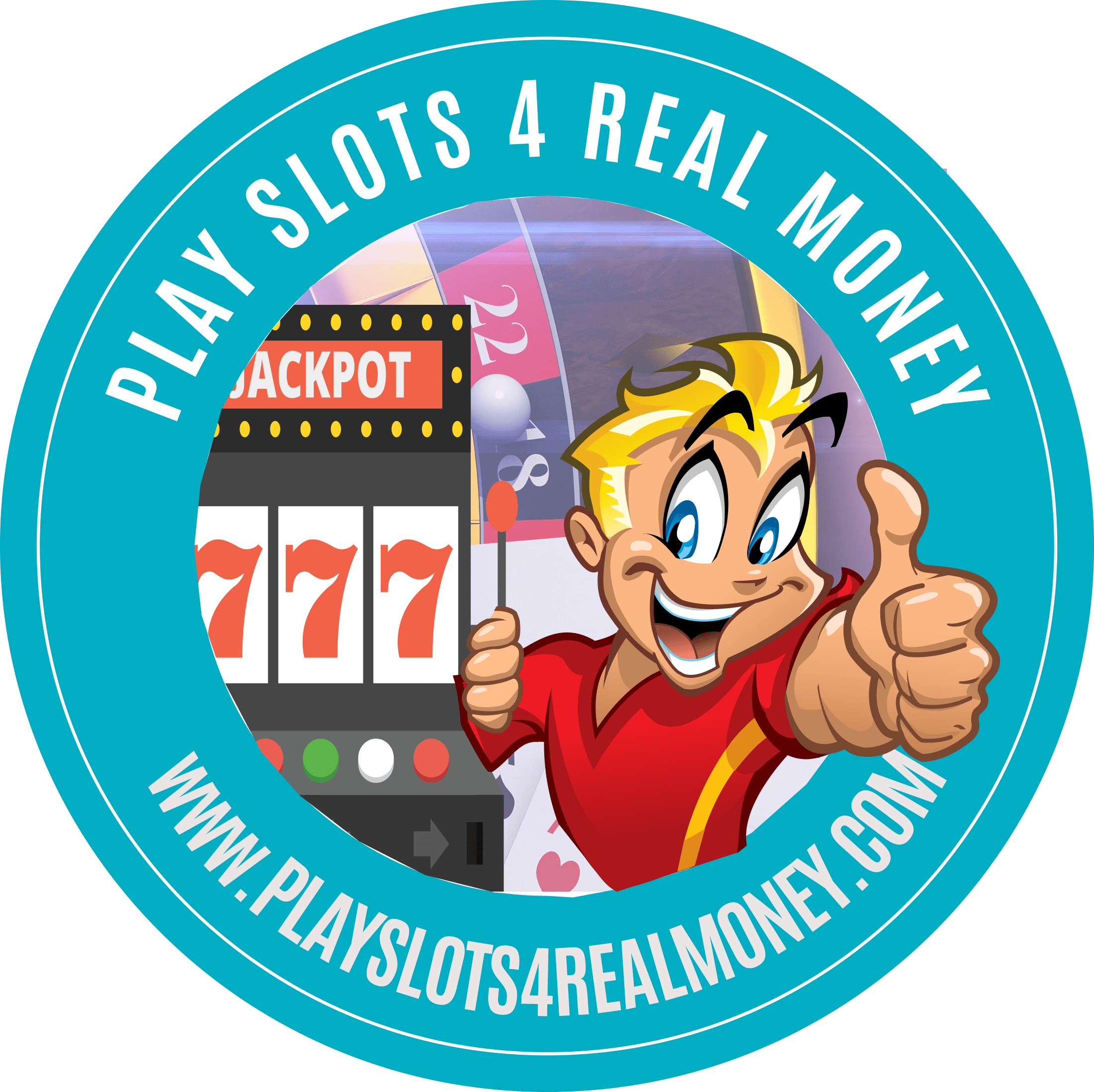 Tagged with: News • online gambling • Sports Betting