Welcome to the Aftershock slot review by WMS. If you want a slot machine that gives you lots of excitement and shocks, then "Aftershock Frenzy" is the perfect game for you. This unique slot game from WMS has reels that look like an old mechanical slot machine, but it also has surprises that can happen at any time to multiply your prizes.
Aftershock Slot Review
You may simply line-up bars for a variety of 7s and win decent rewards, but be prepared for the Double and Triple Aftershocks to become Wild and begin multiplying those awards, with even more multiplications if they combine in any winning line.
If you're not already frantic, you will be when I tell you that for just 0.25 coins per spin, you can play all five pay-lines.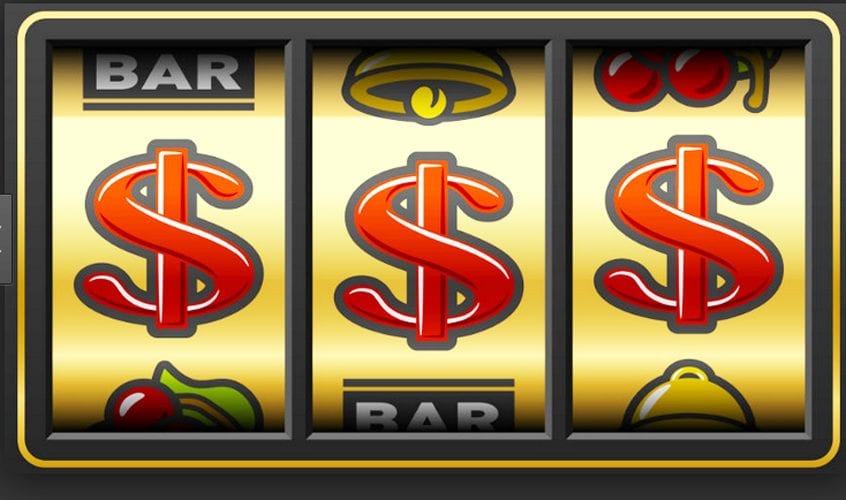 Aftershock Frenzy Features
This 3 x 3 reel grid in Aftershock Frenzy makes it a great game to play wherever you are. The full-screen play makes it ideal to play on any of today's modern iPads, Kindles, or Android tablets. I also love the old retro feel because that makes the aftershocks come as an even bigger shock and sets
Win A Fortune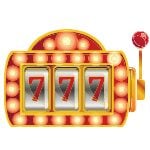 Spin the reels and get excited as you try to make money by spinning in bars worth up to 200 coins. You can also collect 7's with yellow 7's worth up to 400 coins. The different colors of sevens are worth different amounts of money. Purple sevens are worth 600 coins, blue sevens are worth 1,000 coins, and red sevens are worth 1,200 coins.
However, the party really starts when the Wilds and Double Aftershocks show-up. The Wilds can substitute for any retro symbol to make a winning pay-line, and Double Aftershocks will also go wild but double the original prize. Triple Aftershocks will go wild and triple the prize.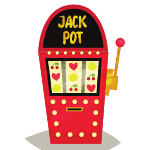 If you get two Double Aftershocks in a row, your prize will be multiplied by four. If you get a Double and a Triple, your prize will be multiplied by six. And if you get two Triples in a row, your prize will be multiplied by nine. There are also Wilds and Aftershocks that can create big wins.
There's also the Aftershock Frenzy Feature to look forward to, which will give you 7 guaranteed wins in free spins if you activate it. The Shocking Wilds Feature is also activated during this, turning Wilds Sticky. You may also wager on the BIG BET at any time, in which all Double Aftershocks become Triple Aftershocks.
You May Also Like:
Set Your Bets
You don't need to worry- the only thing that might shock you about these stakes is how cheaply you can play this potentially lucrative slot game. All players get to enjoy the benefits of playing all 5 pay-lines, but you can stake each line from 0.05 coins to 20 coins.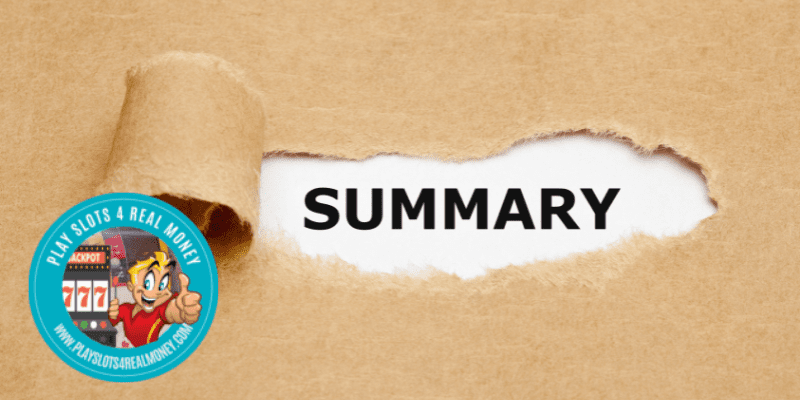 Summary
Retro reels that shock with enormous multipliers and unusual features – it's time to get your groove back with Aftershock!
If you want to play free games sign up for the best online casinos through PlaySlots4RealMoney.com. Choose from 1000's of slot machines with a bonus round and even score a winning combination after you land aftershock symbols playing the aftershock online slot game. Whether you want to place the minimum bet or the maximum bet, our online casinos are the top places to play free games.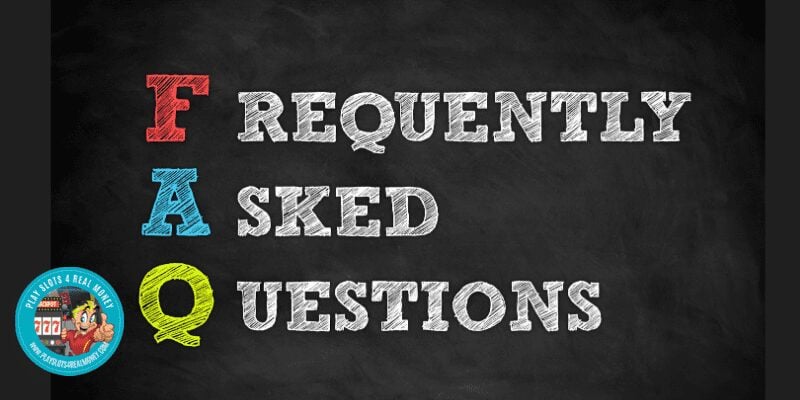 Aftershock Slots FAQ
Can I play the Aftershock slots free?
Yes! PlaySlots4RealMoney allows you to play the reels of the Aftershock online slot machine for free. It's a good idea to try out the slot machine before putting real money into it if you are not 100% sure whether or not you'll enjoy it.
Where can you play Aftershock online slots for real money?
At any of our recommended actual money casinos, you may play the Aftershock slot machine. Get started right away by signing up for your preferred one!
Can you play Aftershock slots in the US?
Yes, you can! Aftershock is available in many countries across the world, including the United States. To get started, check out our list of casinos by country.
Who Makes Aftershock online slots?
WMS, one of the leading online gaming firms, developed the Aftershock slot machine. Its offices are scattered throughout the United States, and its cutting-edge titles can be found in most major casinos.