Are you a fan of both Christmas and online slot machines? If so, you are in luck. Epic Holiday Party Slot Machine is one of the newest online slot machines on the scene, and it just so happens to be both Christmas and New Years' theme. While you won't be taking a trip to the north pole anytime soon, the game transports you to what appears to be a lovely holiday party in Vegas. Realtime Gaming released this online slot machine in November 2020.
Learn The Truth About Epic Holiday Party Slots In This Review
Rest assured that you will still see your favorite jolly fat man and his helpers. From graphics to the immense amount of features, there should be more than enough to catch your attention, even if you are one who prefers a more subdued and traditional holiday. This slot machine offers you over 243 different ways to win and is played on five different reels with 3 rows.
How Many Progressive Jackpots Are There In Epic Holiday Party?
Progressive and regular jackpots can be achieved within the Christmas themed game. The latter includes multiple different versions, such as the mini, grand, and major jackpot, with a minimum value as low as $5,000. Moreover, this is a great slot machine for those who are hoping to win big. Some additional features will include free spins, scatters, wilds, and a unique leveling up system. As you make your wager bigger, the progressive jackpot will be achieved. More specifically, this means that those who choose only to place small bets will not be granted the chance to win the Grand Jackpot.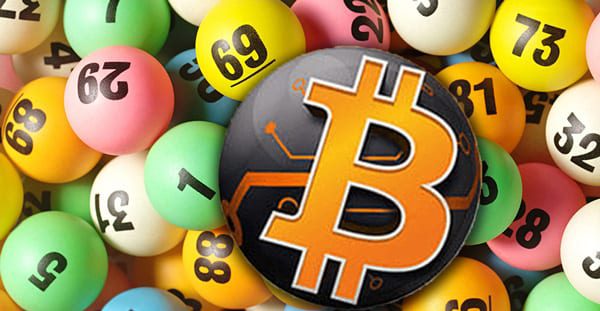 What Are The Pros And Cons?
Like any other online slot machine, there will be wild symbols that you need to be on the lookout for. These will come in handy very quickly thanks to the winning system that is in place, making their job significantly easier. They are deemed to be alternatives for regulars, but the same can not be said for scatters. Regular wilds can easily be identified due to the fact that they are money bags on the middle reels. Wilds that multiply are presented in the form of snow globes and will only land on the 3rd reel. If you manage to land enough scatters you will be able to obtain up to twelve rounds of free spins. The best part is that the free spins can be triggered time and time again if the necessary requirements are met. An additional perk of the free spins is that they remove all low value symbols.
The theme and design of the Epic Holiday Party Slot Machine is sure to put you in a festive spirit and is arguably one of the best aspects of this slot machine. The majority of the symbols are gorgeous women dressed up in an array of holiday outfits. There are four different versions of these symbols in total. Christmas isn't complete without Santa, so it should come as no surprise that he is involved as well. As mentioned above, snow globes and Christmas trees are symbols involved as well. This heightens the Christmas vibe and will easily bring you some holiday cheer.
All in all, the Epic Holiday Party Slot machine is an excellent option for those who are a fan of progressive jackpots and the ability to win big. The game has yet to be released, but it is sure to become a fan favorite in no time. We can say without a doubt that this is one of the best Christmas themed slot machines around.