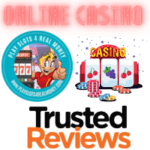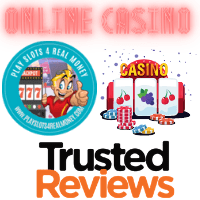 Sands of Egypt, the cascading slot from Nucleus Gaming, is a must-play for any player looking for the best video slots. You will find Cluster Pays and Exploding Wins as well as free spins with the Ra. Isis trails, and Anubis. Also, if you land twenty of more of the Isis,Anubis, or Ra symbols you will score big wins.
Sands of Egypt is a game with casino bonus features galore: Free Spins, Isis and Anubis Trails, cumulative Ra Power Bar earnings, and a Gamble Feature are just a few examples. Keep an eye out for the jackpot prize of 112,270 credits, which comes packaged with this charming game! Nucleus Gaming releases the sands of egypt game on September 27, 2018.
Sands of Egypt Slot Review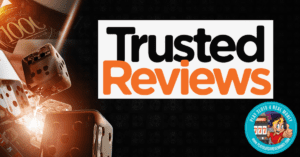 The Sands of Egypt is a Nucleus Gaming online slot game set in ancient Egypt. Visit the desert sands and be dazzled by an ancient city where you may gather symbols representing the Gods.
To access extra elements like free spins, you must go along various paths. To win a huge prize with the appropriate symbol combinations, work your way through three kinds of free spins and two types of jackpots!
Sands of Egypt offers cluster payouts. The payout for all wins, except those with the Ra symbols. Also, they will be paid out through clusters of four or more contiguous symbols. The game also offers unique symbols that provide free spins and large payouts, in addition to traditional wild symbols, high value and mid-value symbols.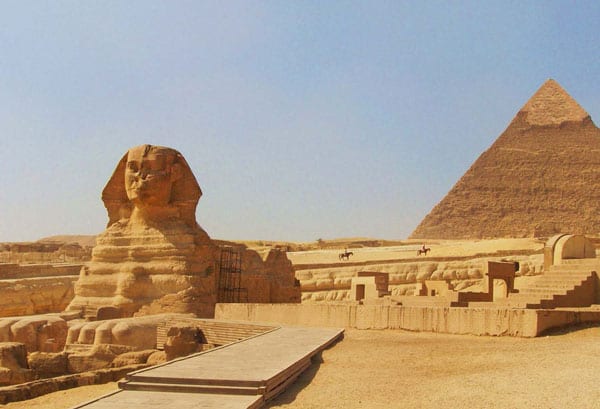 About Sands of Egypt
Sands of Egypt is a one-of-a-kind Egyptian game with stunning features that allows players to enjoy online slot gaming pleasure. Examine all of the unique features and symbols you can discover. At PlaySlots4RealMoney.com, we love games set in ancient egypt.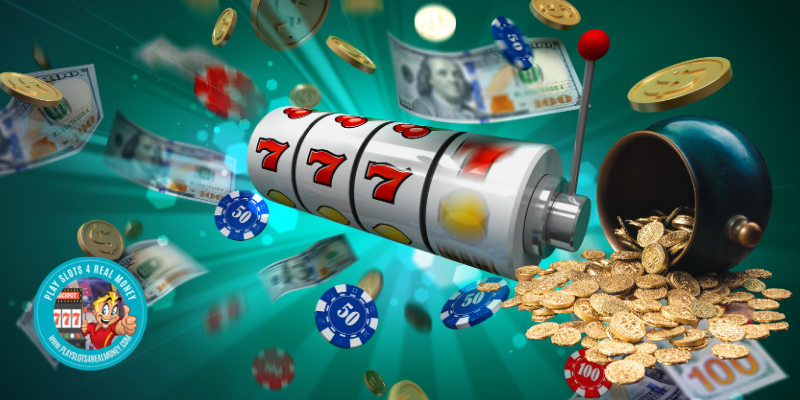 Pyramid Wild
If four or more of the Pyramid Wild symbol appear on the reels in this ancient egypt computer game, you may win a special reward. This symbol acts as a substitute for others on the reels with the exception of the Ra, Anubis, Isis, Upgraded Anubis, and Upgraded Isis. A wild will not replace adjacent symbols in a cluster.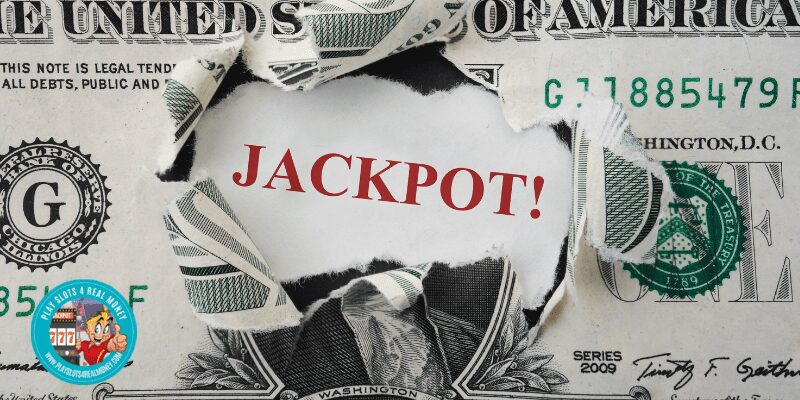 Ra Power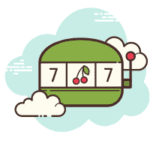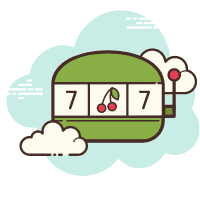 The Ra, Anubis, and Isis symbols are the most potent in Sands of Egypt. These symbols will lead you on the road to free spins, as well as a possible progressive jackpot.
If you see one or more Ra symbols, you will get a prize in cash.
You will also move forward on the Ra Power Bar. Get free spins starting at eight symbols or more. If you see 20 Ra symbols, you can win the progressive jackpot.
Anubis Trail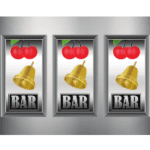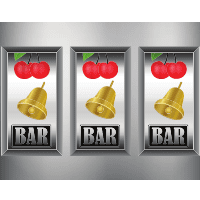 With Anubis, four symbols or more will win a prize. Every winning Anubis symbol will advance players along the path. After the trail is completed, players are given ten free spins.If you get 20 Anubis symbols at the same time during the free spins, you will win 20,000 coins.
Isis Trail
There are also symbols on the overhead reels. The Beautiful Isis symbol trail is a beautiful thing to look at. A prize will be given if four or more Isis symbols appear on the reels simultaneously, as well as assistance in moving along the Isis path. After finishing the trail, players will be awarded with 10 free spins. During the free spins round, any player who achieves 20 or more symbols wins a jackpot of 15,000 coins.
Symbols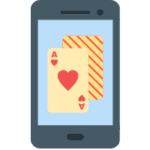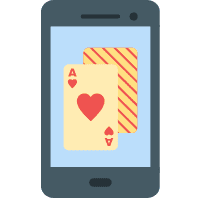 Pyramid Wild will take the place of most symbols, with the exception of all Ra, Anubis, and Isis symbols, to aid you in building winning paylines.If you earn four or 20 Sphinx or Scarab symbols, you will get a payout.
If you earn 20 Scarabs or Sphinx symbols, you will get a 3,000 coin payout.Indeed,The Eye and Ankh are mid-value symbols. You need to get at least four or more of them to get a pay out.
When you land the Ra symbol, You can earn money by getting four or more symbols. You can also start the Ra Trail. Free spins will help you get the progressive jackpot.
If you get four or more of the Anubis symbol, you will get a payout. You will also start on the Anubis Trail. When you finish the trail, you will get ten free spins.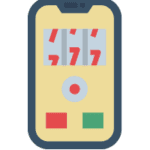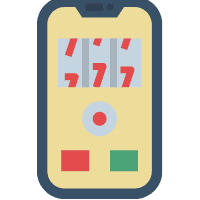 The Isis symbol: Four or more of this symbol allows you to pay and start players on the Isis path. To collect your free spins, finish the trail.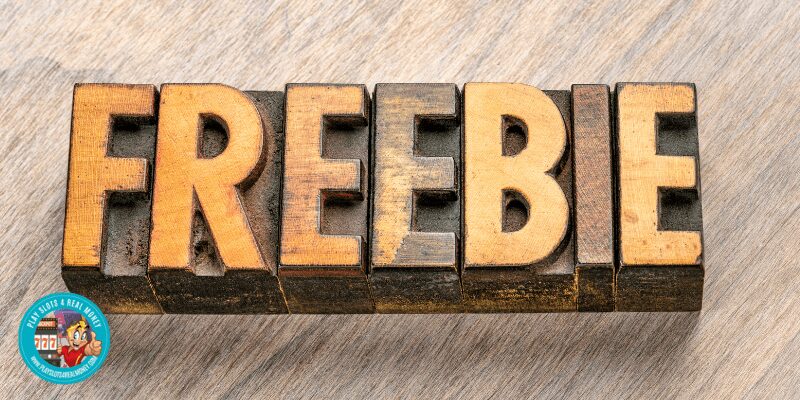 Play Sands of Egypt Slot Game Free
Do you want to give Sands of Egypt a go? Play the free game sample today before making a real money deposit!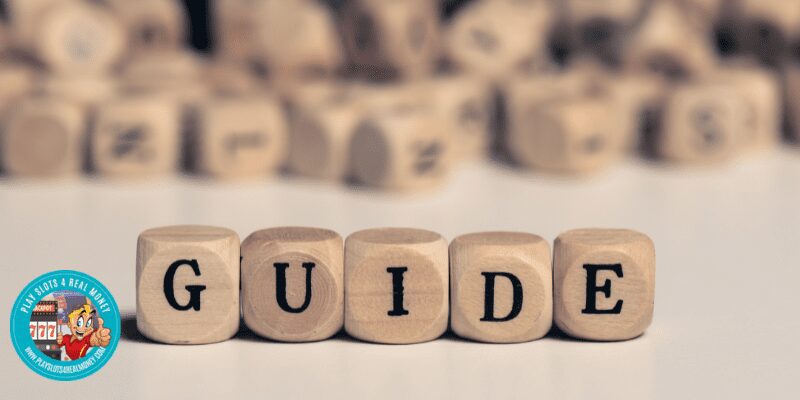 Betting Range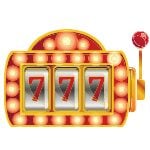 Wagers are triggered by four or more adjacent symbols "clustered" together, rather than through conventional paylines. This method is applied to 50 bet-lines.
You can bet between 50¢ and $2.00 on each spin, for a total betting range of $1.00 to $200.00.
Turbo speed is available for players who want a faster game. You can play up to 1,000 spins with autoplay. But be careful because there are no limits on how much you can lose or win.
You may access a comprehensive list of options, including jackpot amounts, bonus games, and payslips. A menu with more information appears at the lower left corner of the game screen when you move your mouse to that area.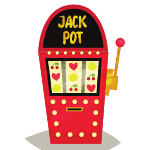 The website does not provide information on the theoretical return to player ratio, which might be a cause for concern for expert gamers.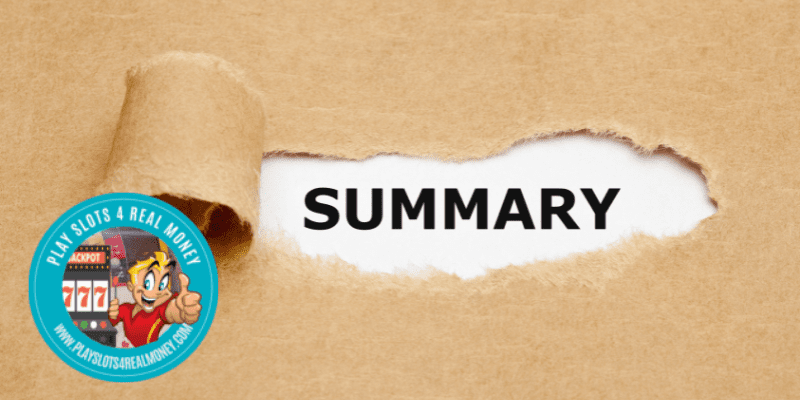 Sands of Egypt Review Summary
Sands of Egypt is the game to play if you're searching for a fresh Egyptian-themed online slot. This game, like traditional slots, offers cluster wins. As you earn a win, the corresponding symbols are eliminated and new symbols fall down in place of them.
This might aid in the player's accumulation of victories. Free spins may be found as you complete the unique Ra, Anubis, and Isis trails.As you find more of these unique symbols on the reels, you'll earn special bonuses and spins. Try the game out for real money at one of our top recommended online casinos today.
Play sands of egypt slot game from nucleus gaming for a cash prize and hopefully score a bonus game. Spin for a wild symbol and continue to collect symbols.Try to play free casino games at the best online casinos and take home a massive jackpot.