It's hard to tell one slot machine from the next sometimes, right? It seems like all you have to do is switch out the fruit symbols for something else and add some background music, and suddenly you've got a "new" slot.
The Ugga Bugga slot machine from Playtech is unique. The reel structure is entirely different, which may be confusing at first glance.
With a little practice, you'll see why Ugga Bugga is one of the best slot machines out there.
In our Ugga Bugga slot review, we explain how the reel structure works and offer suggestions on how you can really make the most of the game's features.
Ugga Bugga is a simple game to understand and play.
Playtech's Ugga Bugga Slot Review
Ugga Bugga is an online slot machine game by Playtech Software that takes gamers to a tribal-themed world.
This theme spotlights traditional African tribes and uses designs found in areas where these cultures thrive.This game has 3 reels, 3 rows, and 10 paylines. The maximal payout is 5000 coins.
Ugga Bugga Overview
We have put together a guide that covers everything you need to know about playing Ugga Bugga online, from discussing the technical details and symbols to exploring the hold feature.
The first thing that players should understand about Ugga Bugga online slot is how it is organized.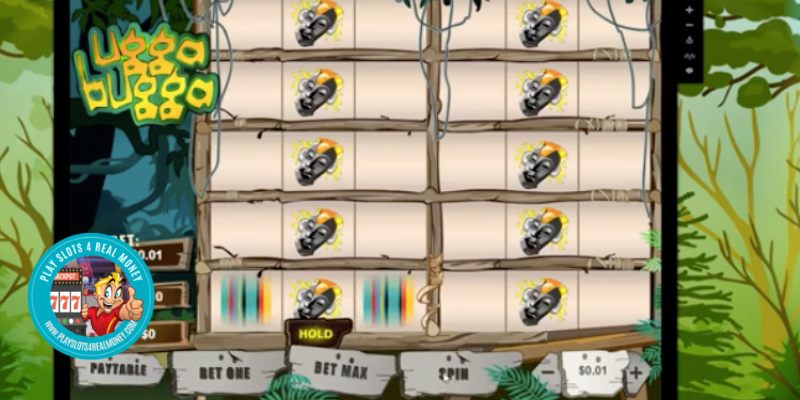 Ugga Bugga Slot Game Structure
You'll see that there are ten sections, each with three symbols. The wooden frames divide the playing area into 3×1 rows, with each row representing a payline.
To win on Ugga Bugga, you must line up matching symbols on a payline.You can only win if you arrange three matching symbols in one of the 3×1 vertical sections.
No matter what settings you use, the number of pay lines will stay the same. You can adjust how many coins you want to play and how much each coin is worth, though.
Ugga Bugga is an online game that offers players ten chances to win with each play.
To win, all the symbols must line up perfectly on the reels. Only whole symbols matter; partial ones don't contribute to a win.
The 'hold' feature in Ugga Bugga makes it easier for casino-goers.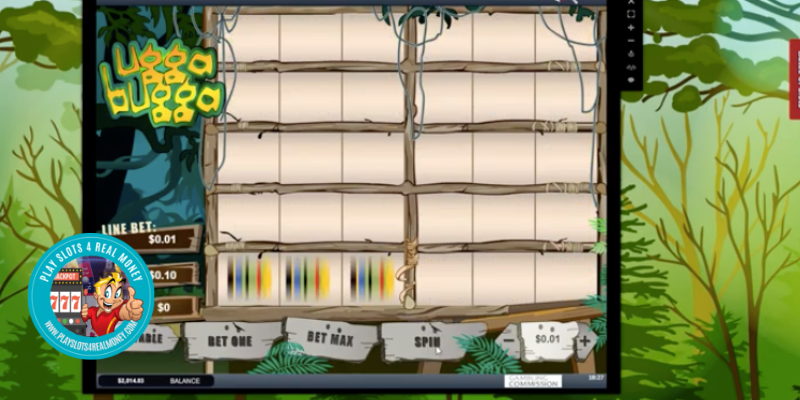 Ugga Bugga Holding Symbols
Press the spin button to start spinning only the reels in the first section. After they stop, you'll have an opportunity to hold some symbols and spin again.
If you have any symbols, they will automatically expand across all 9 3×1 sections.
While playing the Ugga Bugga online slot, you'll be given recommendations for which symbols to hold. But ultimately, you make the decision.
The hold button underneath each symbol allows you to select which symbols you want.The yellow symbols will hold and the white reels will spin again.
For the other 3×1 sections, once you have chosen which symbols to hold, simply press the spin button again.
The best part is that the Ugga Bugga slot only charges you for your first spin. The second spin doesn't have to cost you more money.
For every winning combination that appears in any of the nine other sections, you will receive a payout.
Cool, right? Let's go over the symbols and paytable to learn which ones are worth holding.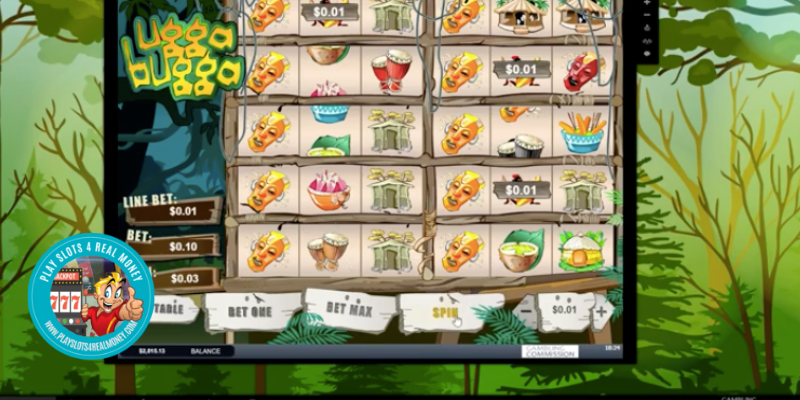 Ugga Bugga Paytable And Symbols
The Ugga Bugga slot symbols are tiki-themed and can be grouped together as masks, food bowls, drums, and huts.Not to mention the scatter and wild symbols.
These payouts vary depending on the color of the symbol. You can also receive multipliers by combining different colors.
In order to receive a payout, you must have at least three of the same symbol. The only symbols that have smaller payouts for getting two of the same are the wilds and scatter symbols.
Unlike other slot games, playing Ugga Bugga online gambling requires real money.With different payout combinations for various symbols, it'll be a cinch to win big in this game.
The Ugga Bugga casino slot requests that you hold the highest-paying symbols.
Although, that suggestion might not be the best one. A combination of symbols may work better for you.
Although it generally nets fewer winnings, some players believe they have more luck holding onto the lower-paying symbols.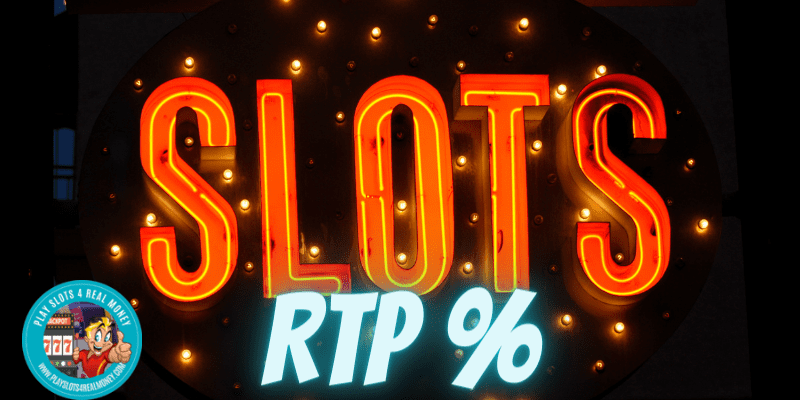 Ugga Bugga RTP
When you opt to play Ugga Bugga for real money, you stand an excellent chance of winning no matter which strategy you go with.
Ugga Bugga is appealing to players because it has a high Return to Player (RTP) percentage of 99.07%!Any online slot from Playtech has a higher RTP than this game. In fact, it is one of the highest RTPs you will find.
It's crucial to understand how the RTP is calculated. Just because it's called the "return to player" doesn't mean that's guaranteed winnings.
Games with a higher RTP, like Ugga Bugga, provide more value than other slots. You can read more about high RTP slots on our website.
Ugga Bugga offers one of the highest RTPs in the online casino industry.
Ugga Bugga is classified as a low-volatility slot, meaning it more frequently pays small wins rather than large ones.
Up to ten payouts per spin could be yours based on the payouts for each 3×1 section. Small wins will begin to add up rapidly.
Though it features low volatility and three reels, Ugga Bugga online slot machine shouldn't be immediately dismissed because of its small number of pay lines.
The Ugga Bugga slot structure is unique, and the details don't reflect that.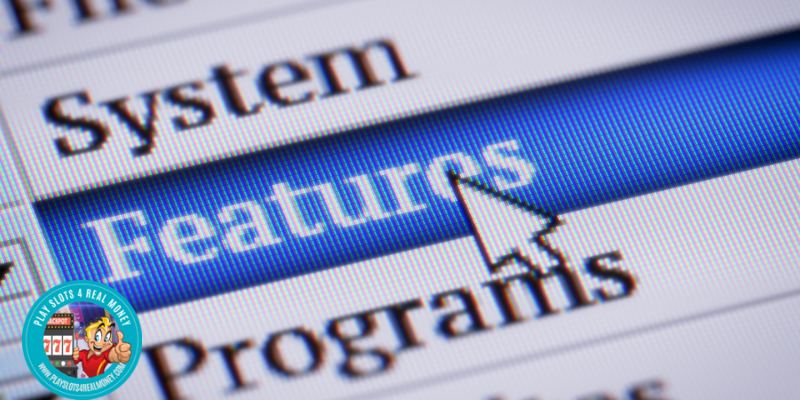 Ugga Bugga Bonus Features
Some people don't enjoy playing Ugga Bugga because it doesn't have progressive features like free spins or bonus games.
We believe that the Return to Player rate being significantly higher makes up for there not being a jackpot. We also believe that the ability to hold symbols before your second spin is better than a free spins feature.
Not only does the Ugga Bugga real money online slot have some bonus features, but they are also very favorable to the player.The bonus features on this slot game are different from other games.
Expandable Wild Symbol
The Ugga Bugga slot game's wild symbol is a tiki idol. It can substitute for any other reel symbols, except the scatter symbol.
If you've already read our Ugga Bugga slot review, then you know how the expanding holds feature works.The beauty of wilds is that they can expand to cover all paylines.
Although this system doesn't compare to expanding wilds in other slot games, it is still an exciting bonus feature.
If you're lucky enough to snag two wilds on your first turn, you're virtually guaranteed to win big.If you want to earn the full ten payouts, make sure that you don't any get partial symbols on the reels.
If you landed two wilds, your reward would be a smaller payout of double your line bet.The value of the third symbol usually results in a higher payout.
The two wild symbols only pay out if the third reel has a partial symbol.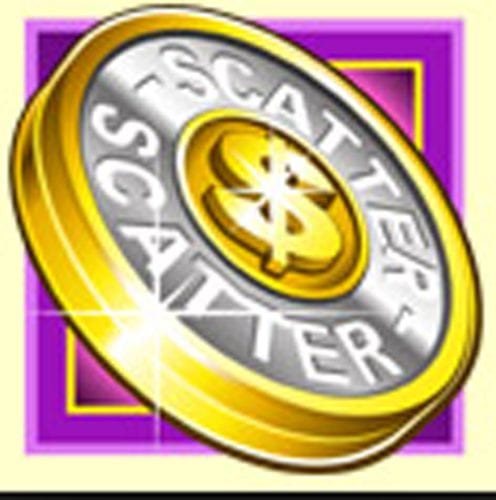 Warrior Scatter Symbol
Some people say that Ugga Bugga slot machine doesn't have a scatter symbol. However, they are wrong.
The scatter symbol for the warrior or tribesmen is the Ugga Bugga.
On most 5×3 slot games, the scatter symbols will payout if you get 3 or more of them on any reel.You don't have to land the symbol on one of the pre-determined pay lines.
Ugga Bugga slot machine operates differently from other machines because it only offers one pay line for each section. As a result, symbols that don't fall on the pay line cannot provide winning combinations and consequently no payouts.
The Ugga Bugga scatter symbol doesn't just pay out occasionally– it pays out any time you get even one symbol in a pay line section!
Instead of using traditional methods, many slots games now employ scatter symbols to activate features like bonus mini-games and free spins.The Ugga Bugga slot game is deficient in those features.
But scatter symbols don't always have specific functions. The most general type of a scatter symbol is one that pays out every time it's displayed on the reels.
The Warrior symbol acts as a wild card on the Ugga Bugga slot.
Although wild and scatter symbols may not be the most impressive features, they can still be helpful.
Progressive jackpots are commonly assumed to be on every slot machine in casinos, which is true for most modern machines.
Bonus features on casino slots usually work in a certain way, but Ugga Bugga has different rules.
Ugga Bugga Slot Summary
In case it's not already clear, we enjoys playing Ugga Bugga online. Although we want our Ugga Bugga slot machine review to be honest, we also don't want it to be inaccurate.
Ugga Bugga is a refreshing take on the classic online slot game, and we think you'll love it too!
Although it does not include some common features that other games have, this is what makes the game stand out.
The Ugga Bugga online slot machine has a higher than average RTP percentage.
The impressive jackpot of Ugga Bugga can only be achieved by playing the maximum bet per spin, which is not possible in progressive slot games or games with bonus rounds and free spins .
A lower RTP percentage is typically associated with games that have more bonus features.
Ugga Bugga's RTP is high because of its unique slot structure, lack of features, and hold feature.They all contribute to making the game more exciting and unique.
When you are ready to play Ugga Bugga casino slot game or any playtech games, sign up for one of the playtech casinos listed on PlaySlots4RealMoney.com. As a result, you will receive free chips and free spins to try casino games like Ugga Bugga , Mega Joker and many more games.
If you like the online casino and want to start playing for real money to go for big wins, make a deposit and try to win the progressive jackpot.