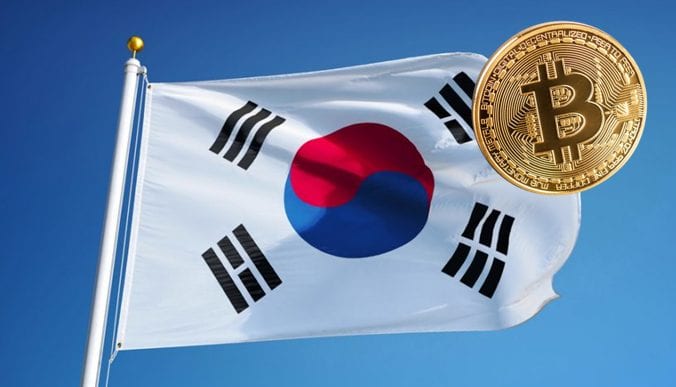 The world of sports has been focused on South Korea the entire month of February due to the 2018 Winter Olympics at Pyeongchang. The Games have gone off without a hitch as the competition continues to heat up in anticipation of the grand finale of action culminating in the last weekend of the month.
South Korea has also been a focal point for quite a bit of Cryptocurrency news as it relates to the fluctuating price of Bitcoin in open trading. According to a recent article posted on Coindesk.com, Korea, in general, has been mostly responsible for the current market gains in the Bitcoin Price Index. Anyone following the trading of Bitcoin over the past several months is well aware of the roller-coaster ride it has been on. It has soared to levels near $19,000 and plummeted below $6000 during this wild ride, but a more stable recovery appears to be taking place in recent days. See the video how South Korea's digital currency Jung Ki-joon Regulator is found dead!
How is South Korea Driving Bitcoin Rebound in Pricing?
A key data provider in the cryptocurrency market is CoinMarketCap. It has attributed the recent gains to a return to the $11,000 level to strong demand in South Korea. In turn, this increase has triggered another possible bull run that sent Bitcoin prices on the index to $11,600 range in early trading this week, which reflects a 35 percent gain in a matter of days according to CoinMarketCap. It noted that two of South Korea's exchanges, Bithumb and Upbit have reported BTC trading as high as $12,300.
What this means for future trading levels remains to be seen. There is any number of different market factors that can have an impact either way. What these latest trading figures do suggest is just how influential the Korean market is in the altcoin industry.
Regulatory Actions Trigger Drop In Value World Wide
Political stability in throughout Korea could be the driving force to eliminating some of the instability that was caused in this region. Possible regulatory actions and statements released the past few weeks were directly attributed to overall market fears that triggered a resulting drop in value on a global scale.
This report goes onto mention that South Korea's Financial Supervisory Service has reportedly stated that the government will support 'normal" cryptocurrency trading transactions. With a certain lack of clarity, the word out of this office appears to set the tone for a softer stance that it had taken in the past. This rhetoric included the notion of a total ban on exchange trading as a possible option.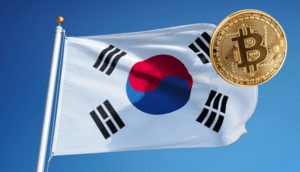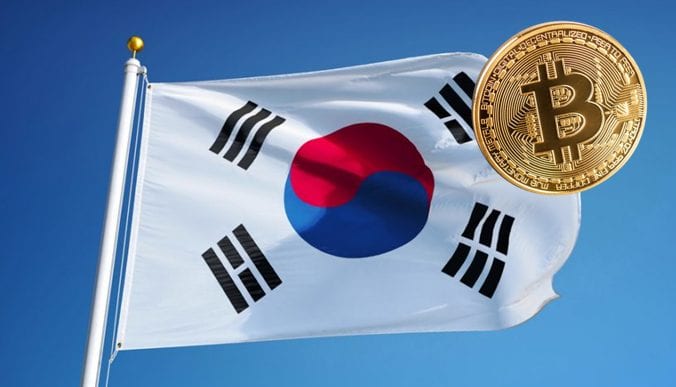 How Dependent Is The Price Of Bitcoin On South Korea?
Closer to home in the United States, the entire online sports betting and online casino industry with real money gambling always has a vested interest in any developing cryptocurrency news. Bitcoin transactions for funding online betting accounts continues to increase at a rapid pace. The low fees associated with bitcoin money transfers when it comes to withdrawals is another contributing factor. Industry websites such as EasyMobileCasino.com and Coingeek.com can be excellent online resources when it comes to the latest cryptocurrency news impacting the entire industry.