Dover Downs Casino
The Dover Downs Hotel & Casino is located in Delaware's Dover, at 1131 North DuPont Highway. The motor speedway and horse racing track were completed in 1969, and the casino opened in 1995 with just 500 slots machines. Today, the property is home to the World Famous Monster Mile at Dover International Speedway, which is one of North America's premier live harness racing facilities from November through April and features more than 2,300 slots and electronic gaming machines. It also has 44 gaming tables and virtual table games as well as a Race & Sportsbook. In this review, we will discuss the following: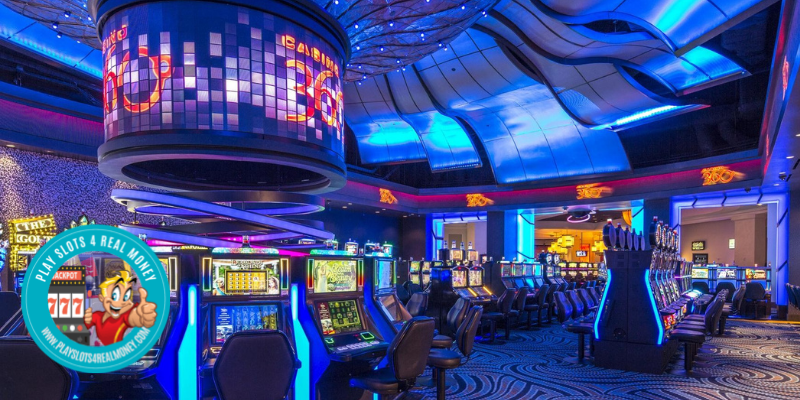 About Dover Downs Hotel
Twin River Worldwide Holdings Inc., the new owners of Dover Downs, permanently closed the third floor poker room in June 2019. The live action tables have been shifted to the casino's first level.
Indeed, find a 500-room and suite hotel. Ultimately, this includes 56 luxury rooms on the 9th and 10th floors. Additionally, there is a South Pacific-inspired full-service spa, boutique stores (The Colonnade). Also, find 10 dining choices ranging from deli to gourmet.  Interestingly, there are five bars/lounges 40,000 square feet of space is available. This includes 18,000 square feet of space where famous people will come to play music at Bally's Dover casino resort.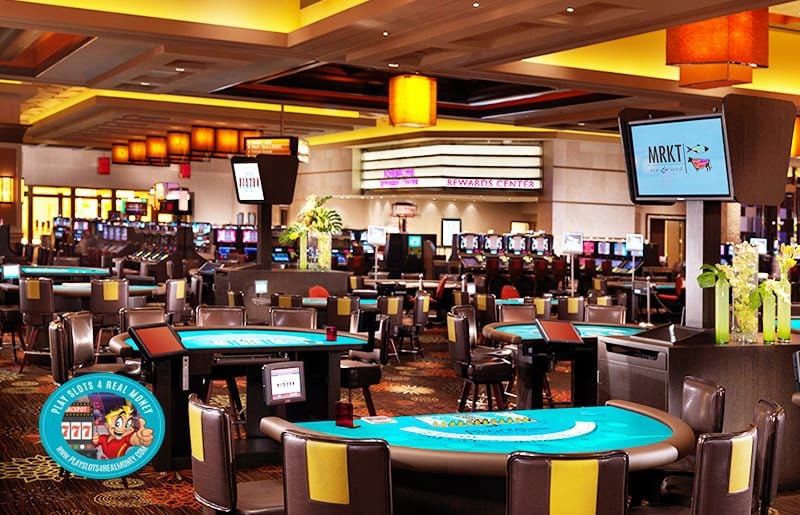 The casino at the Dover Downs Hotel & Casino is open 24 hours a day, seven days a week, however it is closed on Christmas and Easter. To enter the casino, you must be 21 years old, while to bet on pari mutuel races live or simulcast, you must be 18 or older.  If you want to visit other Delaware casinos besides Bally's Dover casino resort, head over to Harrington Raceway, and Delaware Park.
Checking In
At Bally's Dover Casino resort, you will find free self parking and valet parking. Once you check in, you can enjoy their online gaming, head to the business center, participate in sports betting, and play the Delaware lottery. At Bally's Dover casino resort on Dupont Hwy, you can enjoy free wifi with your hotel reservations, go in the indoor pool, and bet on dover motorsports at at Bally's Dover casino resort.
The fitness center is great and when you get hungry, head to the sugar factory, or grotto pizza. We will talk more about restaurants like the Grotto pizza, and the sugar factory.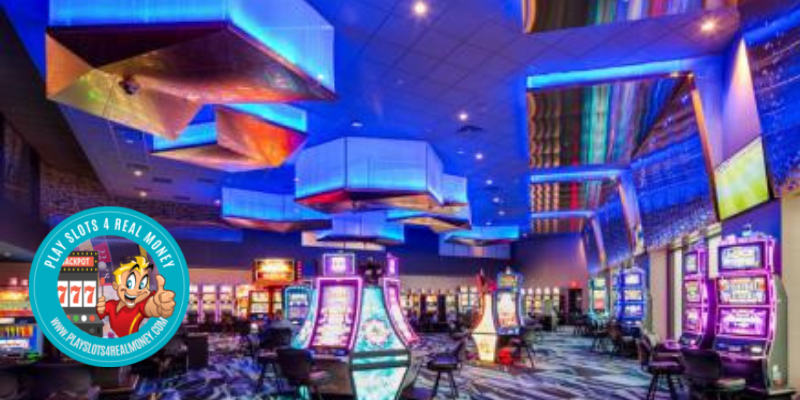 Gaming At Dover Downs Hotel
The casino at Dover Downs encompasses 165,000 square feet and is 100% smoke-free within, with gambling clients able to puff if they wish in the Terrace Bar, which has a range of slot machines and is protected from the weather. The Terrace Bar opens only during the summer, but you may still operate the machines that are in that location.
The Gaming Area
The gaming area is divided into three stories at the hotel. Gamblers may wager on hundreds of different games, including virtual gaming and a high stakes zone.
The Delaware Lottery's 2,300 video slots, video keno, and video blackjack machines are actually video lottery terminals (VLTs), but the machines are produced by the same company that produces Las Vegas and Atlantic City slot machines.By law, no gaming machine has a RTP higher than 95 percent and no lower than 87%. A casino slot has an onboard random number generator and program, while a VLT goes through a central server at at Bally's Dover casino resort.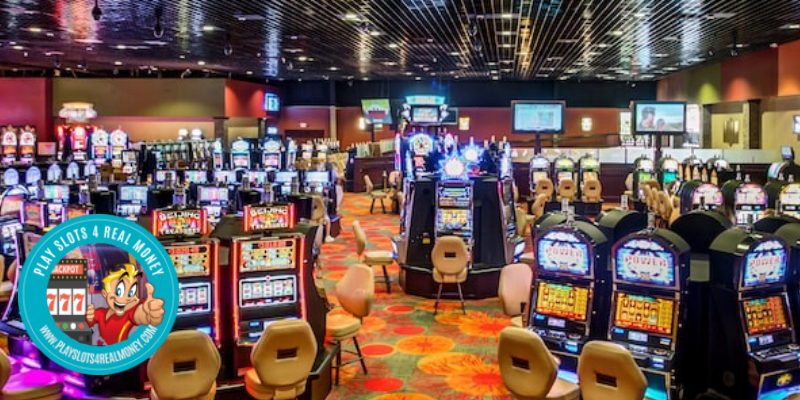 Keno is in The Festival Buffet, the Gazebo Bar, the Race & Sports Book, and the Terrace Bar. 7 days a week, betting on horse races may be done at The Race & Sports Book.
Sports Betting
In 2009, sports betting was allowed, and table games were introduced in the casino in 2010. The casino's first floor contains tables. At this casino, you can bet on boxing matches.
When you're in the state of Delaware, you may play casino games at Dover Downs.
High rollers are welcome with free hotel room / rooms and top-notch service. Bally's Dover casino resort has great slot machines.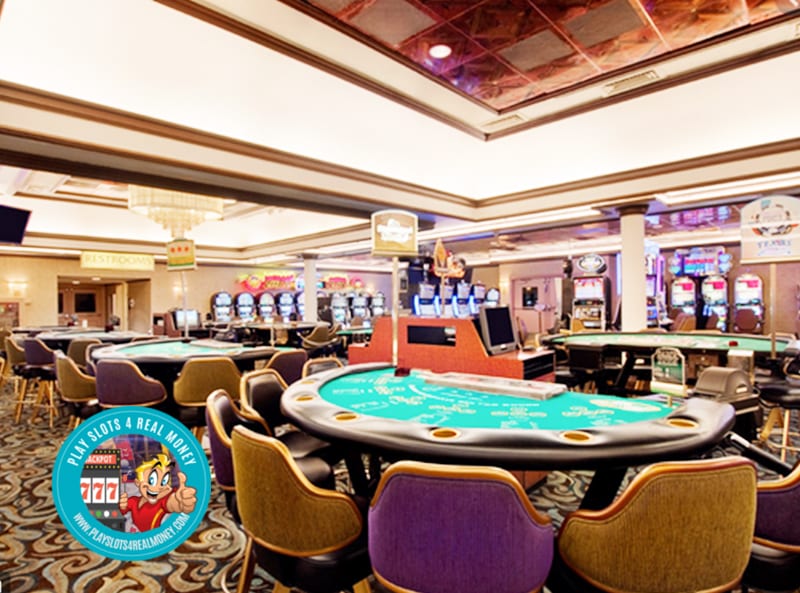 Poker At Bally's Dover Casino Resort
The poker room on the third floor has been closed permanently and the tables have been relocated to the casino floor in the table games pit closest to Garden Cafe. Tables are available 24 hours a day, seven days a week at to Dover Downs hotel and casino on 1131 N Dupont Hwy.
The game is played in no-limit hold'em, which is the most popular variant of Texas Hold'em. There are at least two tournaments every day with the exception of Mondays and Wednesdays, when only one is held. The buy-in for the Sunday $1,000 PLO 8-game is $200. The Thursday $800 No Limit Hold'em Shootout also begins at $200 and has a maximum payout of $3000. Visit their facebook page Twitter, and their official website.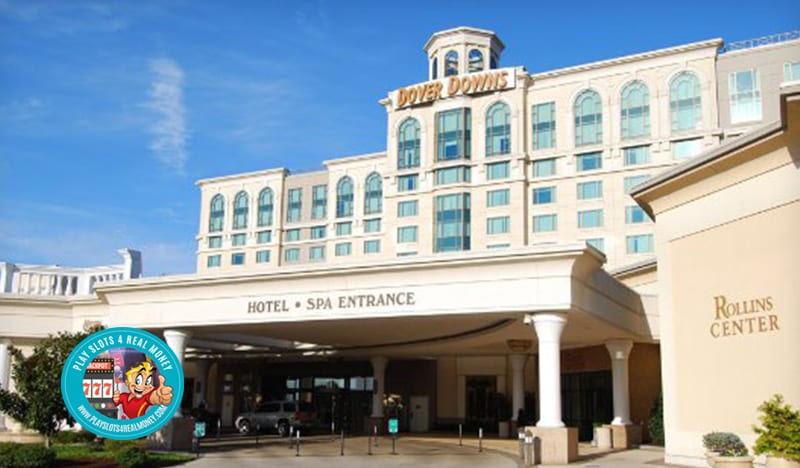 Dining & Restaurants
Gr8 Burgers & Shakes
Gr8 Burgers & Shakes serves more than 15 distinct varieties of flame-grilled, fresh-made burgers, including vegetarian and gluten-free choices. And you'll want to finish the day with a taste of their huge hot dogs topped with all of the fixings, cooked to order, hand-cut house-made French fries, and a tasty fresh spin on traditional milkshakes made from Vanderwende's delicious ice cream!
If you're feeling especially inspired, complete the Monster Burger, fries, and a milkshake to get the meal for FREE and have your photo put on their Monster Burger wall of fame! Be advised, though, the Monster Burger Meal consists of four 1.5-pound burgers, cheese, fried onions, pickles, and onion rings on a grilled buttered brioche bun. It is not for the faint of heart.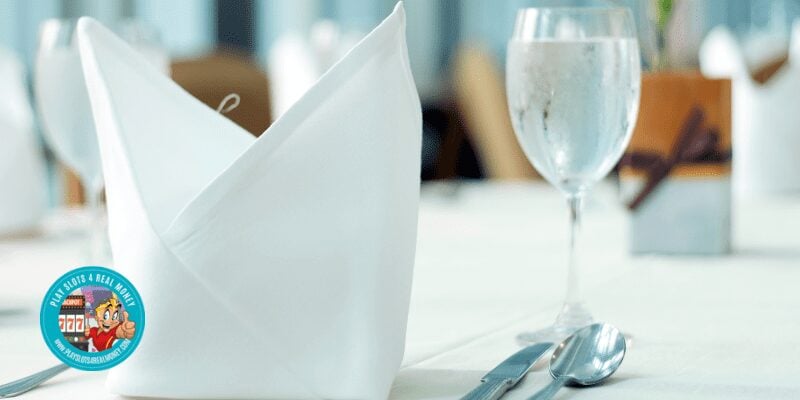 Michele's
To dine at Michele's at Dover Downs, you must make a reservation. The cuisine comprises of delectable seafood, choice cuts of beef and chops, fresh sushi, seasonal dishes, and rich desserts to tempt you.You can choose from appetizers like wild mushroom risotto, heirloom tomatoes and lump crab cakes.
Or you can eat 20-plus oz. Tomahawk Rib-eye steak or twin-steamed lobster tails.
Order your Elite Blank Angus filet mignon on hot rocks and it will be brought to your table on sizzling lava rocks, with each bite as scorching as the previous.
Sundays are the only day Michele works, so be sure to call ahead for current hours. Sundays from 10 a.m. until 2 p.m., brunch is available at this restaurant.
Michele's Steakhouse has opened a second location in the Hotel Lobby Lounge, Monday through Thursday. They offer a different menu on those limited days, in addition to their traditional foods and famous cocktails.The restaurant's website describes it as "an intimate, stylish eatery with high-end cuisine and fine wine offerings". There is a stylish bar, as well as live music. On Fridays and Saturdays, the lounge is open exclusively to VIPs.
Michael's Steakhouse Lounge
The restaurant will move to the Hotel Lobby Lounge on Mondays, Tuesdays, Thursdays, and Fridays (on days when Michele's is not open).The Cafe will offer a unique menu, as well as classic dishes and signature cocktails, as well as an extensive wine list. In addition, there will be a nice bar and live music. This is a SECOND location.
Frankie's
Frankie's is a family-friendly Italian restaurant in the Colonnade Shopping Center at Dover Downs. The ambiance is perfect for family dining, as well as the pricing of the cuisine. Your children will be ecstatic when they see the delicious new food items and exciting discounts. Your choice of pastas, brick ovens, and other specialties are all only $10 per person. Veal, chops, chicken, seafood, premium beef and sausage. Italian sweets and liqueurs are the ideal conclusion to a fantastic dinner at Frankie's. Enjoy the wine bar or listen to amazing Italian music while dining outdoors on the patio overlooking The Colonnade.
Pearl Oyster Grill
Pearl Oyster Grill, a renowned seafood restaurant, offers fresh fish every day and is open for lunch and dinner. Visitors may select from a selection of appetizers, sandwiches, and entrees, as well as shellfish flown in fresh daily from the raw and steamed bar.You'll be able to try a variety of craft brews and premium aged wines while dining.
Sweet Perks Too
If you've ever stayed at the Dover Downs Hotel, you've undoubtedly stopped by Sweet Perks for a distinctive coffee or dessert. You may now enjoy Sweet Perks' convenience and delectability right off the casino floor.At this restaurant, you can find the same specialty sandwiches, snacks, soups, salads, and drinks. There are also fresh squeezed juices.
The Festival Buffet
Every month, the restaurant offers a different cuisine and daily dishes at The Festival Buffet at Dover Downs will be themed. For members of Club Card and children, pricing is excellent, and they get discounts.The extensive breakfast buffet is served every day, with live action cooking stations serving up meals and snacks throughout the day. The Festival Buffet has also introduced an upgrade choice.
The Garden Café
The Garden Café at Dover Downs is a fantastic alternative for people searching for convenience, a laid-back atmosphere, and nutritious meals.The Garden Café, located in the north of the gaming area, is open 24 hours a day, seven days a week. Whether you choose a prime steak, a nutritious salad, a lean hamburger, or fresh fish on the menu at any time of day or night, you can rely on us to deliver.Finish with a luxurious dessert of one pastry and coffee.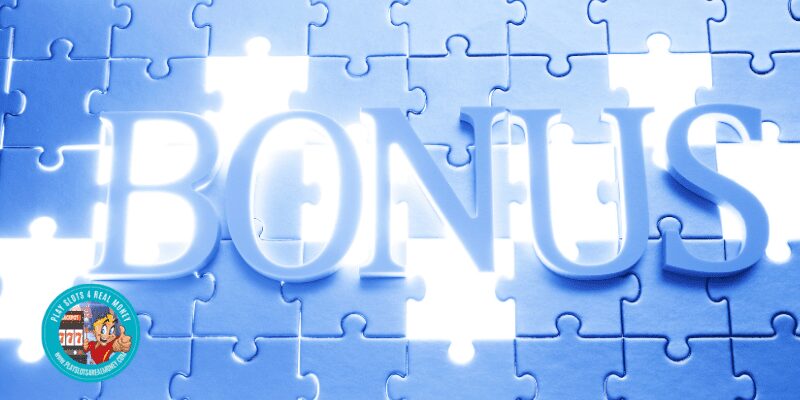 Sweet Perks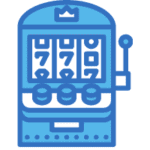 This high-end coffee shop is in the hotel lobby and shouldn't be missed if you're visiting the casino.If you're in the mood for a frothy latte, cappuccino or hot or cold specialty beverage, fresh squeezed orange juice or a particular tea are all options.
The Winner's Circle Restaurant
Indeed, the Winner's Circle Restaurant is open during Harness Racing season. Furthermore, it's from 4pm until 8pm on weekdays.The restaurant has home-style favorites. Once you come, you will always go back.
Dover Downs Venues & Hotspots
Dover Downs Bars & Nightlife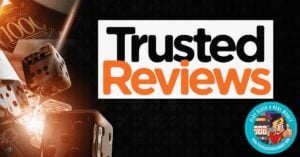 Whether you're in a rush to get back to the action and have a drink (alcohol service is not available on the Delaware floor), dance the night away, or relax with a nice cigar and single malt scotch, Dover Downs has a lounge that's perfect for you!
Rollins Center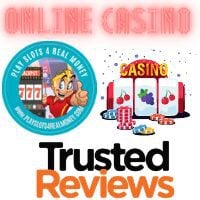 Indeed, find the Rollins Center at the Dover Downs Hotel & Casino. Furthermore,  it accommodate up to 18,000 spectators. For instance,  top comedy acts like Bill Cosby. There are boxing matches, country music and rock concerts.
Meeting & Banquet Space
With its several corporate meeting rooms ranging in capacity from a magnificent, 14-seat boardroom to larger meeting spaces to accommodate between 30 and 150 guests, the Dover Downs Hotel & Casino can handle almost any type of meeting, banquet, or conference or convention inquiry.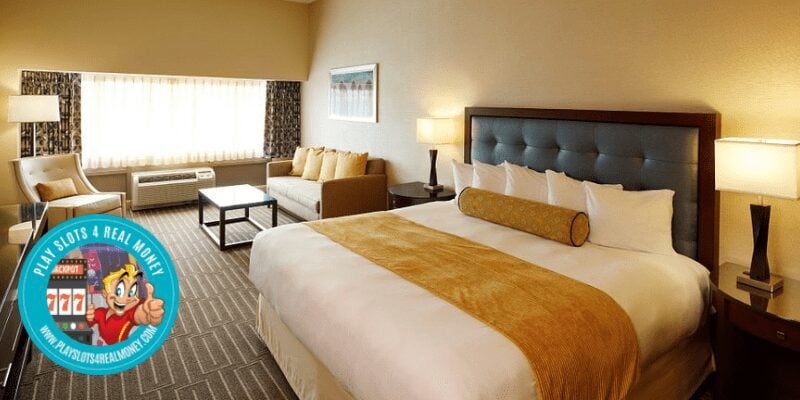 Dover Downs Hotels
Property Location
With a stay at the Dover Downs Hotel & Casino, you'll be close to Delaware State University and minutes from Dover International Speedway. The Biggs Museum of American Art and Delaware State Museums are within close proximity of this 4-star hotel.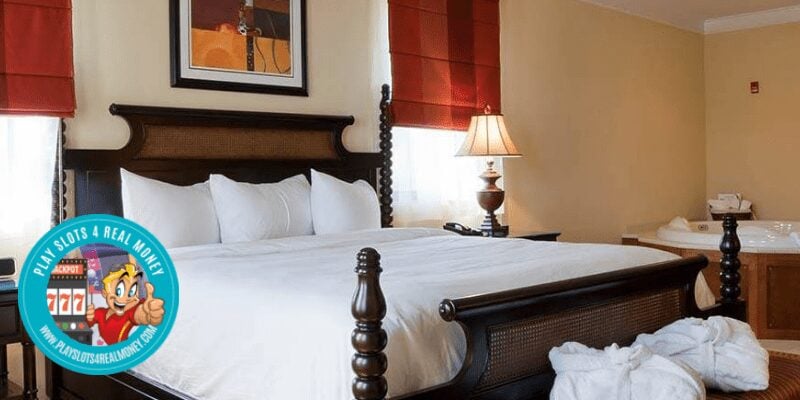 Rooms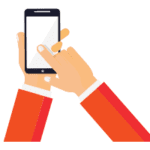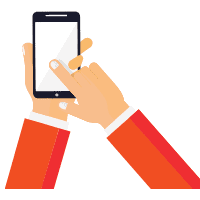 Indeed, take advantage of the complimentary shuttle to local restaurants and attractions. Make yourself at home in one of the 500 air-conditioned rooms, each with a refrigerator and a TV. Furthermore, a pillowtop bed is included in your room. Moreover, the fully equipped kitchen provides everything you need for a comfortable stay. Ultimately, this includes coffee and tea service.
Free Wifi
Complimentary wireless Internet access allows you to keep in touch with the rest of the world, while cable television is available for your viewing pleasure. Shower/tub combinations, complimentary toiletries, and hair dryers are all available in the bathrooms.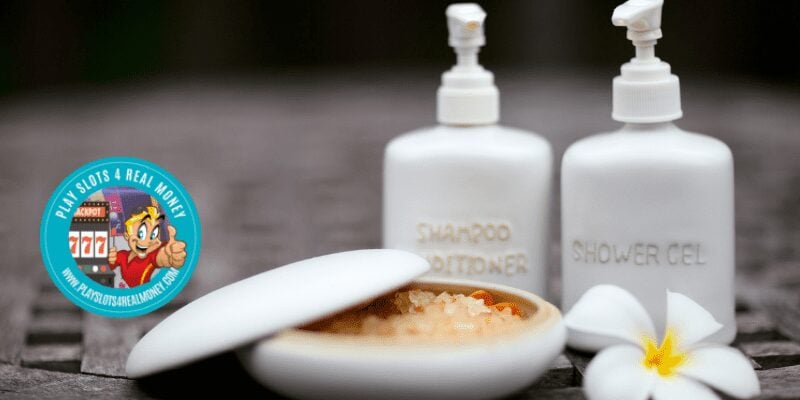 Rec, Spa, Premium Amenities
You can relax at the spa with massages, body treatments, and facials. If you like gambling, try your luck in the casino. You can also do things like go to a nightclub or a health club. There is even wireless Internet and places to buy gifts for people at home there.
Dining
Enjoy a meal at one of the hotel's 10 restaurants, including a coffee shop/café. You may also use room service from your room (only during limited hours).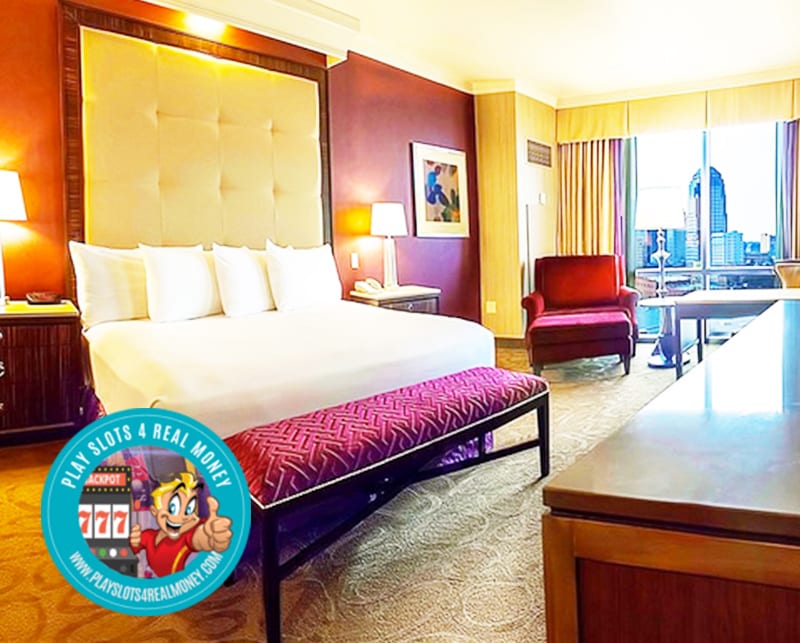 Are you planning an event in Dover?
The conference center at this hotel has 18000 square feet (1620 square meters) of space, including meeting rooms. On-site free parking is available. Any questions, ask the front desk. Some people have trouble with air conditioning, contact the front desk. Other people want to find out about the fitness center, free wifi, american artwork, and the indoor pool.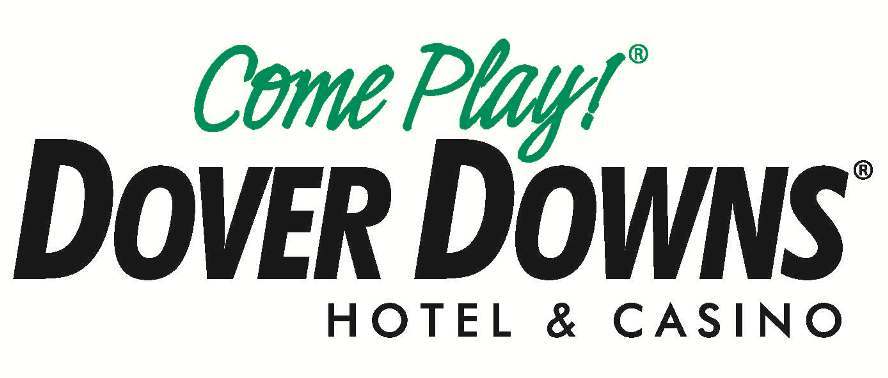 Dover Downs Attractions & Entertainment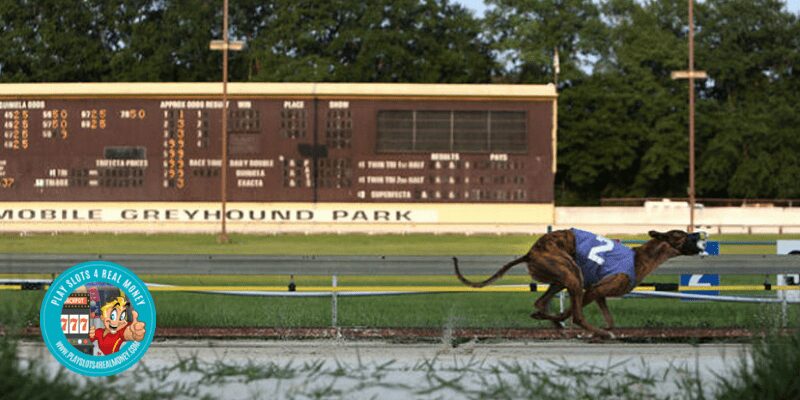 Dover International Speedway And Racetrack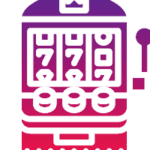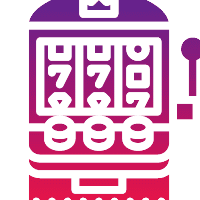 Inside the one-mile concrete high-speed motor speedway track at Dover Downs is a 5/8-mile horse race track with live harness racing from late October through mid April.In July, the Old Season/New Season racecourse was opened in 1969 and hosted motor racing until November.
Pari Mutuel Betting
The equestrian and pari mutuel betting center is open 24 hours a day, seven days a week. In addition to simulcast race betting, there is also a live sportsbook with top games from all over the world and all across Canada.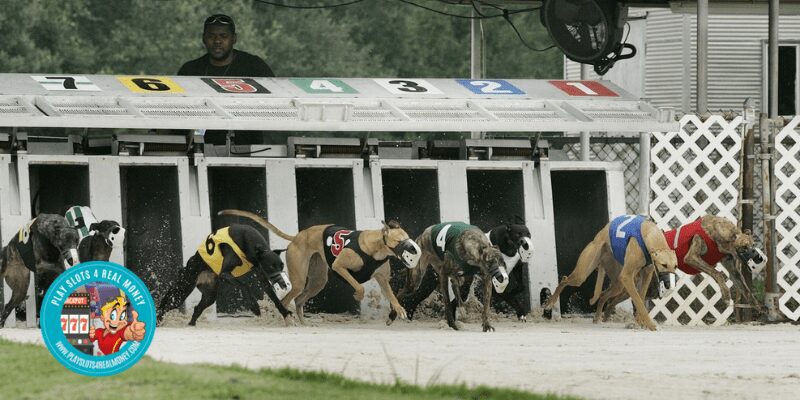 Horse Racing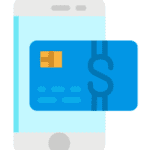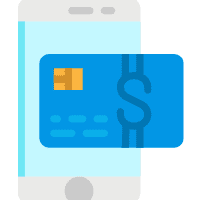 The 625-mile harness horse racing track at Dover Downs Hotel & Casino surrounds the one-mile concrete oval track used for NASCAR motor races, which opened in 1969 and is bordered by the high-banked, one-mile concrete oval track used for NASCAR motor racing events.Dover Motorsports owns and operates the Monster Mile.
In 2019, Dover International Speedway will stage two NASCAR triple headers in May and October.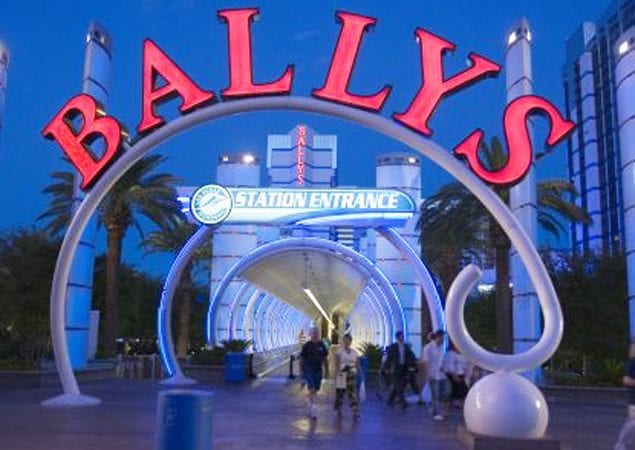 About Bally's Dover Casino Resort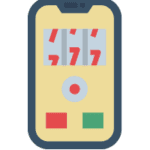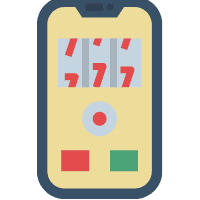 Indeed, enjoy the comfort of Dover Downs Hotel & Casino. Furthermore it is a 500-room luxury hotel in Delaware's entertainment capital. With Egyptian cotton linens and pillow-top bedding, there is concierge services.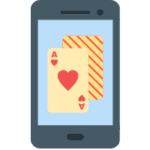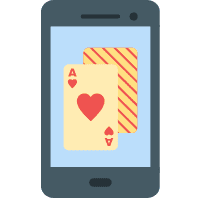 Also, enjoy spa suites with racetrack or city views.   More specifically, they satisfy your every wish, it offers beautifully appointed rooms and suites. Interestingly, this hotel has a lot of things. It has meeting and convention facilities, and a salon/spa. Also, there are multiple dining choices from gourmet to casual.  Additionally, there are many other things that you will want to know about.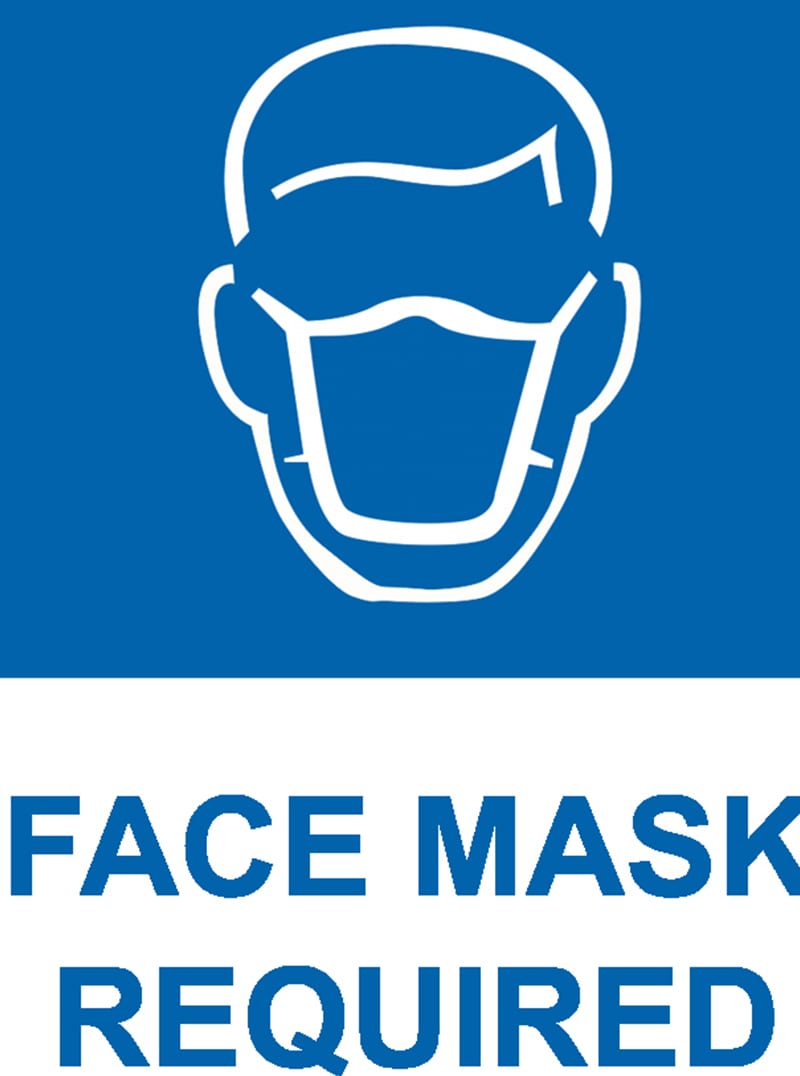 Inherent Risk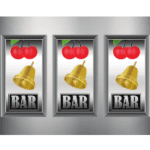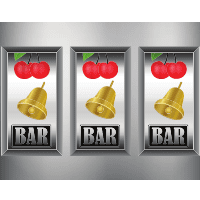 Any location where people are present, such as a public place, poses an inherent risk of infection with COVID-19. COVID-19 is a highly contagious disease that can result in severe sickness and even death.
Senior citizens and visitors with underlying medical issues are especially vulnerable, according to the CDC.
You accept all risks of COVID exposure by going to Bally's Dover Casino Resort.
Moreover, this severe illness is extremely contagious disease and spreads in large groups. Social distance is a must and there is plenty of hand sanitizer. If you are a senior citizen / senior citizens, make sure you don't have risks related to underlying medical conditions.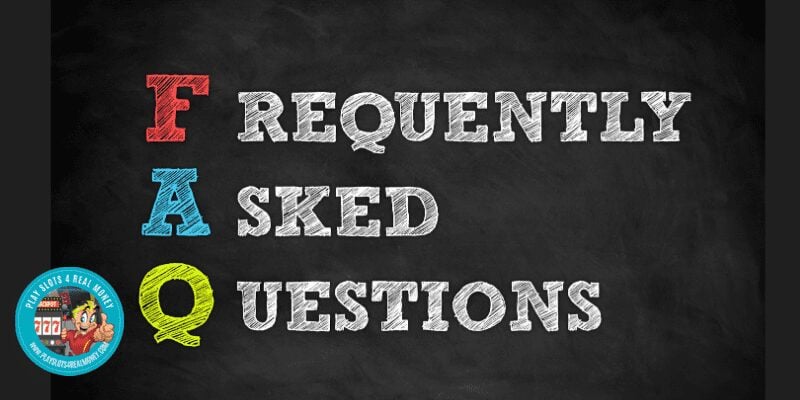 FAQ
What is the largest casino in Delaware?
The Dover Downs Hotel & Casino in Delaware is the biggest casino, according to all casinos in Delaware. It has 2300 gaming machines and 41 table games.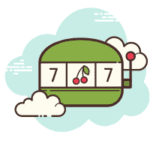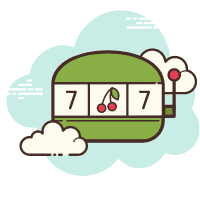 What time does the Dover casino close?
The Dover Downs Casino operates from Thursday 10AM through 4AM. However they are open around the clock on weekends. From Monday through Friday, they are open 10AM through 4AM.
Has Dover Downs been sold?
Bally's sold the property and structures of Dover Downs to Gaming and Leisure Properties for $144 million in June 2021, with a leaseback deal worth $12 million per year.In November 2021, the hotel was renamed Bally's Dover, part of Twin River's rebranding to Bally's Corporation.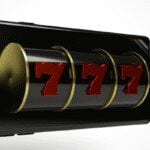 What casinos are in Delaware?
The casinos that are in Delaware are Bally's Dover casino resort, Harrington Raceway, and Delaware Park Casino.