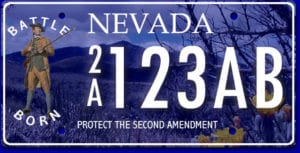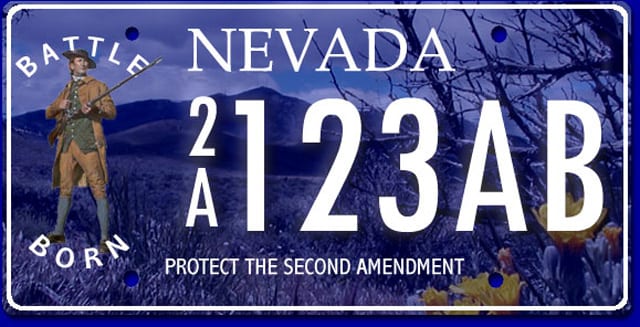 As gambling regulators work to keep crooks from casinos, the Nevada blacklist (known as the Excluded Persons List in the past) is growing in the Silver State. Casinos in Nevada are prohibiting people from their establishments more than ever before according to the Las Vegas Review Journal.
This is more of a concerted effort by the industry to restrict rogue actors from cheating table games and remove all suspected criminals from moving money using casinos. At the end of February the Excluded Person List of Nevada Gaming Commission totaled 32 members. However, associates who have received a lifetime ban from gambling in the state will be included when it is next updated.
AG Burnet, the Nevada Gambling Control Board Chairman, told the Review-Journal that they had seen what he considered a bit of a rise in individuals the board puts on the Excluded Persons List. The chairman added that they had probably included 25% more people in the last four years compared to the last 12 years. He said Nevada was not alone in ensuring alleged cheats are kept on the streets. It is a fact that nearly all licensed gaming operators have upgraded their financial and surveillance protocols in recent years.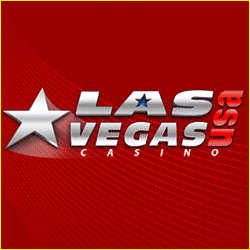 Making the banned
It is quite remarkable that the Nevada blacklist only has 32 present members and shows just how challenging it is to be part of the notorious club. In Las Vegas, felony arrests are more of a daily occurrence. Instead, gaming officials search for malicious activity patterns being committed by repeat offenders. Gaming commissions have stated that any individual can be placed on the list whether or not they have been convicted of a crime. An unsavory or notorious reputation is enough reason to earn someone a place in the book of shame.
Enforcement working
A decade ago, FinCEN (the Financial Crimes Enforcement Network) released a glaring report which accused casinos of failing to do enough to prevent money laundering. Jennifer Shasky Calvery, the director of the network at that time, accused gaming companies of feigned ignorance when it came to filing CTR (Currency Transaction Reports) for clients transacting a minimum of $10,000 in a day.
AFMLS, the DOJ's Asset Forfeiture, and Money Laundering Section warned casinos that failure to comply with FinCEN and Department of Justice would result with substantial punishments. Deborah Conner, the Principal Deputy Chief of AFMLS, said DOJ will pursue penalties and criminal charges against all financial institutions, including card clubs and casinos, that violate the Bank Secrecy Act willfully. The act is a federal statute that authorizes companies dealing with large amounts of money to file SAR (Suspicious Activity Reports) and CTRs.
Summary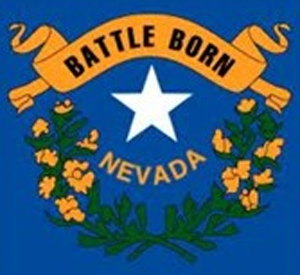 Article Name
Nevada Casinos Add More Rouge Gamblers To Their Blacklist
Description
Casinos in Nevada are prohibiting people from their establishments more than ever before according to the Las Vegas Review Journal.
Author
Publisher Name
Publisher Logo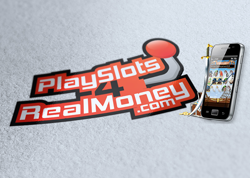 Tagged with: Crime • online casino complaints • USA Casinos