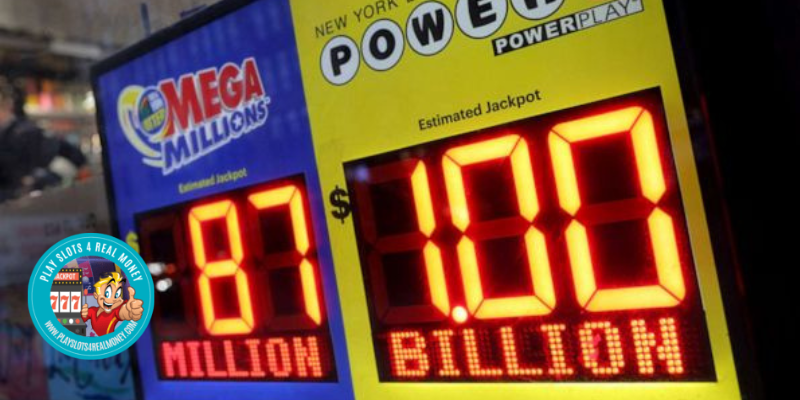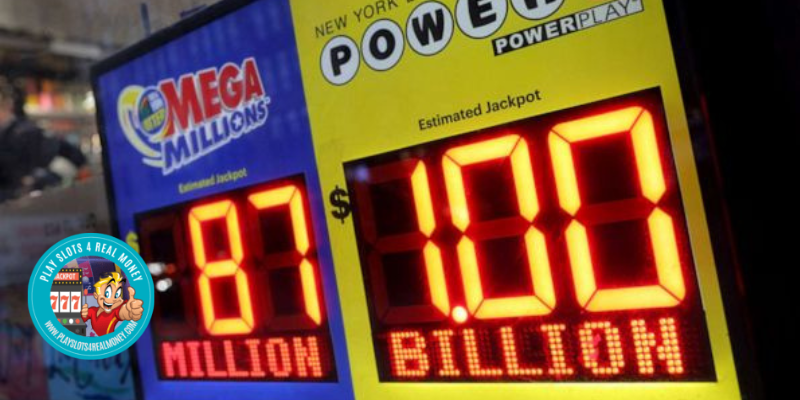 The United States has lately been gripped by Powerball fever as the game's jackpot has grown to around $1.9 billion, which would account for one of the largest prizes in lottery history in the country. The huge prize pot comes only three months after a winning ticket in Pennsylvania brought the lucky player a cash prize worth more than $200 million. Let's talk about the Powerball lottery jackpot.
Darker Side of State-Run Lotteries
Hitting the right six numbers can indeed be life-changing and people across the US keep spending their money on tickets in hope of scoring the big prize. However, the whole story about the lottery in the United States also has a darker side.
Critics of state-run lottery organizations claim that these types of games of chance can have a huge negative impact on communities, especially among minority and low-income groups.
National Director for Stop Predatory Gambling
The National Director for Stop Predatory Gambling, Les Bernal recently said that state lotteries are other overlooked and neglected as an instrument of systemic racism in the United States.
Bernal added that these organizations use the lack of regulation to target, through marketing and advertising, low-income communities, commonly made up mostly of Black and Brown people and other minority groups, and have a long history of predatory practices in this respect.
Aggressive Powerball lottery jackpot marketing leads people to develop gambling disorders after creating an unhealthy relationship with the lottery.
Today, it's hard to avoid massive marketing campaigns with the tone of ads online and in traditional media. The large majority of advertising is extremely pro-lottery and sends a positive message about participating in lottery games.
Targeting Low-Income and Minority Communities
Huge jackpots in games such as Mega Millions or Powerball nowadays happen much more often than before as lottery organizations adjust the rules of the games and ticket prices to ensure a larger prize pool. For example, Powerball has recently added another draw to drive further sales and increase the pot.
However, most of these changes only lead to further issues in communities that are already the main targets of these campaigns and subjects of predatory gambling.
The Truth About Predatory Gambling & The Powerball Lottery Jackpot
Only in the last year, US residents spent almost $105 billion buying lottery tickets. The research shows that an average adult American spends around $320 on lottery tickets annually.
Most of this money is spent by the members of low-income groups. A study by the Howard Center for Investigative Journalism at the University of Maryland revealed that lottery retailers are disproportionally located in these communities, with the largest number of shops in Black and Latino neighborhoods.
Targeting Vulnerable Communities?
This shows that state-run lottery organizations are clearly targeting and trying to take advantage of the most vulnerable communities.
However, this practice will likely continue and probably grow evens stronger until government regulators take more decisive action. Nevertheless, before taking some drastic steps, it's necessary to first identify who should be responsible for stopping predatory gambling practices – states or retailers.
Whatever the answer is, clearly there should be a cap on selling a product that's potentially highly addictive and doesn't generate income or wealth for anybody.