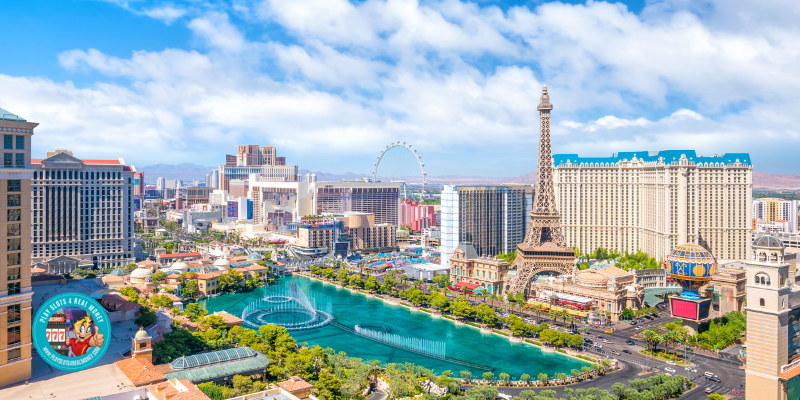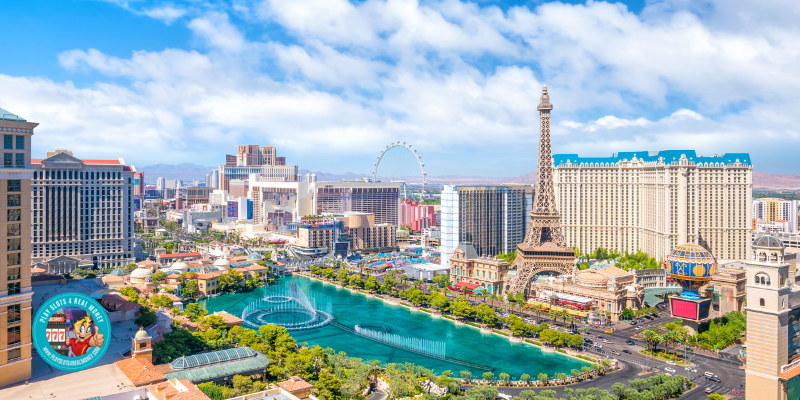 With the extremely fierce competition for casinos on the Las Vegas strip, making one new Las Vegas Strip casino and attracting foot traffic and paying customers is anything but easy. However, folks at Resorts World Las Vegas, still a relatively new kid in town, feel that they have an idea of how to do it, at least for the upcoming holiday season.

An Oasis For New Las Vegas Strip Casino in the North
Resorts World, opened in 2021 and operated by Genting Group, is located on the North Strip, somewhat isolated from the south and central sections of the iconic 4.2-mile road, packed with world-famous Nevada casinos. However, it's still a relatively short walk away from Caesars Entertainment, MGM Resorts International, and Wynn casinos. Plus, the currently barren stretch of the land to the north will become more crowded next year when Fontainebleau is set to open. Still, for now, despite a beautiful property, Resorts World has to find original ways to entice people to make that journey from other casinos that are much closer together and check out its attractive offerings.
Resorts World Goes All In on Holiday Cheer
The management of Resorts World sees the upcoming holidays as their big chance to draw bigger crowds and cement the casino's spot on the Vegas map.
Las Vegas is known for many things but Christmas cheer is certainly not one of them. While most properties put on Christmas decorations and you can see Santa Claus walking the Strip, the true holiday vibe just isn't there. Resorts World is determined to change that and is preparing the spectacular
"Enchant on the Strip"
event on more than 85,000 square-foot of outdoor space.
The celebration will include an ice skating rink, a maze, and, of course, a Christmas tree display. From November 25 to January 1, Resorts World visitors will be able to enjoy interactive games, live entertainment, holiday shopping, special holiday rings and treats, and many more fun things prepared by the casino.
The maze will be particularly interesting, as the casino plans to come out with a new take on this fun feature. Guests will have a chance to walk with their friends and family through lighted tunnels along the large Christmas displays as they try to find their way to the 100-feet tall Christmas tree.
A Bold Bet by the Casino
The Christmas celebration at the Resorts World casino goes against dominant trends in Vegas as it's one of the rare family-friendly events offered within city limits. The Las Vegas Convention and Visitors Authority (LVCVA) is leaning even more into the adult side of the Vegas experience with the new commercial currently airing which features a provocative tagline:
"You can bring your kids to Las Vegas, but why would you?"
In that sense, the Christmas celebration at the Resorts World is a risky play and could come back to haunt the casino, but the company is hoping that adults coming to the city on their own and those bringing kids will all embrace the holiday spirit. After all, there's no success in Vegas even with a new Las Vegas Strip casino without bold and risky bets.