With the New Hampshire's legalization of online keno, neighboring The State of Massachusetts is also moving fast to try and ensure that they have a fair share of gaming revenue especially if they can make Internet lotto scratch cards a reality.
To ensure that they catch up with the fast pace, legislatures let by Senate candidate have in the past couple of days been seen to back efforts that will provide their state legalizes online lotto.
The Massachusetts lottery has been without much competition in the past because neighboring states were either not interested in legalizing online games or the business had just been taken seriously by investors.
See How The Massachusetts Casinos Are Taking Real Money Lottery Online
Although it is a good thing to capture the online market to stay on par with neighboring New Hampshire, should the lottery finally go online, local convenience stores are likely to record low sales because indeed not many people would walk down the street to by a scratch card while they can find it online. It should be remembered that Jennifer Flanagan, the Massachusetts State Senator who resigned earlier this year o join Cannabis Control Commission (CCC) had introduced a bill before the Senate that if passed could see the state sell lotteries online.
Members who argued that the state is not ready for such a move now prematurely turned down he efforts. In an exciting turn of events, 4 out of the five candidates who are seeking to replace Jennifer soon advocate for the state to look for whatever means possible to legalize the online sale of lotteries.
If that is finally adopted, it means that interested individuals will be able to purchase lottery tickets right from their computers and other portable devices rather than walking from the comfort of their homes to the location of the next convenience store.
Lowell Sun, a local journal said that at least four candidates have shown that they are in full support of the legalization of online lottery sales. The according to the journal, the four are Dean Tran, Michael Mahan, Michael Kushmerek and Claire Freda who have outrightly said that they support the authorization of the selling of online lotteries.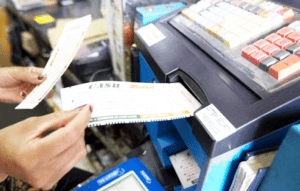 They argue that if that is done, it could be a fundamental way of ensuring that vital revenue that is needed to run various towns and municipalities across the commonwealth is achieved. Coincidentally, the lottery in Massachusetts is known to be the only free aid. However, things do not seem to be well with the fifth Senate candidate Sue Chalifoux who sees things from a different perspective.
In fact, according to Chalifoux, such efforts are just a waste of time. He said that if that were done; it would only be aimed at benefiting millennials who according to Sue is a category of people that do not have an income that is discretional. The five other states that have online lottery sales program are Kentucky, Michigan, Georgia, Illinois and Minnesota. However, the latter finally canceled operations two years ago in 2015.

Summary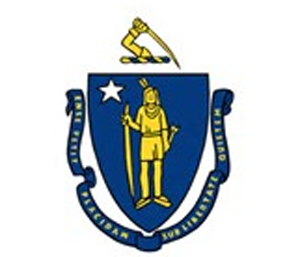 Article Name
Massachusetts Casinos Take Real Money Lottery Online
Description
Massachusetts Lottery Inches Closer To Becoming 6th State To Go Lotto Online. See How Massachusetts Casino Are Taking Real Money Lottery Online.
Author
Publisher Name
Publisher Logo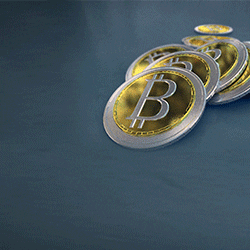 Tagged with: entertainment • News • online gambling • Politics • Powerball Lottery Jackpot