Will Maryland Casinos Be Next To Legalize Online Sports Betting? It is expected that in December 2017, the US Supreme court will start to listen to submissions by those that are standing in opposition of sports betting in New Jersey.
The proposed law that is likely to oppose the introduction and legalization of sports betting in the Maryland casino industry has already created tension amongst different factions with some saying that PASPA, what the law has been called will affect online sports betting in Maryland.
However, preliminary observations by various gaming stakeholders believe that there are high chances that the Federal Law through the US Supreme Court is likely to grant individual states the liberty to legalize online sports betting within their jurisdictions.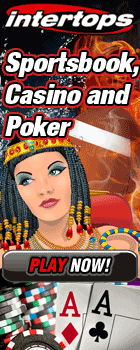 Are Maryland Casinos Next To Legalize Online Sports Betting?
On what many are seeing as being overly optimistic, representatives from the six Maryland casinos have now written lawmakers asking them to move very fast in coming up with legislation. This will finally govern how various casinos will run their online sports betting.
In fact, word going around says that operators through their representatives want specific legislation that will order various casinos roll out sports books inside their casinos.
It is apparent that Maryland is acting slowly while other nine states in the US have gone through a similar scenario through the US Supreme Court set the precedence that individual states should be given the go-ahead to enact legislation that will see them operate their own online sports betting.
To mention a few, New Jersey, Mississippi, and Connecticut have already passed the law of legalizing online sports betting within their borders and the legislature is currently working on the nitty-gritty of the online sports betting laws.
However, with the passing of the new online sports betting laws, and the Maryland casino industry be granted the opportunity to introduce legislation that will govern sports betting, there is an impending danger. In fact, stakeholders are warning that unless the six casinos in Maryland Casino sector become proactive, they will be disadvantaged.
Although the representatives are very optimistic and passionately asking lawmakers to act quickly, D-Howard County Delegate Frank Turner who is also the committee's House co-chair seems not to be convinced that time is of the essence.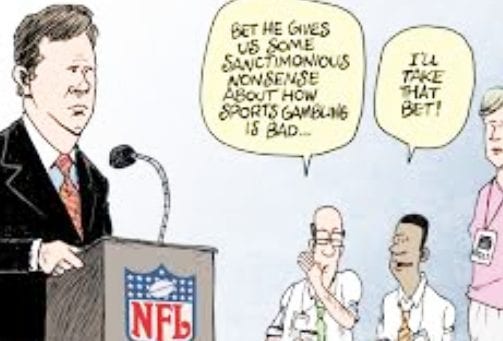 He reasons that if lawmakers enact the legislation now or some other time in the future, the difference is the same. "If it is not possible to make it happen in 2018, there is nothing wrong, we can do it later even in 2020," Turner argued. It is if, in Frank's mind, there is nothing wrong with the lawmakers taking time to come up with the needed legislation. After all, the case is before the US Supreme Court and it has not been heard and determined.
The delegate added, "Whether we do it now in 17, 18 or even some two years to come, I don't see any much difference. We were told that we entered late into this casino business, and indeed we did. But honestly, I don't think if it is affecting us that much because we are currently doing quite well."

Summary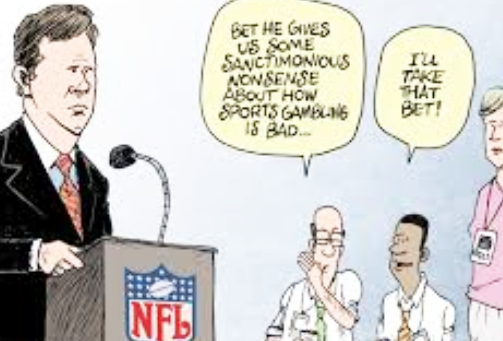 Article Name
Maryland Casinos Are Next To Legalize Online Sports Betting?
Description
See If Maryland Casinos Are Next To Legalize Online Sports Betting? The Maryland Casino Operators Ask Lawmakers To Fully Support Sports Betting Online.
Author
Publisher Name
Publisher Logo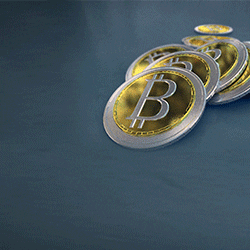 Tagged with: 2017 • Crime • News • online gambling • Politics • USA Casinos