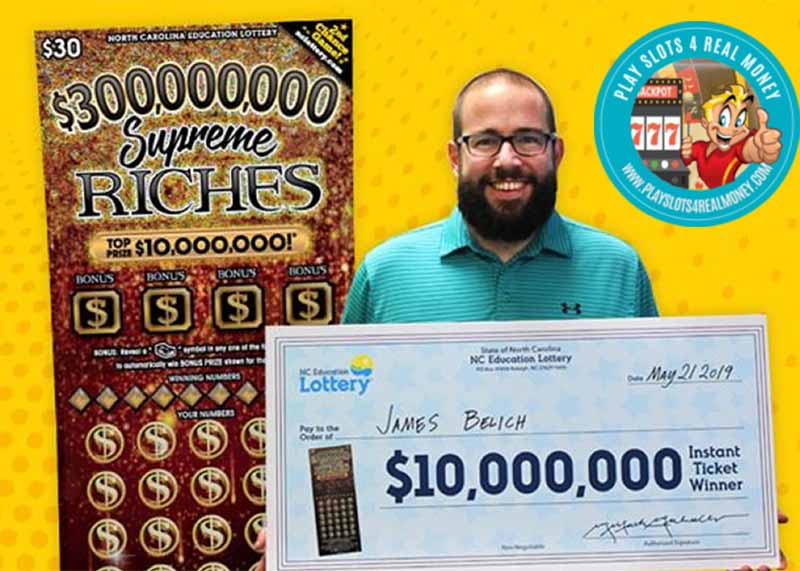 Christmas and the general holiday season is directly tied to the increased sale of lottery tickets. The scratch-off tickets that most states sell in various forms is a small-value gift with big value potential. According to a recent post on www.sunherald.com, this was the case in Coastal casinos in Mississippi . The state recently started up a lottery that includes scratch-off tickets.
A recent Christmas gift of a scratch-off ticket turned one man's holiday into a celebration with a $20,000 winner. The winning ticket was a Triple 777.
The actual winner chose to go by just his first name and initial. He was also from neighboring Alabama which does not sell lottery tickets. Interestingly enough, William C. did go as far as taking a picture with the giant check. Friends and family should be able to easily identify the big winner if they would see this post.
What adds even more interest in this story is where the winning ticket was sold. It was purchased at theScarlet Pearl Casino Resort in D'Iberville. Furthermore, this was one of the first Mississippi casinos to receive a license to sell lottery scratch-off tickets. As of last Friday, the Mississippi Lottery Corp. reported brisk holiday sales of $40 million.
This large sum of revenue was generated in just four weeks of sales.
Before this $20,000 hit, the largest scratcher jackpot winner was $2,000. That ticket was won by a man from Wiggins. These early scratchers have got the ball rolling for the latest state with lottery ticket sales. Rollout plans will unveil four new scratch-off games on Tuesday, Jan. 7. The state will further expand into weekly Powerball and MegaMillions national drawings on Jan. 30, unlike the lottery winner that was no-where to be found!
Avid real money casino players are used to witnessing big jackpot wins if they have been around long enough. The lucky ones have been on the receiving end of big money wins. Walking away with an extra $20,000 by scratching off a lottery ticket is one of the more unique casino wins. You can bet that William C. from Alabama could care less about how he won a five-figure cash prize.
The Scarlet Pearl Casino Resort in D'Iberville offers more than 68,000 square feet of gambling space. The casino also offers overnight accommodations in a 300-room resort hotel. There are numerous dining options and entertainment venues on site. There is also a state-of-the-art event center known as the Strand. It offers amenities for banquets and conventions. There are also concerts available to the general public as part of a full calendar of events.
The latest real money gaming opportunity may be scratch-off lottery tickets. However, this is a full-service casino with slots and video poker machines.
There are table games for a number of the favorites. The short list includes:
Blackjack (multiple versions)
Roulette
Mini Baccarat
Pai Gow Poker
Mississippi Stud Poker
Craps
All told, the Scarlet Pearl offers 37 tables to compliment the large selection of slots. There are eight different scratchers available in the Scarlet's Treasure Gift Shop.

Summary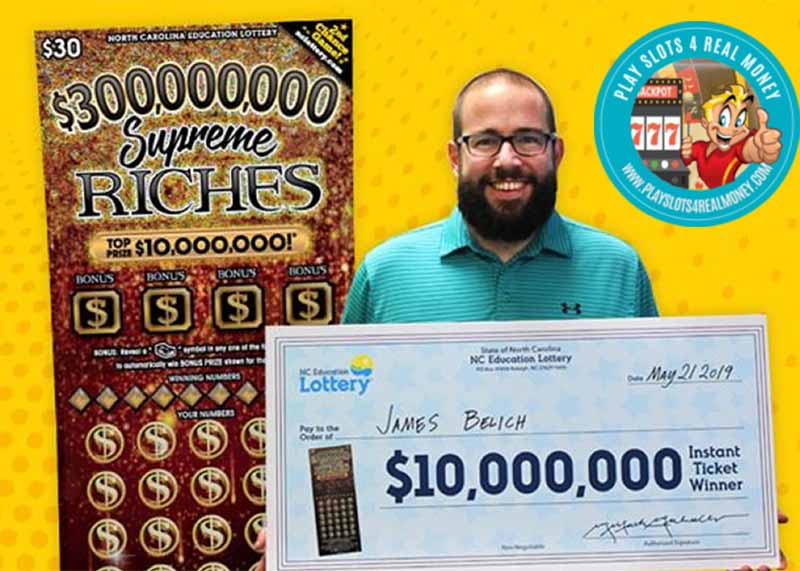 Article Name
Scarlet Pearl Casino Resort In D'Iberville Sells a High-Value Holiday Scratch-Off Ticket
Description
The Mississippi Coastal Casino Scarlet Pearl Casino Resort In D'Iberville Sells a High-Value Holiday Scratch-Off Ticket.
Author
Publisher Name
Publisher Logo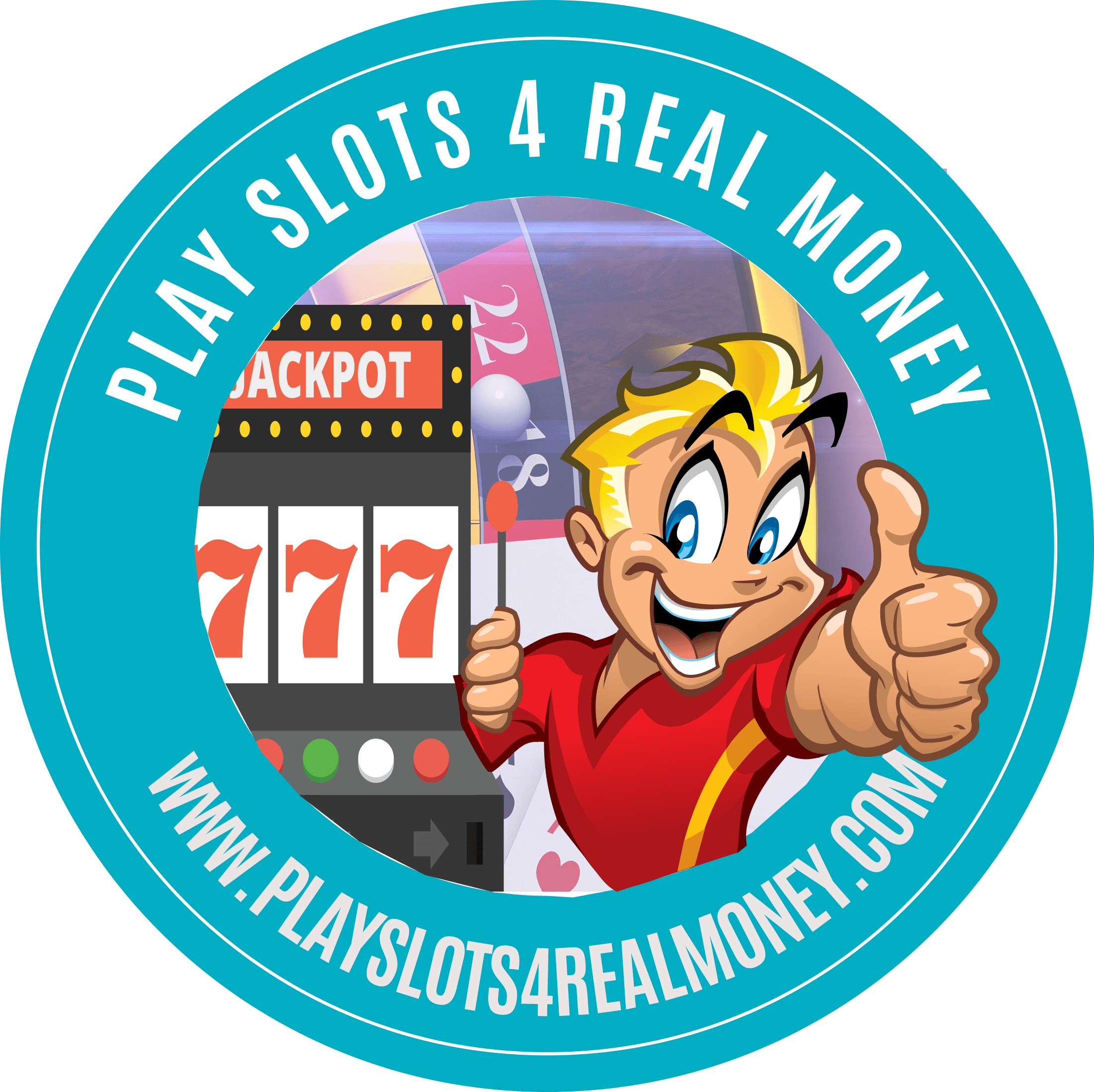 Tagged with: News • Powerball Lottery Jackpot • progressive jackpots