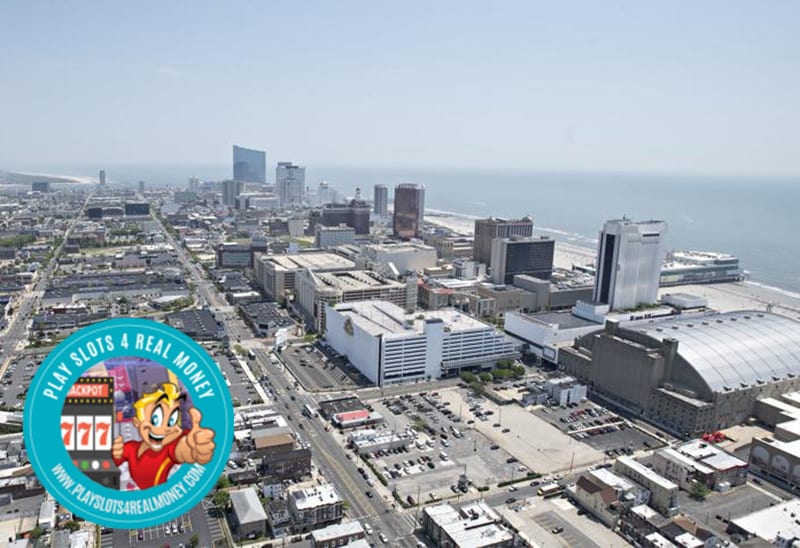 Atlantic City has been the central hub of casino gambling in New Jersey for the past 40 plus years. The current political climate in the Garden State leans towards things staying that way. There was a statewide referendum to expand casino gambling in 2016 and it was soundly defeated.
Why Are The Resolutions To Expand New Jersey Casino Gambling Gain Little Traction?
The current legislative agenda contains a few resolutions for expansion. The state's Assembly and Senate have reintroduced resolutions that would permit casinos in other parts of New Jersey. North Jersey has been a targeted area as well as two locations outside of Atlantic City.
There are actually five different gambling resolutions in the Assembly and one in the Senate. Two other bills are aimed at adding video lottery terminals at the Meadowlands Racetrack. All of these legislative efforts failed to move out of the committee in the previous session.
Assemblyman Ralph Caputo (D-Essex) appears to be the biggest proponent of expanded casino gambling measures. As the primary sponsor of the Assembly resolutions he is the closest tie. He was also a former casino executive in Atlantic City as another strong tie to the expansion efforts. He refiled the resolutions for lawmakers "to look at and consider in the event things change."
He is the current chair of the Assembly Tourism, Gaming, and Arts Committee. This is the committee that would first consider these measures. Caputo has stated that he has no immediate plans to try and move any of these gaming resolutions.
His further quotes on the issue were:
"At this point, we want to make sure that Atlantic City is successful. I don't encourage casino gaming expansion at this point. To be perfectly honest, the timing is not good. We have to see whether or not there's going to be a rebound that we're looking for in Atlantic City."
A Trenton lobbying group is called Bad Bet. The executive director of the group is Bill Cortese. They spent more than $14 million fighting casino expansion in North Jersey in the 2016 effort. They continue to closely monitoring the situation. In conjunction with South Jersey politicians, they led the fight four years ago. The voting margin back then was 3-to-1 against expansion outside of AC.
Cortese was quoted in this post as saying:
"We don't take any of this for granted and we are not making any assumptions. We know this year could be different from the last two years. But we're on our guard. And we'll continue to fight this, like we have for the last four years."
Speaking for South Jersey politicians, Assemblyman Vince Mazzeo (D-Atlantic) is also no fan of expanded state casinos. He notes that North Jersey casinos would negatively impact the Atlantic City market. Sen. Chris Brown (R-Atlantic) has also gone on record against any expansion efforts. He was a major player in 2016 battling the groups pushing the expansion agenda.
Atlantic City Mayor Marty Small opposed the 2016 referendum. He mentioned recently that his position has not changed. Remember, we covered this story in our latest gambling news podcast video.
• Source: Expanding casino gaming beyond Atlantic City not encouraged 'at this point' From Pressofatlanticcity.com On January 23, 2020.

Summary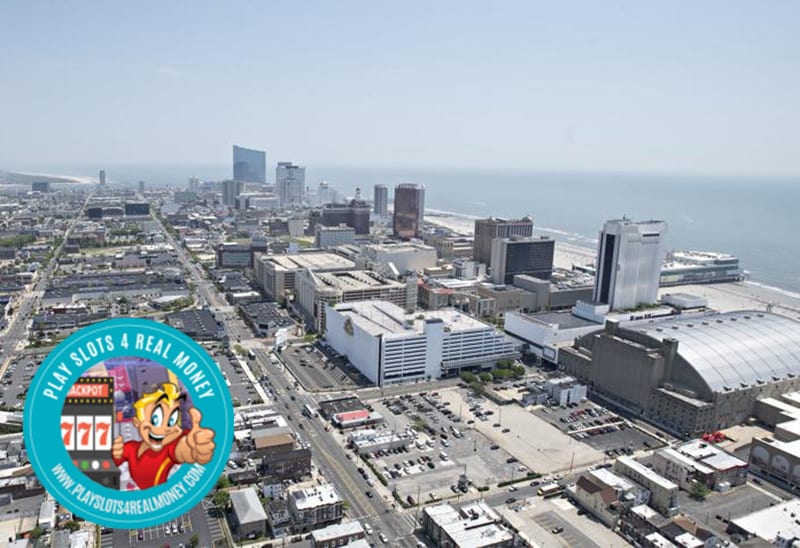 Article Name
Resolutions To Expand North Jersey Casino Gambling Gain Little Traction
Description
Atlantic City has been the central hub of</a> casino gambling in New Jersey for the past 40 plus years. What About North Jersey?
Author
Publisher Name
Publisher Logo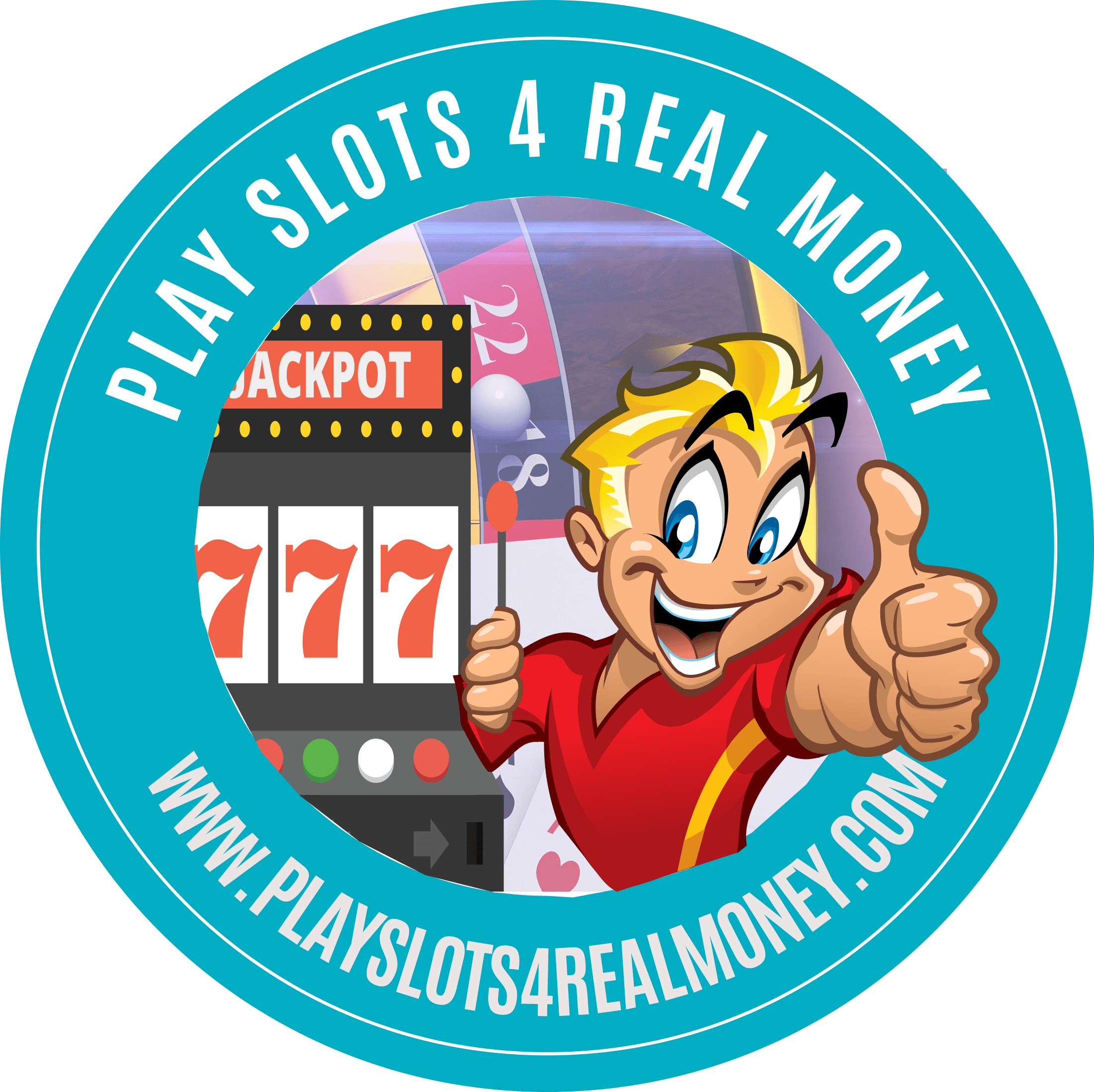 Tagged with: New Jersey • News • online gambling