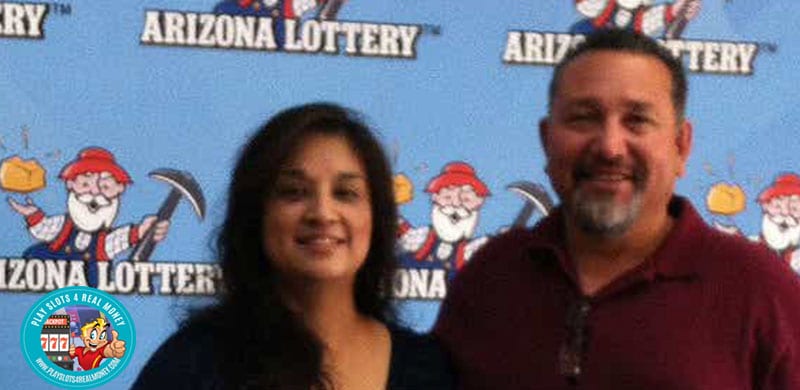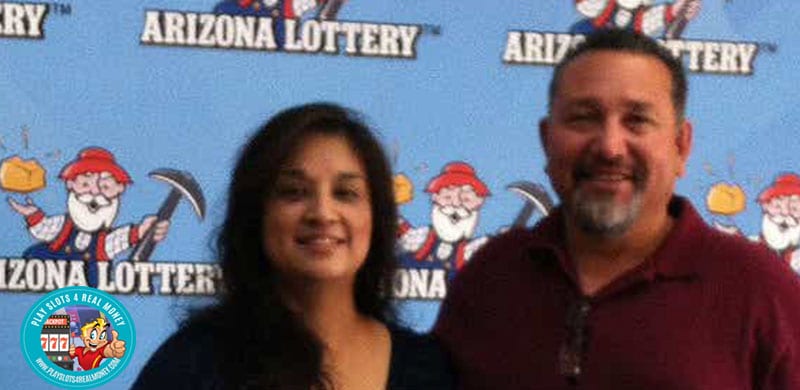 As the old saying goes, "you have to play to win." An older Arizona couple have been playing the lottery for years and in early June their perseverance finally paid off. Interestingly, they walked away with the $410 million grand prizes in the June 9 Mega Millions lottery draw.
The winners have chosen to remain anonymous. However, they were identified as a 70 year-old man and 63 year-old woman. They told Arizona lottery officials that they have been playing regularly for the last 40 years. In 2018 a $560 million Powerball lottery winner also decided to remain anonymous.
Congratulations To The Arizona Couple That Won $410 Million Lottery Jackpot
The wife also released the following statement: "My birthday is next month and my left hand has been itching for two weeks. Which meant money was coming my way. I also found a shiny new heads-up penny just before I bought our tickets, so I just knew I'd be lucky."
The winning numbers were related to birthdays in the extended family. The actual numbers played were 1, 5, 9, 10, 23 with 22 as the Mega Ball number. Her husband was thrilled because he knew that this win put an end to any worry over paying bills. The couple also plans to pay off their mortgage and put money aside for their family. They will have more than enough left over to have some fun.
You May Also Like:
Opting for a lump-sum payment, they received $318.8 million. After paying federal tax ($76 million) and Arizona state tax ($15.2 million), the net proceeds totaled almost $225 million.
The winning ticket was purchased at a local Circle K convenience store in Glendale. The retailer is also smiling with a $50,000 bonus from the state lottery for selling the ticket. The store owner plans to donate the money to United Cerebral Palsy of Central Arizona.
Proceeds from the Arizona Lottery are used to help fund social welfare programs in the state. This includes health care, housing and job assistance for the homeless population. The revenue also goes towards foster services and environmental issues.
A MUST READ: How To Buy Lottery Tickets Online Using Bitcoin?
State lotteries all across the nation have been feeling the pinch caused by the coronavirus.
There has been a sharp decline in sales. This is especially true when it comes to regular play on Mega Millions and Powerball jackpots. Neither are offering guaranteed minimum jackpots right now. They have also done away with guaranteed increases between draws.
This recent jackpot rolled over 33 times before the big win going back to February. The previous winning amount was $202 million. This was claimed by one lucky player in New Jersey.
Anyone winning the top prize has basically defied the odds to do so. Your chances of winning are 1 in 302,575,350. Between February 11 and the winning draw on June 9, there were more than 17.6 million winning tickets of a lesser amount. There were 46 tickets that won a prize valued at $1 million or more. You need to match all five numbers to earn a seven-digit prize. You then need to match the Mega Ball to win the grand prize.

49059
49059