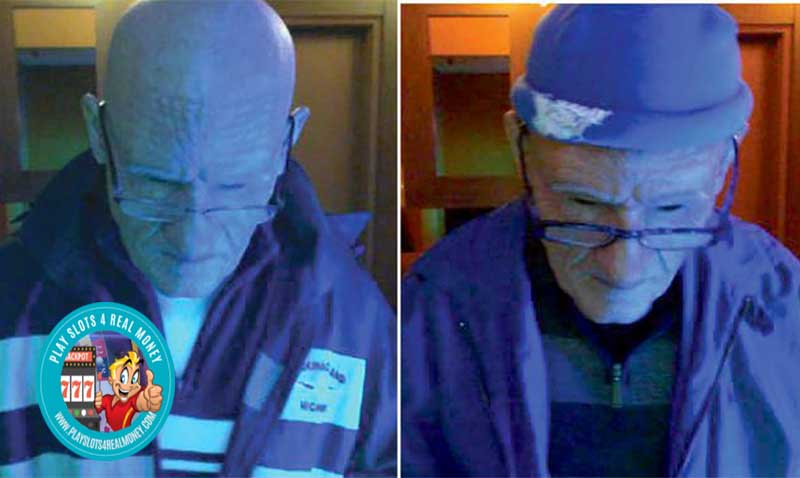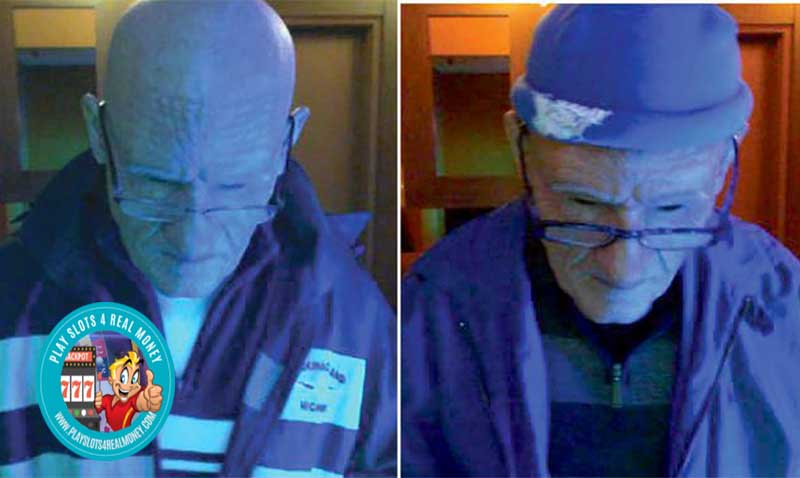 There are all types of thieves in the world. Some are blatant enough to use a gun to commit their crime. Others use various disguises as a means to pull off their thefts. Appearing to be someone you are not is the best way to go undetected.
A Michigan man found a way to steal more than $100,000 at casinos in two states. He used a prosthetic mask, fake driver licenses and personal data to pull off this crime. The mask was used to avoid detection by any casino security cameras.
How Does This Casino Thief Use A Prosthetic Mask To Commit Crimes?
Identified as 55-year old John Colletti, the basic MO was a mask that made him look much, much older. He used the disguise to steal money from casino patrons in Michigan and Kansas.
The first step was to illegally obtain information on his marks. The counterfeit licenses were used to withdraw funds from their personal bank accounts. The means were self-service kiosks at various land-based casinos.
This was according to a federal complaint that was filed in a Kansas federal court earlier this month. The kiosks belong to Global Payments Gaming Services.
They are used in the casino industry for the following services:
Bill-Breaking
Jackpot Processing
Cash Withdrawals
Cash Advances
Ticket Exchanges
To access the machine, patrons use their driver license, phone number, and last four digits of their Social Security number. All the victims had their bank account linked to a profile in Global Payment's 'VIP Preferred Program' according to the complaint.
Emily Edmonds is a spokesperson for Global Payments. In response to questions posed by CNN, she stated:
"We initially identified this fraudulent activity. And immediately alerted our customer and law enforcement. Throughout the investigation, we provided support and cooperation that ultimately led to the apprehension of this suspect."
A MUST READ: Michigan Gambling Bill Likely To Authorize Internet Gaming In Only Land-Based Casinos
Colletti was taken into custody by US Marshals in Kansas
As a result of the investigation of the complaint, the charges are piling up for Colletti. They include wire fraud, aggravated identity theft, fraud and related crimes connected to accessing the casino kiosks. He was taken into custody by US Marshals in Kansas. An initial detention hearing is scheduled for July 30. This is according to court documents filed in a Kansas federal court.
It was also mentioned that the US Attorney's Office in the Eastern District of Michigan looks to press charges as well. There was no official comment from this office regarding the investigation.
The lawyer representing Colletti in pretrial proceedings in Topeka, Kansas also declined to comment.
The investigation started with security cameras at the MGM Grand Detroit. The casino identified as many as 10 victims of identity theft. The stolen funds collectively added up to around $98,840. The crimes took place between April 26 and May 27 of last year. These were the dates filed in the complaint.
The case was taken to the Michigan State Police. This department was able to identify a suspect from surveillance footage. The same elderly gentleman was spotted on camera in each instance of the security breach.
• Source: A man using a prosthetic mask stole more than $100,000 at casinos, prosecutors say From CNN.com On July 25, 2020.