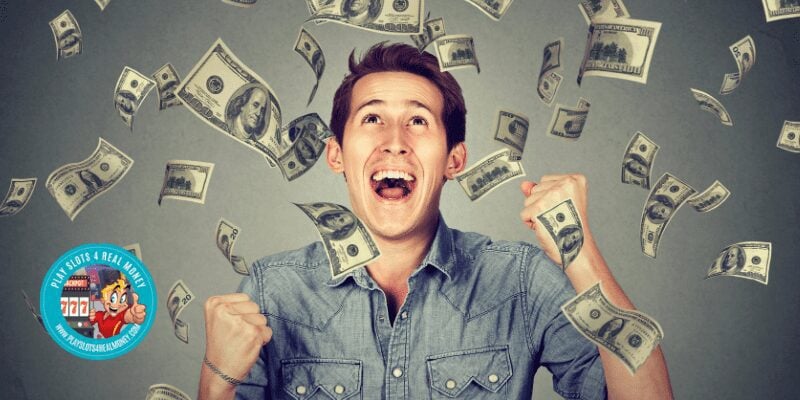 Avid lottery players knew that is was only a matter of time before a jackpot would top the billion-dollar plateau. Ever since the creation of national lotteries such as Power Ball and Mega Millions, things have been heading that way.
In recent years, a few jackpots reach the high nine-figure mark. Just this past week, the current Mega Millions jackpot reached that magical 10-figure total.
The Story Of Michigan's Mega Millions Billionaire
As the weeks went by with no jackpot winner, Mega Millions crossed into nine-figure territory. A few more drawings without a big winner created a huge influx of money. This only drove the jackpot up even higher.
Everything came to a head in the most recent Mega Millions drawing on Friday, Jan. 22. The total jackpot topped out at $1.05 billion. Given the total amount of tickets sold for that drawing, it is amazing that is all came down to one single winner.
News traveled quickly that the winning combination was sold in the state of Michigan. It then became known that its was sold the town of Novi. The retail location was a Kroger's supermarket on 47650 Grand River Ave.
The chances of winning the top amount were calculated to be 1-in- 302.5 million. The winning combination was 4, 26, 42, 50, 60 with the Mega Ball landing on 24.
The last Mega Ball jackpot winner was in Wisconsin back on Sept. 15. This jackpot grew and grew for more than four months until Friday's big win. There was a total of 37 Mega Millions drawings during this same timeframe.
A Kroger's spokesperson released the following statement:
"Kroger congratulates the individual who purchased a winning Mega Millions lottery ticket at our location in Novi, Michigan."
That store location receives a flat-rate payout of $50,000 for selling the winning ticket. It is unknown whether the local retailer gets the commission or it goes directly to Kroger.
The other unknown at this time is the actual winner. Since the drawing was on a Friday night, the earliest someone could come forward would be Monday, Jan. 25 when the Michigan Lottery offices reopen.
Jake Harris is a spokesperson for the Michigan Lottery. He offered the following advice:
"What I would tell the winner is that they're gonna want to make sure to sign the back of the ticket and keep it in a very safe place. A lottery ticket is a bearer instrument. So, in order to claim the prize, they have to have that original ticket in their hand. And if they don't have the ticket, we can't pay on the prize. So just make sure to keep it safe at home or some people do a bank safety deposit box."
Jackpot winners have the choice of receiving an annual annuity or a lump-sum payment. In this case, the payments would start at $15.8 million and grow to a final payment of $65 million. The lump sum payment on the $1.05 billion grand prize would be $776.7 million. All of these figures are pre-tax.
• Source:$1B Mega Millions jackpot winner bought ticket at Kroger's Novi location from Freep.com On January 23, 2020.

Summary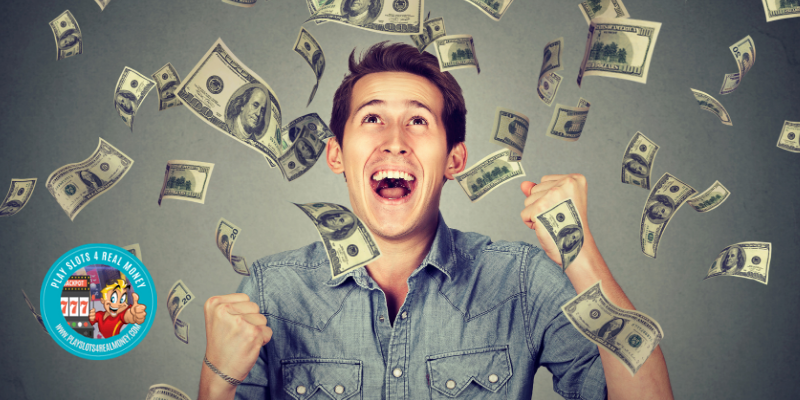 Article Name
Michigan's Mega Millions Billionaire Lottery Winner
Description
Ever since the creation of national lotteries such as Power Ball and Mega Millions, things have been heading that way.
Author
Publisher Name
Publisher Logo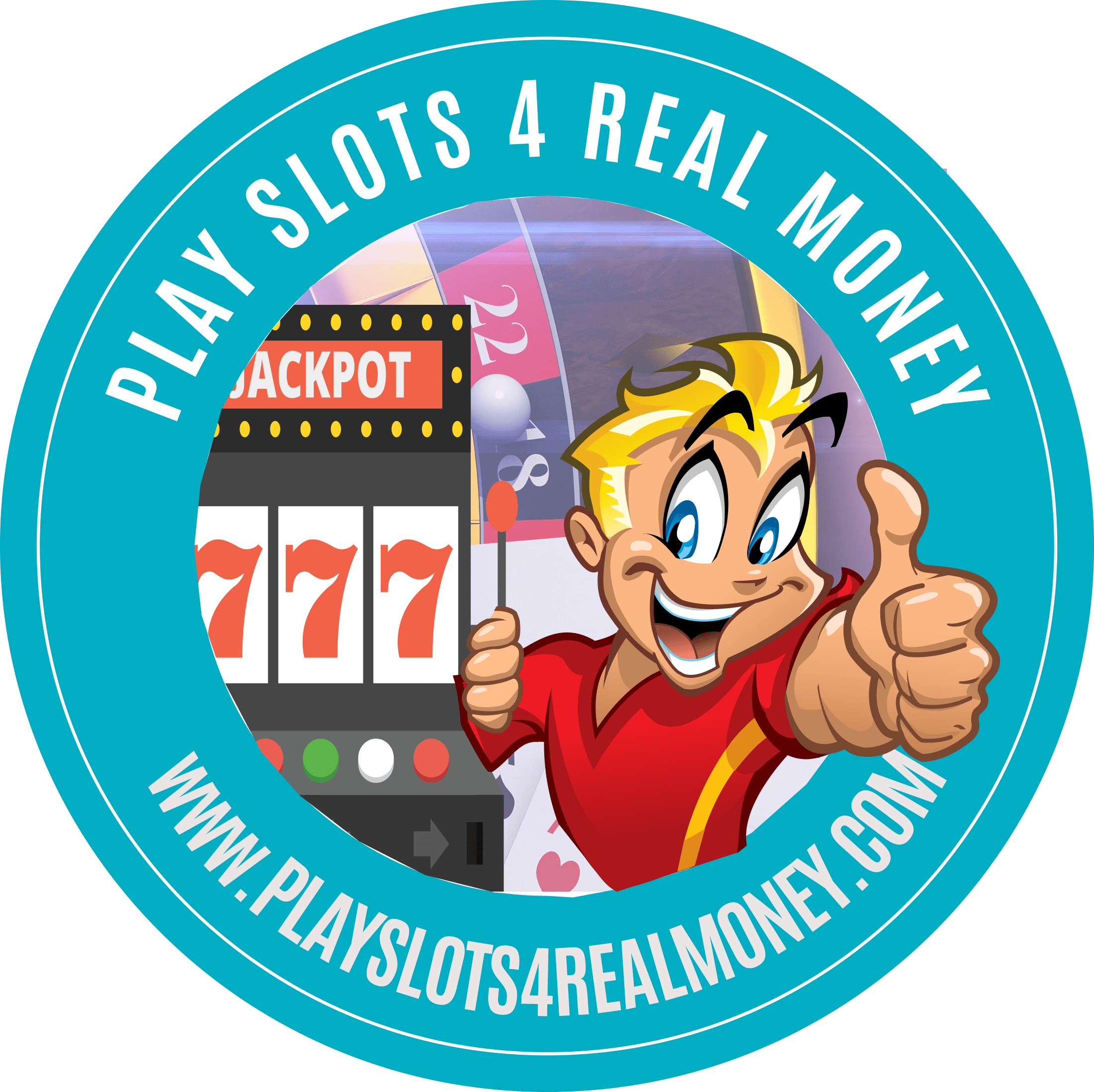 Tagged with: News • Powerball Lottery Jackpot • progressive jackpots