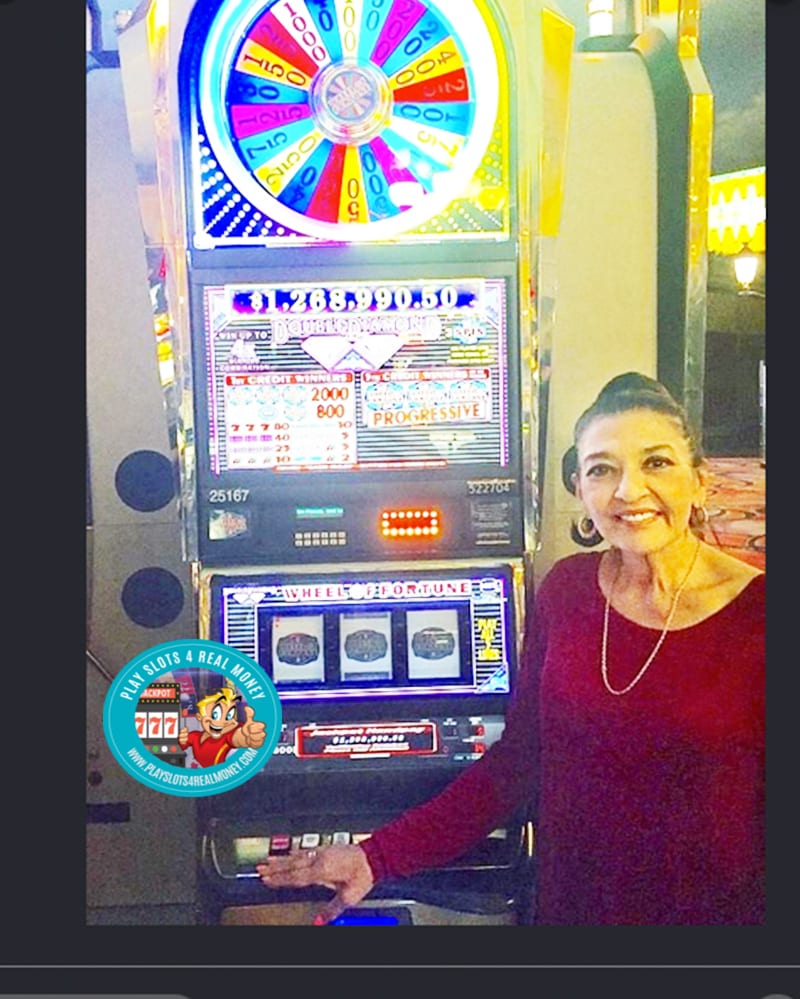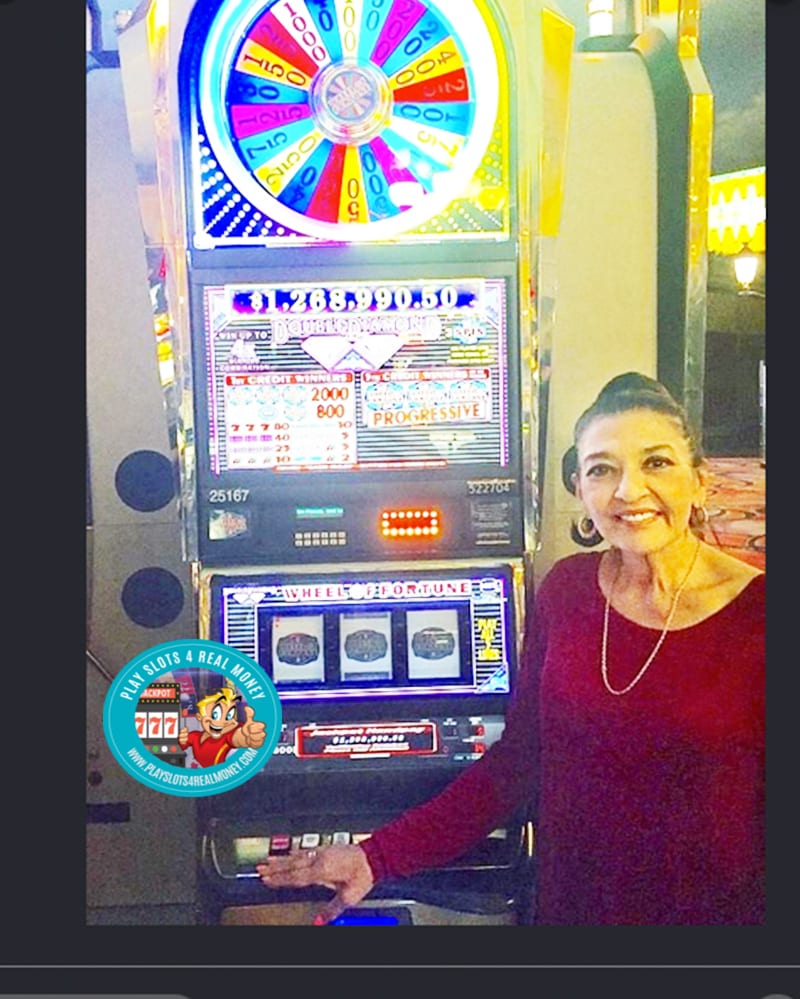 Life-changing wins are a bit part of the allure of Las Vegas. Whether it is a glitzy casino resort on the Strip or in the old-school Vegas downtown area, they become exciting news. The local news site, www.ktnv.com ran a story on one of these jackpot wins the other day.
The Wheel of Fortune Slots Jackpot Pays Again!
Right before the Thanksgiving Holiday, a visitor to Las Vegas was giving thanks early. An anonymous slots player from Hawaii rolled the million-dollar spin on Monday, Nov. 23. She was playing a Wheel of Fortune progressive slot machine at Fremont Hotel and Casino.
The actual jackpot was $1,098,478 and it was won on a $5 spin. She was staying at the Fremont as part of a vacation in Las Vegas.
Hawaii has been a lucky state for big jackpot winners as well as Boyd Gaming. Back in early October, another visitor from the Aloha State won close to a million dollars on a progressive jackpot. Playing at Main Street Station Casino Brewery Hotel, the total of that big hit was $930,000. The report did not mention the actual machine but it is believed to be another Wheel of Fortune progressive slot.
Fremont Hotel & Casino remains one of the top tourist destinations in the downtown area of Las Vegas. This entire section of town has enjoyed a dramatic rise in popularity in recent years. Numerous renovation projects have been completed to upgrade this part of the town. There are many other projects underway or in the planning stages.
Downtown Las Vegas gives visitors a chance to experience the origins of this Nevada gambling town. Long before the Strip was built out with elaborate casino properties, most of the action was centered downtown. Developers and gaming giants such as Boyd Gaming have made major investments to restore that feel to their casino properties.
You May Also Like:
As posted on the Boyd Gaming. Las Vegas is the company's base of operations. However, Boyd Gaming has established a presence all across the country.
A few of the more prominent Las Vegas casinos include:
You can add Main Street Station to this list as the site of the other big slot jackpot in recent months.