Rivers Casino Illinois Review & BetRivers Sportsbook
Rivers Casino Des Plaines is the newest gaming destination in Chicagoland, founded in 2011. Located between the Des Plaines River and Peterson Lake, Rivers Casino Des Plaines is just minutes from downtown Chicago and O'Hare International Airport, making it very accessible. In this review, we will discuss the following topics:
The casino, which boasts 43,000 square feet of gaming flooring with nearly 1,000 slot machines, 65 table games, and BetRivers Sportsbook for the greatest sports betting experience in the city. Furthermore, there are seven bars, buffets, and eateries. Also, there are great dining options.To everyone 21 years old and older, the casino is accessible 24 hours a day, 7 days a week.
About Rivers Casino
Owned and operated by Rush Street Gaming and Churchill Downs Inc, you can find Rivers Casino in Illinois on 3000 South River Road, in Des Plaines, IL 60018. Furthermore, the casino floor is open around the clock. They offer great table games like video poker, poker, blackjack, craps, baccarat, roulette, and thousands of slot machines. However, they do not have a poker room. BetRivers is their land based and online Sportsbook. Actively enlisted men may be eligible for special discounts.
Interesting Article: Rivers Casino Gets Robbed For 40K? Find Out What Happens To The Robber?
The Table Games At The Casino At Rivers
At Rivers Casino des Plaines' casino floor, you'll find the most exciting gaming action in Chicago. Baccarat, roulette, blackjack, and craps are among the 65 table games available at this facility.In addition, a small number of video poker machines are available to players in an immaculately clean area. Rivers has partnered with AirPHX to install a state-of-the-art air filtration system in the casino, which destroys germs and viruses.
Whether you like slots with huge jackpots, table games with large payouts on a flip of the cards, or roll of the dice that electrifies the crowd, Rivers Casinos in Des Plaines has it all.You may also wager on sports at BetRivers, which includes a bookmaker for major league teams all over the world.
The casino itself is a multi-level structure with numerous spacious meeting rooms, including one that seats up to 850 people. It includes a high-limit slot area where you may play your favorite slots with stakes of up to $100 per spin, making them the ideal choice for high rollers.
Sadly, there isn't a poker room at Rivers Casinos Des Plaines, but you may still experience live poker action.You may try your hand at video poker machines located on the casino floor, or against the dealer in a game of High Card Flush, Three Card Poker, and other games.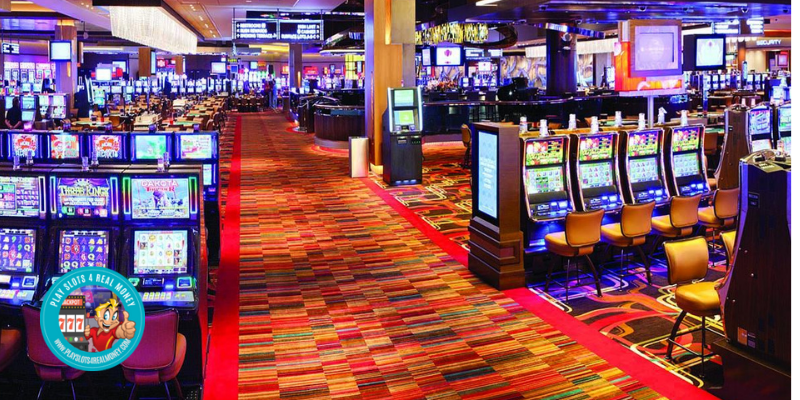 Slot machines
The thousands of slot machines located on the gaming floor provide the most diversified game assortment at Rivers Casino Des Plaines. The machines are available in denominations ranging from one nickel to $100.
The casino keeps its slot selections up to date with the newest installments, such as: Buffalo Gold Revolution Fortune Coin Jinse Dao Dragon Rising Fortunes.
Despite this, the most popular slot machines in the sector are still around, such as the Lock It Link series, Leprechaun's Gold Rainbow Bay and Scarab, which have become legendary status and become house games for many casinos.
Rivers Casinos is jam-packed with jackpot slots, such as Lightning Link Strike, Casablanca, and Triple Double Stars, which have paid out more than $10 million to the lucky winners in September 2020 alone.
The best location to play slot machines in the casino is the refurbished high-limit slot room, which offers denominations ranging from 50 cents to $100. High-limit slots available in Brazil include:Costa Rica and Dancing Drums.
The casino also installed the state's first open-air slots in the high-limit room's open-air gaming area. There's also a second ticket machine to keep track on social distance guidelines.
Table games
The casino has a broad range of table game, with more than 65 tables on the floor.You can find some of the most high-limit games in the Midwest, as well as table game with progressive jackpots, such as Blackjack Blazing 7s. The list of table game titles you may play includes names like:
Mississippi Stud Poker

Roulette
Baccarat
Craps
High Card Flush
Blackjack
Texas Hold'em Bonus Poker
Three Card Poker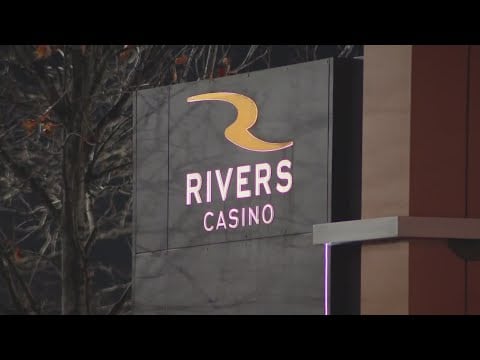 Learn About The Rush Rewards Loyalty Program
Rivers is a Rush Gaming property, and it also takes part in the company's Rush Rewards loyalty bonus program, which provides players with numerous incentives and benefits.The program is open to everyone and participation may begin by collecting comp points for their play at Rivers.
The loyalty program is divided into three tiers: Black, Platinum, and Gold, each of which issues a color-coded membership card.The more points you collect, the higher you climb in the bonus levels and receive greater benefits like extra comp points, VIP access, TEN lounge access, gift shop discounts, restaurant and hotel savings, and free slot play.
A $5 slot bet earns one comp point, whereas a $10 video slots wager earns you one. The number of comp points rewarded for casino table games is determined by the sort of game being played, the duration of play, and the betting limit.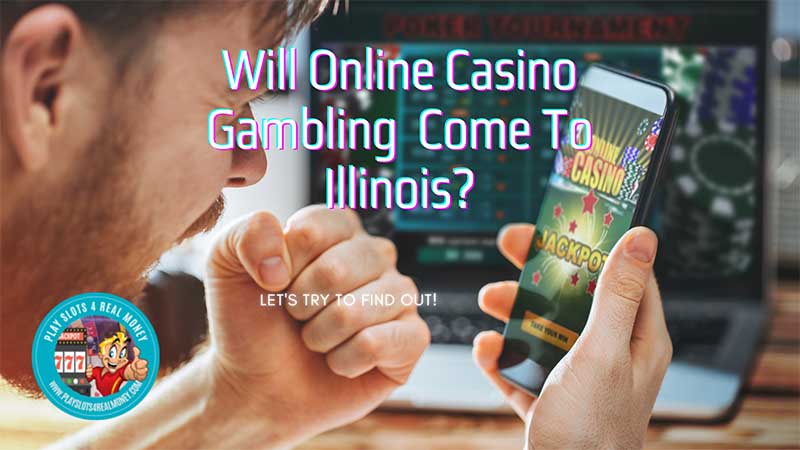 Rivers Casino Amenities
DesPlaines Hotels Near Rivers Casino
Rivers Casino in DesPlaines does not have its own hotel, but it works with several top hotels in the area to provide premium lodging and services.The nearest hotel is the Courtyard Chicago O'Hare, which is owned by Marriott. There's an indoor swimming pool, bar, and a variety of luxury apartments and rooms.
Another option is the Hyatt Rosemont Hotel, which is only a few blocks from the casino. It provides a free breakfast, complimentary Wi-Fi, and other services. At these hotels, Rush Rewards members can profit from discounts and other special benefits that help them save money on slots and table game at Rivers Casino DesPlaines.
Dining
With seven bars, restaurants, buffets, and coffee shops where you can satisfy your hunger for any sort of cuisine—from steaks to chicken wings and Asian food—Rivers DesPlaines has it all. The following are the available dining choices in the complex:
The Gibsons Restaurant Group runs Hugo's Frog Bar & Chop House, a great steakhouse where expert chefs prepare fish, salads, sandwiches, and steaks.
The newest restaurant at Rivers Casino's is the Marketplace, which features four stations and cuisine from the United States, Italy, and other countries.
FLIPT: The in-house casual grill restaurant serves a variety of meals, including sandwiches, burgers, fries, salads, and homemade milkshakes.
Mian is the finest choice for authentic noodles and rice dishes, as well as outstanding Asian cuisine.
On the casinos floor, enjoy playing slots. Lotus is a cocktail lounge that serves food and beverages, as well as live music and entertainment.
Coffee Spot is where you can drink freshly brewed coffee and eat a variety of pastries and sweets.
Bar: In the sportsbook bar of a casino, many dishes and nibbles go wonderfully with a glass of premium beer at the counter.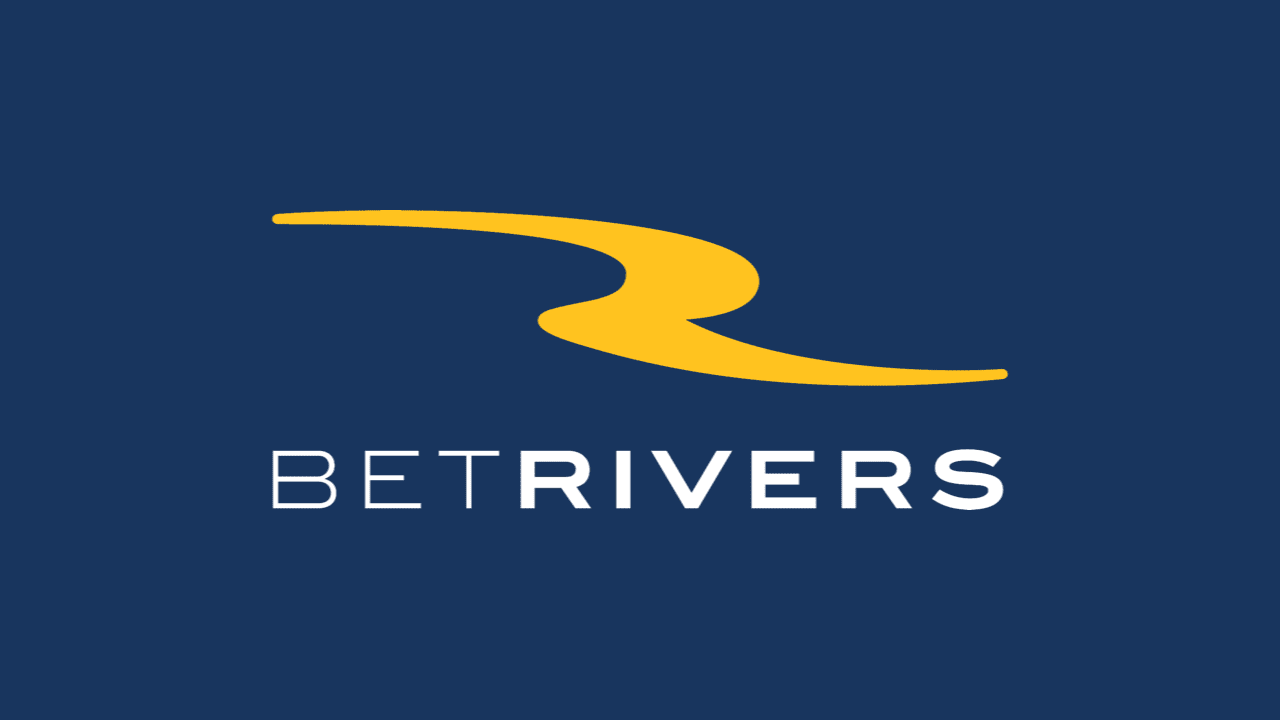 History Of Rivers Des Plaines
Midwest Gaming and Entertainment, along with a group of investors, created Rivers Casinos in 2011. It was renamed Rush Street Gaming shortly thereafter.
Illinois Gaming Board
The Illinois Gaming Board granted its tenth and final license to Rivers Casino's DesPlaines in 2008, and the casino opened to the public on July 18, 2011.The casino is on a few inches of water so that it will comply with the law about riverboat casinos. It is also LEED Gold certified, which means that it is environmentally friendly and sustainable.
Churchill Downs bought a controlling 62% share of the casino. Rush Street is the company managing the casino. In 2020, Rivers Casino DesPlaines in Illinois introduced the state's first legal online mobile sportsbook.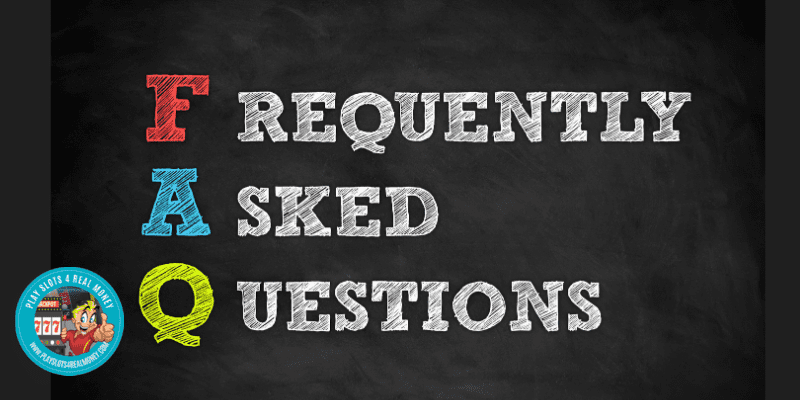 FAQ
Are the tables open at Rivers Casino?
The new daily hours of operation for Rivers are from 8 a.m. to 2 a.m., allowing guests to play on all of the casino's games, as well as slots and other gaming machines. The new operating hours for Rivers Casino's are from 8 a.m. until 2 a.m., with downtime being utilized to conduct extensive property-wide deep cleaning in addition to the continuous sanitizing that takes place all day long.
Why is Rivers Casino legal?
Why are casinos built on water? To minimize their territorial and social effect while still generating revenue for the state, numerous casinos are located on water.For example, states along the Mississippi River and Gulf Coast utilized water-based rather than land-based ones to assist them win public support.
What's the name of the casino in Des Plaines Illinois?
The name is Rivers Casino in Des Plaines, in Illinois.
Are drinks free in Illinois casinos?
There are no free drinks, gaming laws in Illinois and Indiana do not allow casinos to provide complimentary alcohol.